Municipal property tax dollars make up about 50% of The City's annual operating budget. The other half is collected through user fees, permits and licencing, grants to name a few. Together these dollars deliver the municipal services Calgarians want and help make Calgary a great place to live. Below are a few essential facts that are helping to address common misconceptions and myths about our City's finances, services and programs.
Where do your residential property tax dollars go?
---
Delivering City services that matter the most to you requires proper planning throughout the year to ensure we deliver the services you want, meet Council's Strategic Direction, and keep the cost of government low. Learn more about how we determine, support, and deliver City services using your property tax dollars.
Learn more about our Finances
---
Curious how your tax bill is determined in May? Along with your feedback, three important inputs are required before your tax bill is calculated, they include The Provincial budget, The City budget and your property's assessment.
Learn how we project The City's annual operating variance, which is a reflection of our commitment to reduce costs, grow revenues and avoid financial shortfalls.
How does a change in your property's value impact your tax bill? While the real estate market can go up or down, a change in your property's assessed value doesn't necessarily mean your tax bill will do the same.
Where do your property tax dollars go? Get a complete breakdown of your current tax bill starting in January and see how your residential property tax dollars are split with the Province and invested in City services.
Find out how were managing City finances wisely to keep the cost of municipal government low. Managing our tax-supported operating expenditures near or below continued population and inflation growth.
Do you pay your property tax monthly? Learn how the TIPP instalment changes in December and July ensure you pay no more or less than your annual tax bill.
Service and program facts
---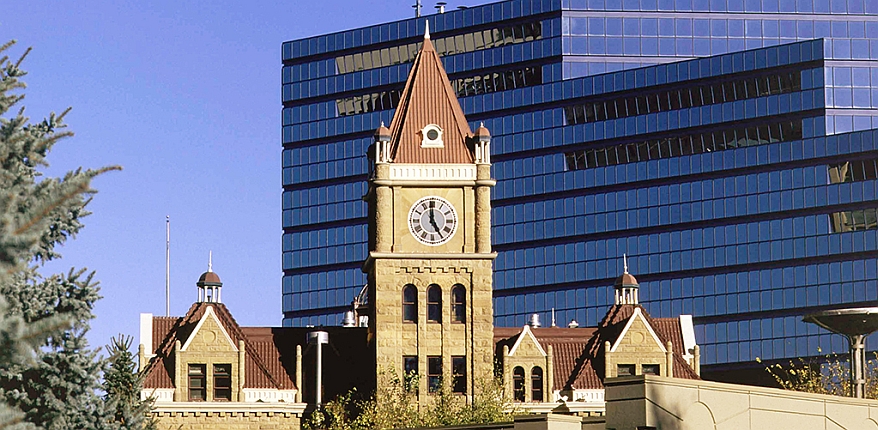 Financial Task Force
As directed by Council, the Financial Task Force aims to provide a permanent resolution to to address property tax volatility. Learn more about the 35 recommendations approved by Council in June 2020, and the twelve external members, led by The City's Chief Financial Officer, Carla Male.

Read More
---