These activities are meant to provide teachers and students with learning opportunities to better understand local parks and greenspaces, as well as to explore the importance of urban ecosystems within our city. They promote critical thinking, civic responsibility, and environmental stewardship in an engaging way.
Teachers and students may develop their sense of scientific observation through reflections on local biodiversity. Participants should also have a greater understanding of how human health is linked to the natural world, and how their actions can have impacts on the environment. These nature kit activities are designed to be completed in a specific park or ecoregion in Calgary.
Booking Information
Nature Kits are available for a one-week rental free of charge. The user is responsible for picking up and dropping off the kit at the Inglewood Bird Sanctuary. To book a Nature Kit for your school group, please email: parksprograms@calgary.ca with your request and the following information:
Nature Kit requested
Name of school
Name of teacher
Teacher's email address and phone number
Grade(s) of class
Preferred rental dates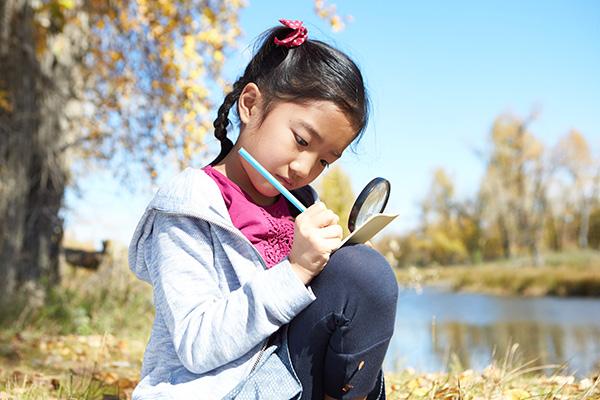 Park etiquette
For more information on parks etiquette and bylaws go to Be a Good Parks User.
Stay on designated trails at all times, unless otherwise posted. This helps to protect the habitat of plants and animals that live in the park.
Use quiet voices. Running and yelling will scare away wildlife and reduce the opportunities to view these species.
Do not disturb or feed wildlife, including birds.
Look at but do not remove vegetation (including flowers and berries). These plants could be food, nesting material, or a rare native species.
Do not litter. Place all garbage, recycling, and compost in appropriate bins or take them back to your school.