The Guide for Local Area Planning
Read the Guide for Local Area Planning
---
The Guide for Local Area Planning is the starting point when we work with residents on how best their communities should grow. This Guide has been through a number of changes over the past few years. Here's the latest update and its current status: 
The Guide for Local Area Planning (formerly known as the Guidebook for Great Communities) was considered and accepted as information by PUD.
Council voted to abandon the bylaw that was originally intended to make this Guide statutory.
Administration will use the document, including the 62 changes accepted by PUD, as an administrative guide containing a common language for planning and best practice policies and tools for local area plans. A revised version of the Guide for Local Area Planning is available online now. This version includes some administrative changes that were required due to the document no longer being statutory.
The North Hill Communities Local Area Plan is the first local area plan to incorporate policies from this Guide. More information on the Westbrook and Heritage Communities Local Area Plans will be shared with stakeholders later this year.
Following PUD's direction, Administration will create a work plan and schedule outlining which local area plans will be completed in the next budget cycle (2023-2026). Administration will bring this work plan and schedule to PUD no later than March 31, 2022 and expects to begin the next round of local area plans in late 2021 to early 2022.
To ensure that the Guide for Local Area Planning remains a living document, lessons learned will be identified through the local area planning process to inform future changes to the document.
Explore your community with us
---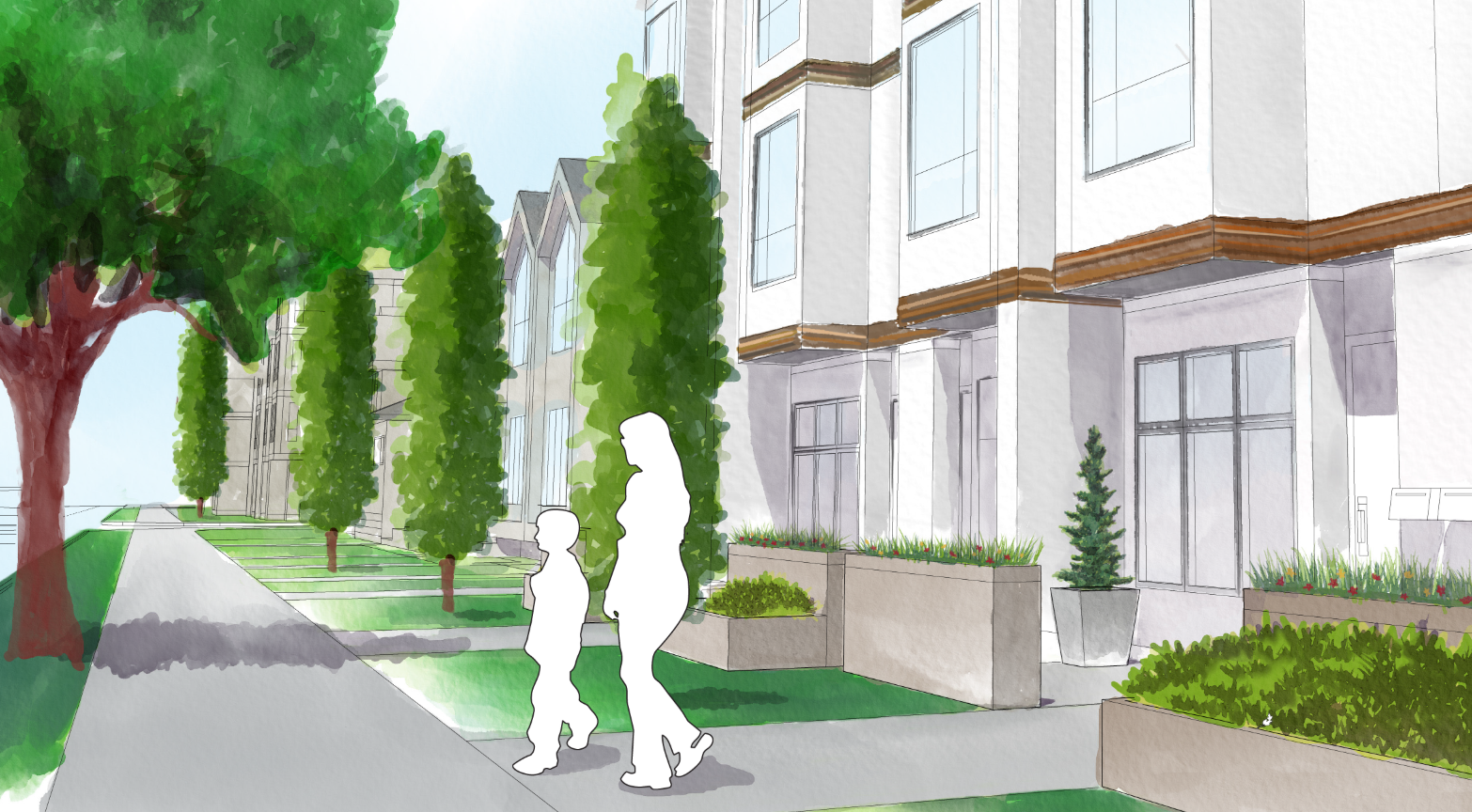 Our communities should reflect the activity of the people who are there now and be attractive to those who will choose to move there in the future. Our communities are great and remain great by how they grow and how we experience them.
 
Tell us about your community – what's great and what's missing. This exercise is an introduction to how we work with communities. It's about making sure your community builds on what makes it great now, so it's successful in the future. ​
Join our conversation
Questions about community growth and development?
Contact us through 311
Media inquiries
Call 403-828-2954
Background
May 31, 2021: May 31, 2021 Combined Meeting of Council – Item 7.3
The direction from the SPC on PUD on May 05, 2021 has resulted in housekeeping amendments to reflect the status of the document as administrative guidelines, as well as some amendments for clarity and consistency in the document.
Guide for Local Area Planning - Amendment Package 2
May 5, 2021: May 5, 2021 SPC on Planning and Urban Development – Item 7
62 amendments developed as a result of engagement following the March 22 Public Hearing of Council. These were presented to the SPC on PUD on May 05, 2021 and accepted as part of updating this as a Guide for Local Area Planning, which are now administrative guidelines.
Guide for Local Area Planning - Amendment Package 1
March 22: Council directed Administration to report to May 5, 2021 PUD
February 3: PUD voted 7-1 to hold a Public Hearing at the March 22, 2021 Combined Meeting of Council.
January 13: PUD voted 7-1 have the Guide team formally present the Guide on February 3 at PUD. 
​​ ​​​​​​​​​​​​​​​​​​​​​​​​​​​​​​​​​​​​​​​​​​​​​​​​​​​​​​​​​​​​​​​​​​​​​​​​​​​​​​