Property tax split and City services
Funds collected through property tax are generally split between the Alberta Government and The City. About 65 per cent of all residential property taxes went towards City services, while about 35 per cent will be sent to the Government of Alberta​.
 ​ ​​​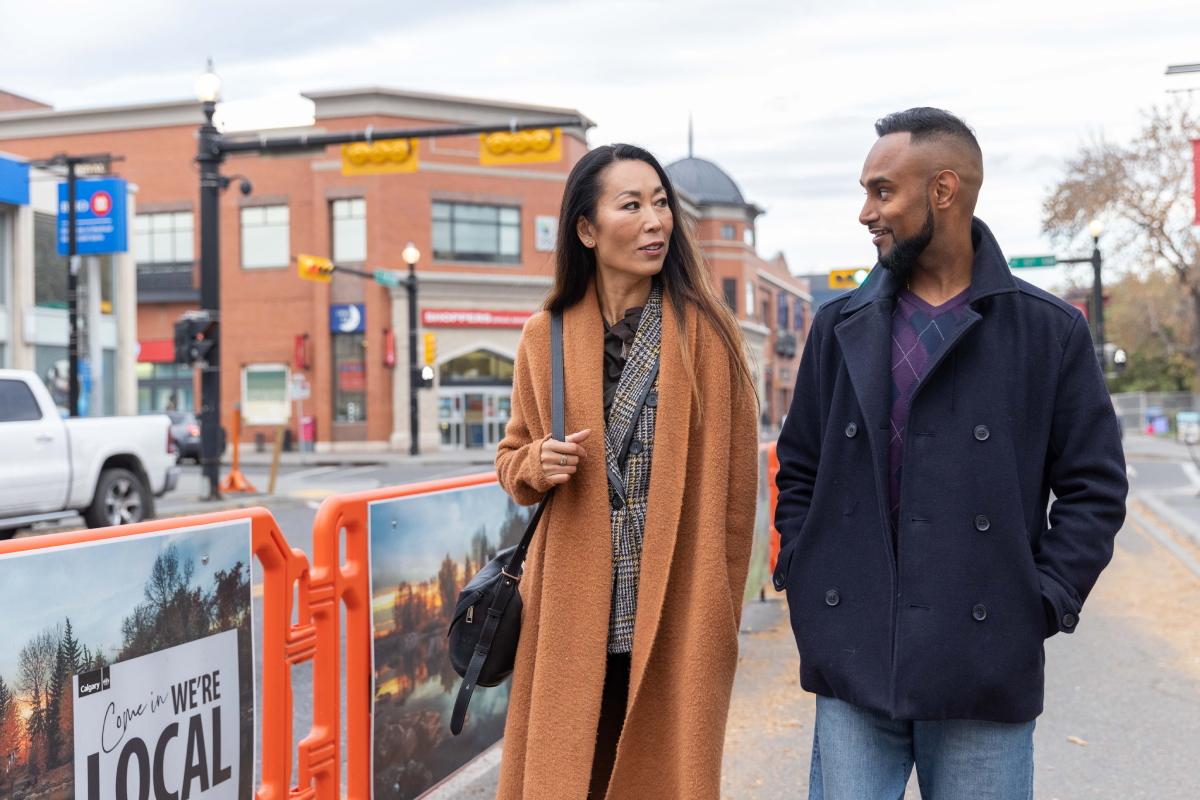 City Services supported by property tax dollars
We use your property tax dollars to partially or fully support several City services, such as Police, Fire and Transit. Learn more about each tax-supported City service and the value and benefits they provide Calgarians. 
Explore tax-supported City services
​​​​​​​​​