About - Glenmore Sailing School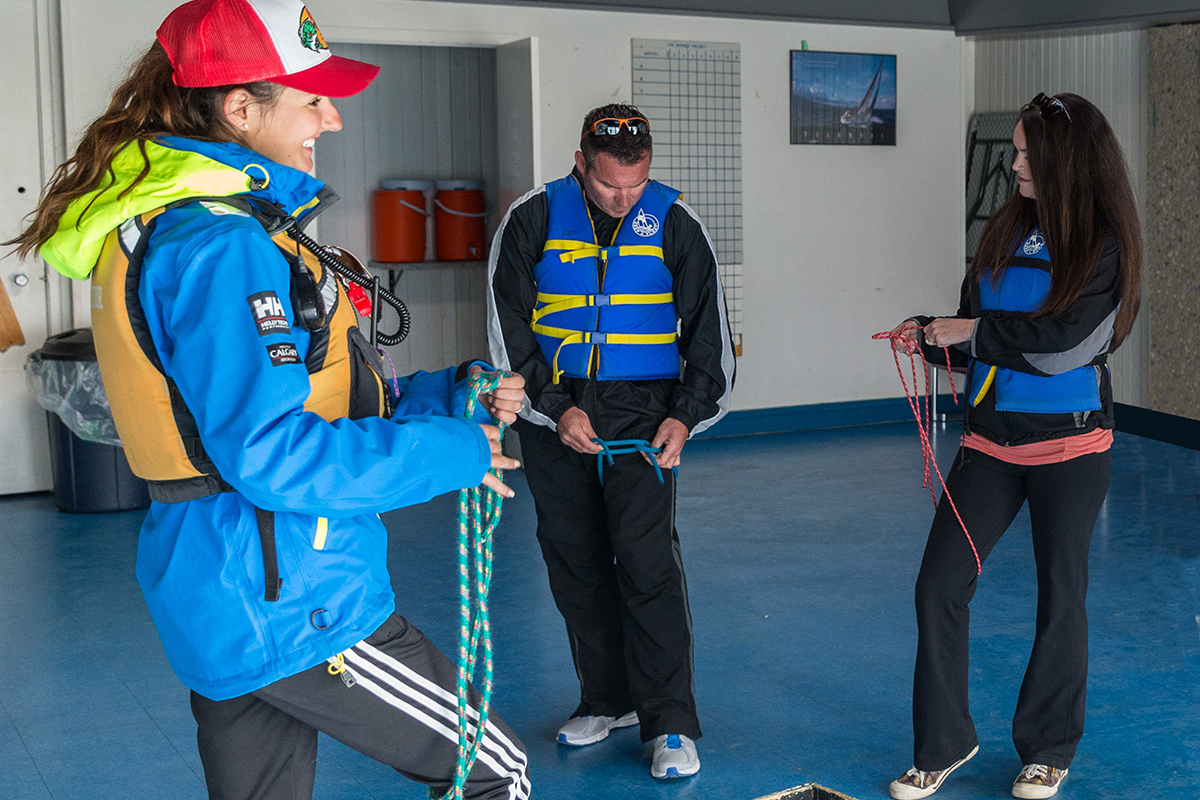 Our sailing instructiors
The Glenmore Sailing School is a member of Sail Canada - Canada's national sailing authority. All sailing instructors at Glenmore Sailing School:
are Sail Canada registered instructors.
have National Coaching Certification Program (NCCP) certification.
have Standard First Aid & CPR C training.
Become a sailing instructor
All Glenmore Sailing School instructors must complete required prerequisites to be certified by Sail Canada and employed by The City of Calgary.
The City of Calgary careers page shows current opportunities for sailing instructors. If you're not an instructor yet, there are also other ways to get involved in sailing.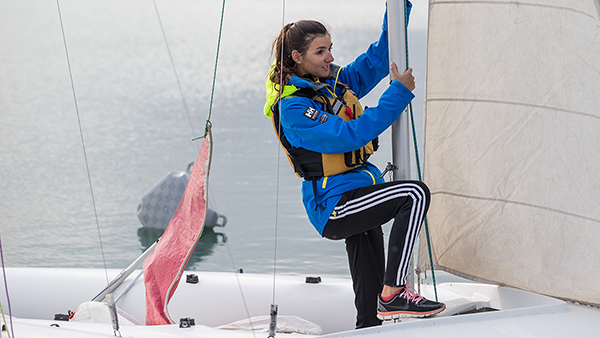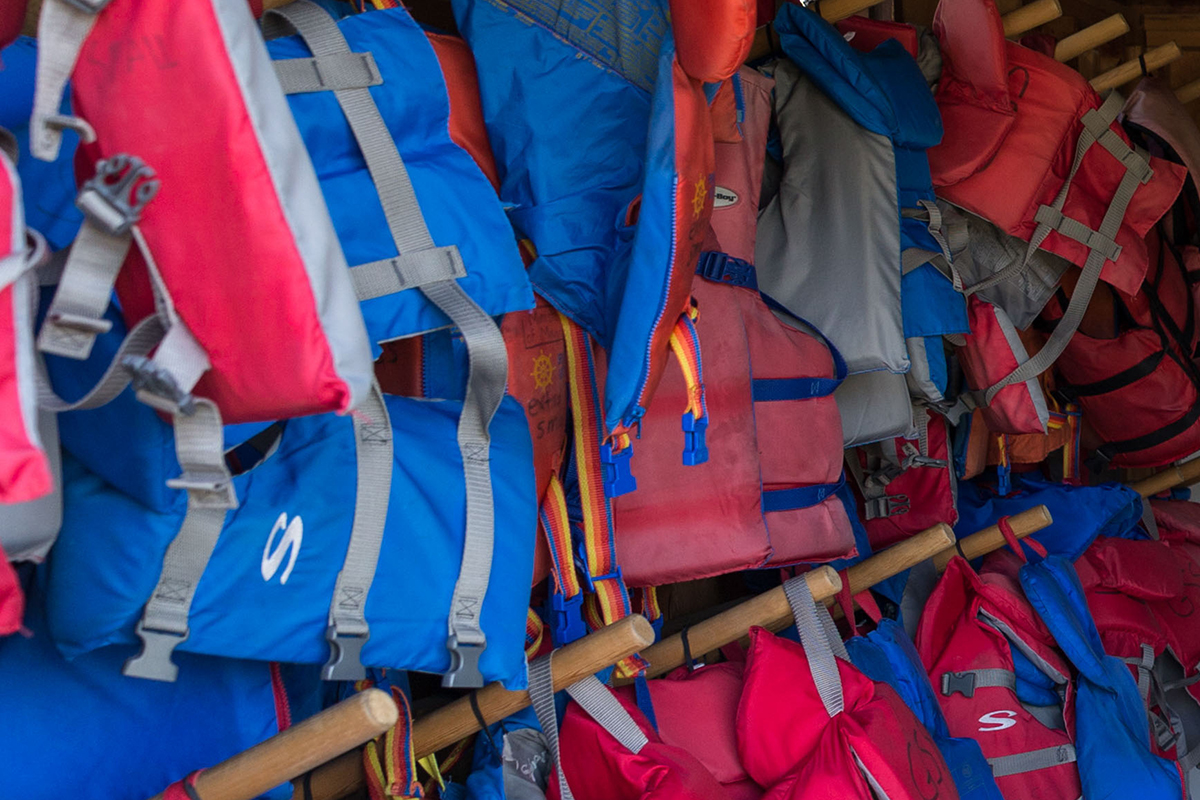 Program safety
Our programs are designed with safety in mind. PFDs (Personal Flotation Devices) must be worn at all times, both on and near the water. All staff at the Glenmore Sailing School are trained in First Aid and CPR, and are qualified under Sail Canada. Additionally, Glenmore Boat Patrol is always on duty monitoring reservoir activity, so are always ready to help during lessons.
Reservoir water levels
Generally, the Glenmore Reservoir is quite shallow, but the depth is controlled by the City of Calgary based on a variety of factors, so cannot be predicted. The water level is normally lowered in the spring (June) and raised later in the season. During sailing classes, the instructor will ensure that you are aware of any geographic features that may be relevant.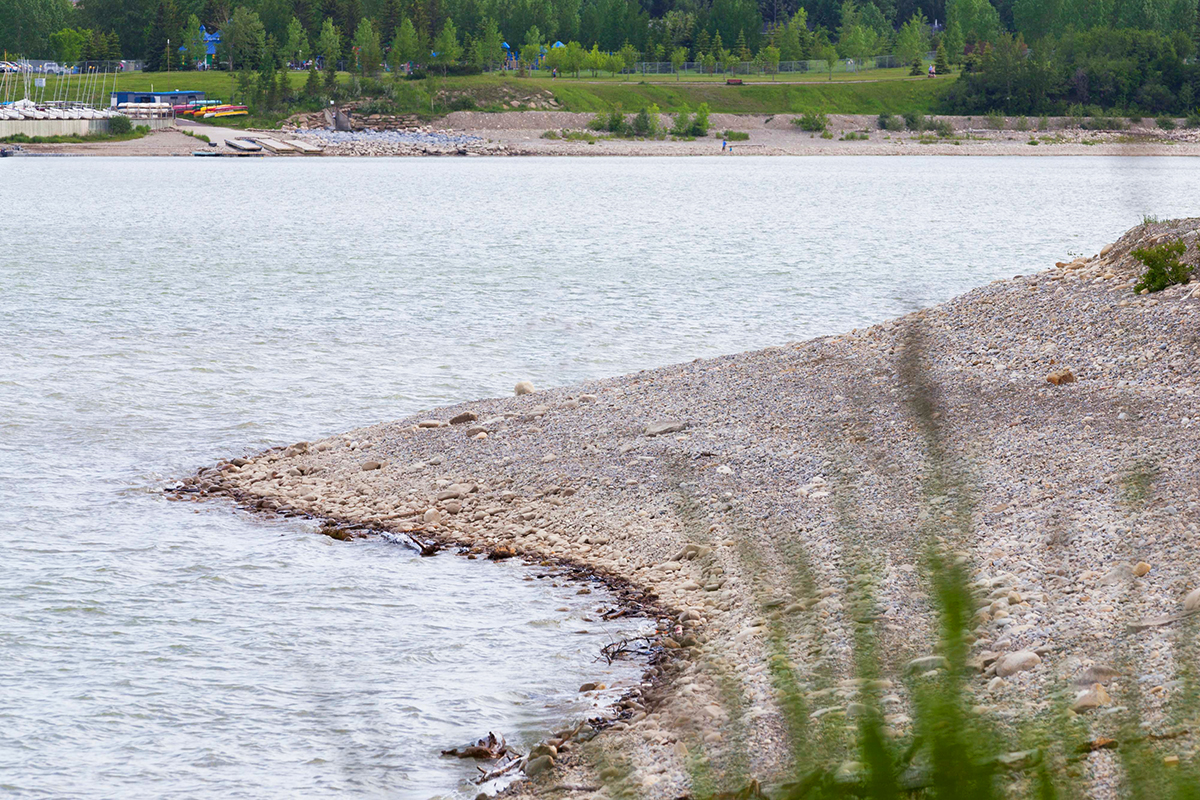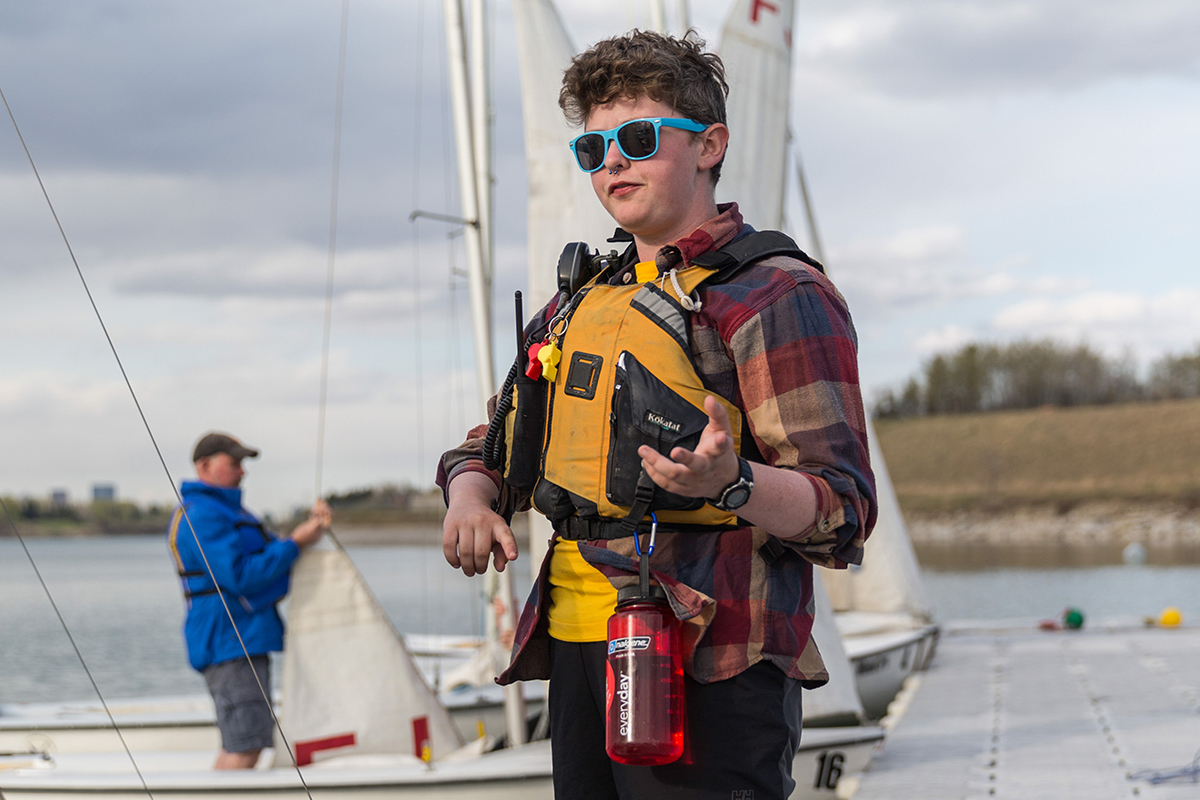 Interested in volunteering?
Volunteer applications are available from Boat Patrol in the Boathouse. The application includes a police check form