Facility features - Glenmore Sailing School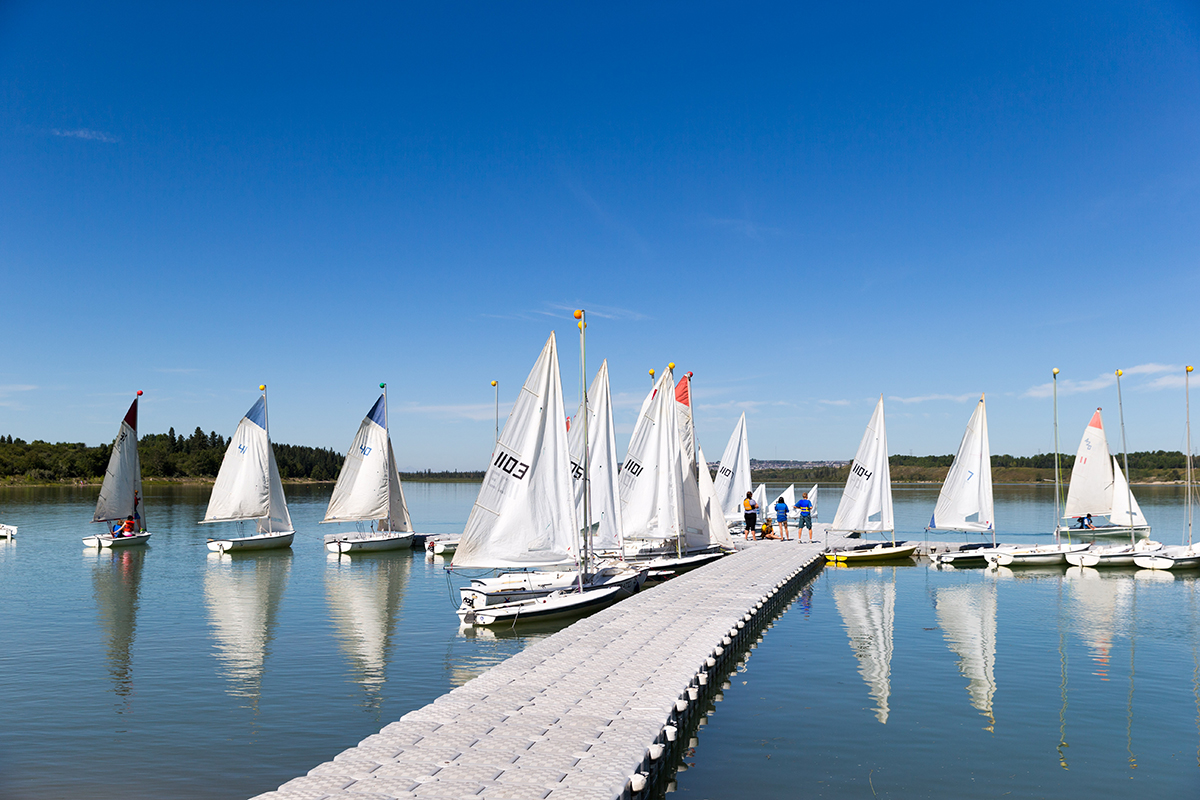 Sailing school fleet
Glenmore Sailing School has the largest sailing scho​ol fleet in Canada. The entire fleet is less than 6 years old. The fleet is made up of more than 100 dinghies (small one-person to three-person centreboard sailboats). We also have a 22-foot Catalina keelboat)
Optimists, 420s, and Lasers are available to rent.
Learn about our fleet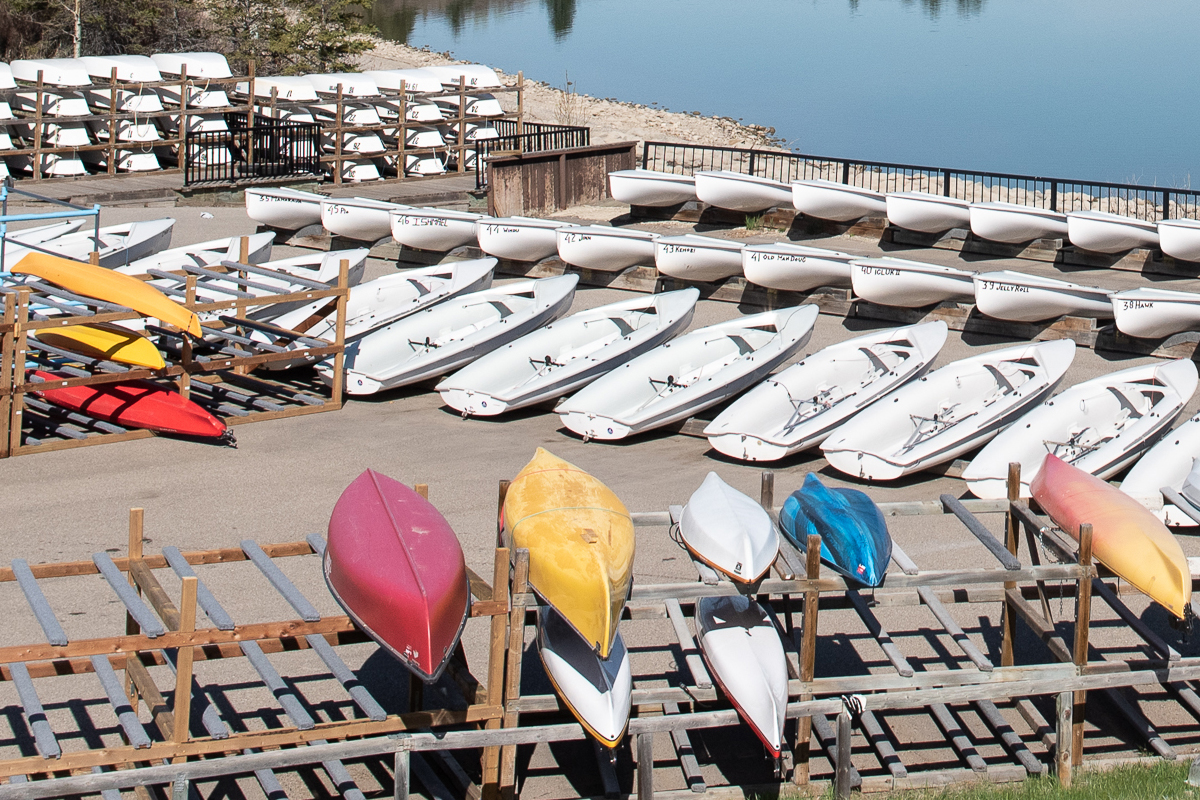 Storage space
We have storage spaces for various boat types, booked through our Customer Service Centre. Stalls are rented for the season (no daily or short term options). 
Boat stalls range from $189.25 (small gravel stall) to $414.00 (large paved stall) for the season
Book a boat stall, rack or mooring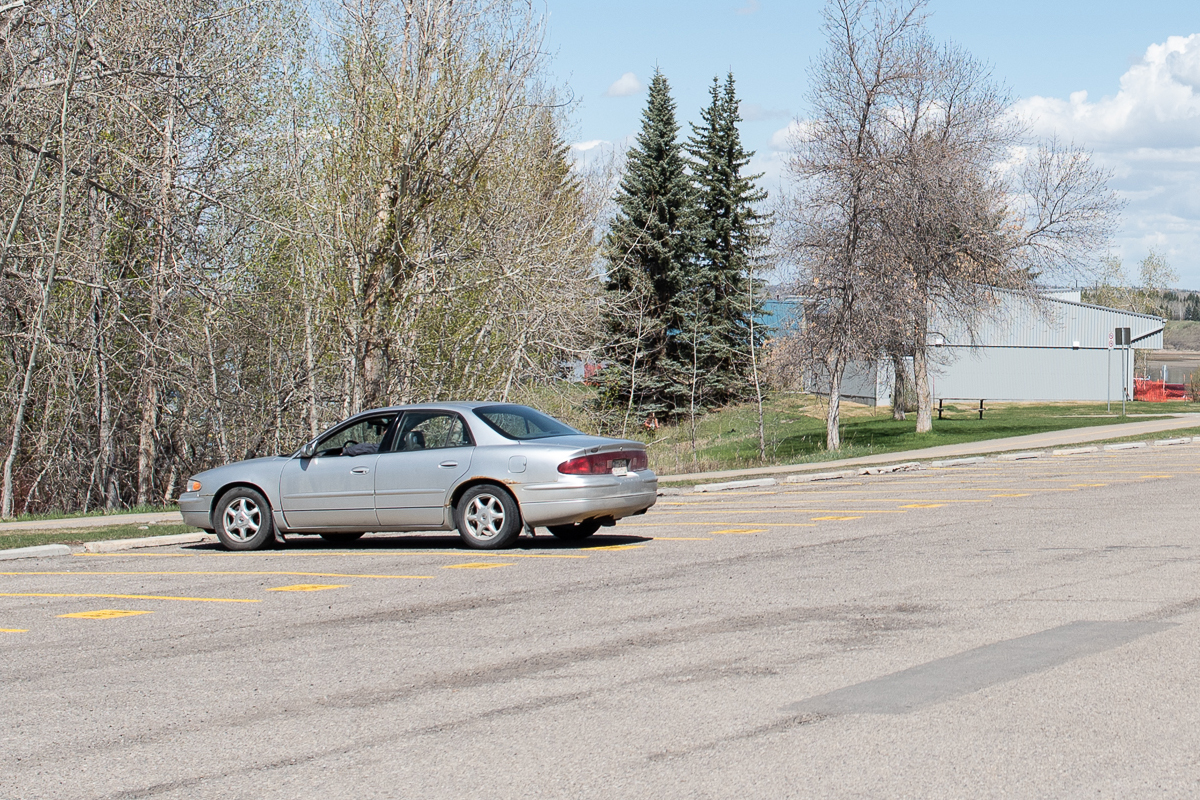 Parking
We have a variety of parking options. Four spaces are reserved for accessible parking.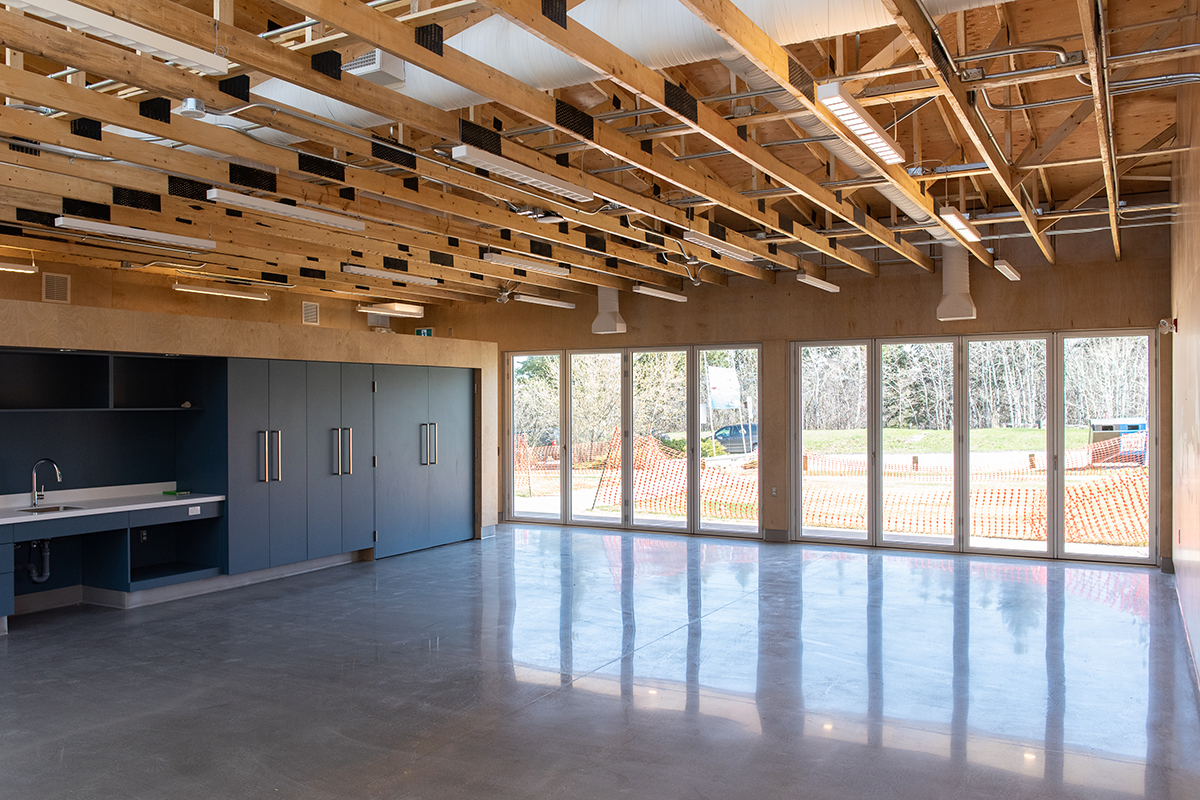 Instruction spaces
We have 2 large teaching spaces (one each, in the old and new buildings).
Each space is equipped with audio visual equipment (large TV), tables and chairs, and a small kitchen area (fridge, sink, microwave).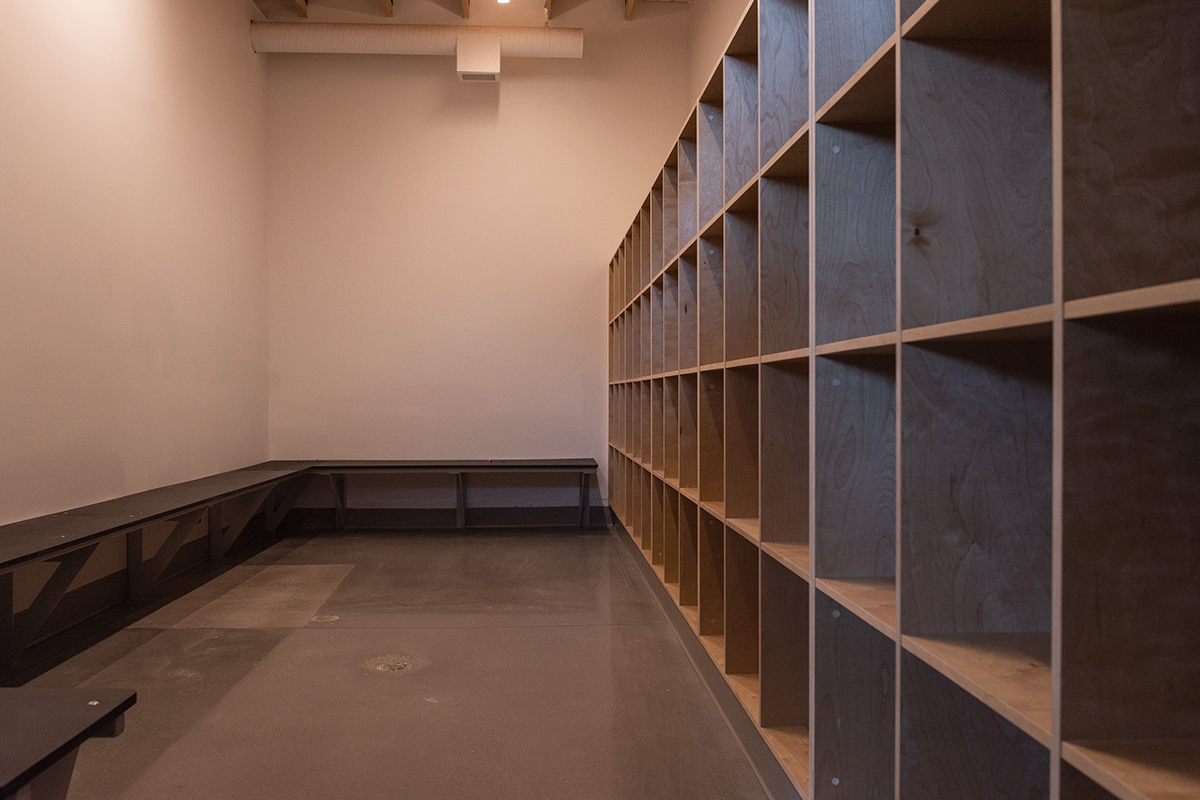 Change rooms
Men's & Women's change rooms are Located in the new sailing school building (no showers).
Storage cubbies are vailable (no lockers).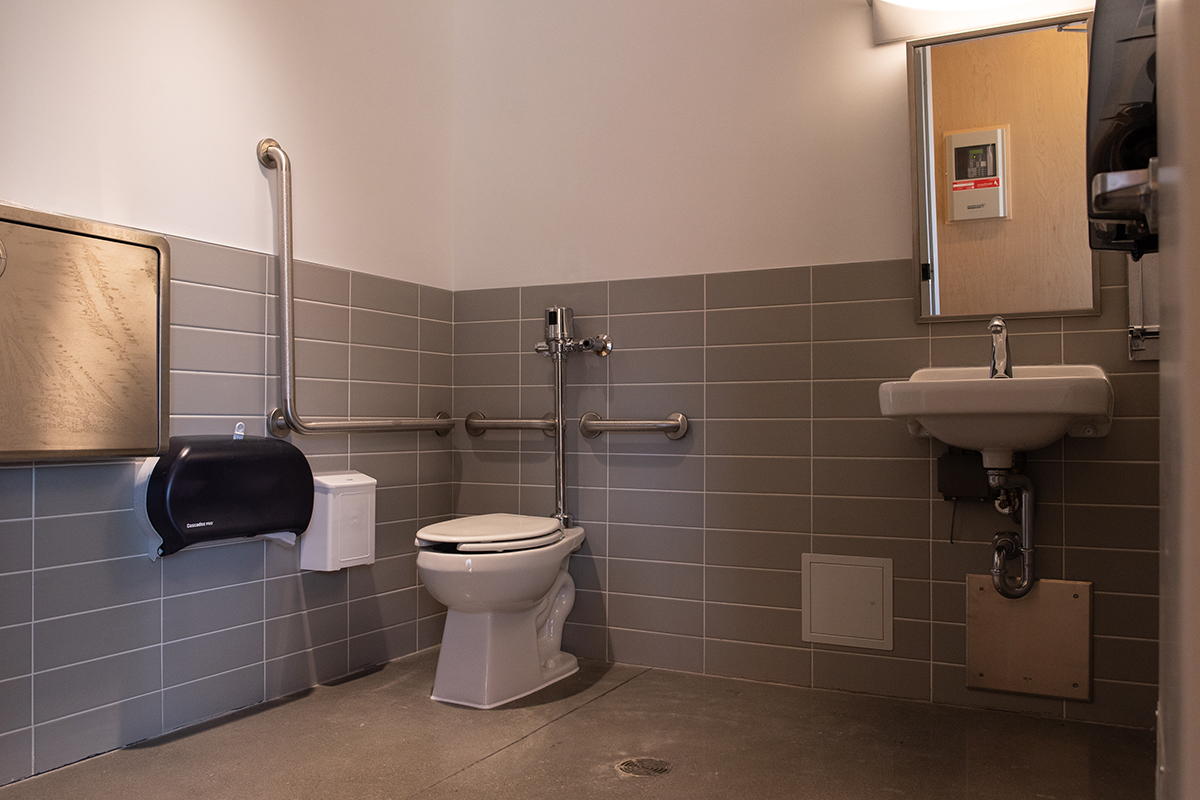 Accessible restrooms
Two universal fully accessible washrooms are located in the new sailing school building.
Additional features