Waste and Recycling Education Resources
Calgary is moving towards zero waste through our innovative diversion programs. You can help our environment thrive by reusing, reducing, recycling, and composting your garbage. Our garbage is too good to waste.
Learn how it all works:
---
Sort it Right Quiz!
Green, blue or black cart? Landfill Throw 'n' Go or household hazardous waste drop-off? Test your sorting knowledge and learn about Calgary's waste diversion programs in a fun way with our waste sorting game. Sort materials correctly and win fun items for your own digital park!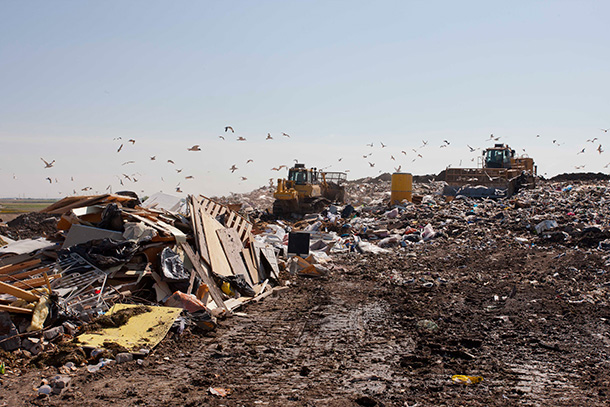 Bring your students to visit and explore what happens to Calgary's waste. We will teach you the steps you can take to help reduce Calgary's dependence on landfills.
Visit our Landfill and composting facility tour page for more details.
---
Green Calgary
Generation Green
Youth programming for Grades 7-12 that promotes positive environmental action.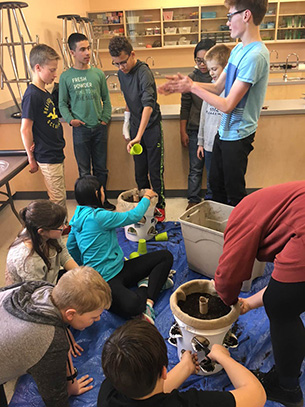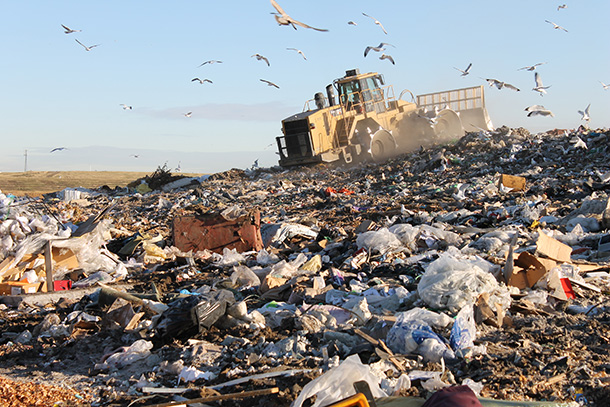 Wonder where your garbage goes? Visit our landfill and learn why waste diversion programs are so important. We will teach you how to reduce the materials that end up there.
Call 311 to book.
*Group must provide bus.
---
Visit the Composting Facility
Plan an outing to our viewing gallery and get a first-hand look inside Calgary's new compost facility. You will learn how food and yard waste is transformed into a valuable resource.
Call 311 to book.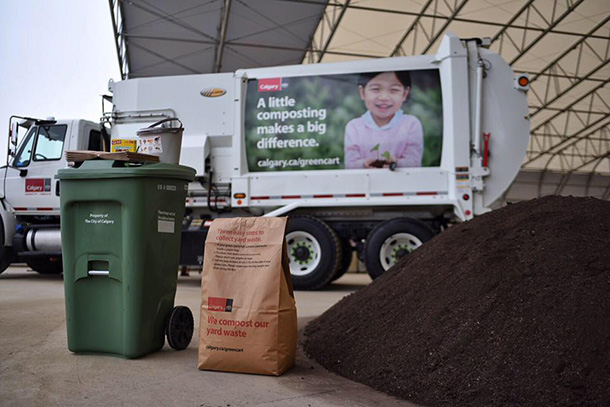 ---
Visit the Recycling Facility
Where do materials you toss into your blue cart go? Visit us to learn how recyclables are sorted at the Recycling Facility.
Call 311 to book.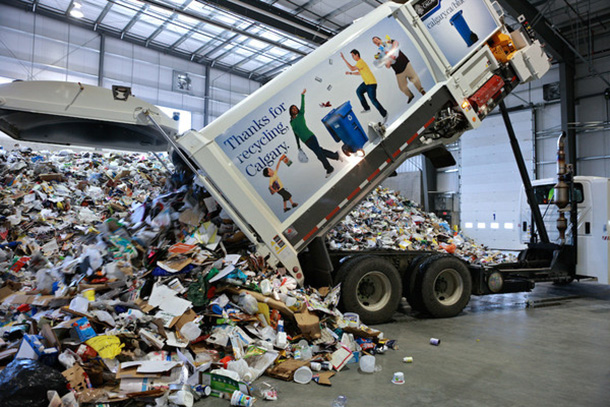 ---
Lunch and Learn
We can make your next lunch hour a learning opportunity at our place or yours.
Workplaces and community groups can call 311 to book.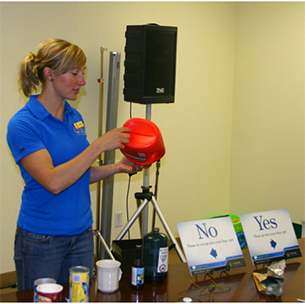 ---
English Language Learners
We offer friendly step-by-step instructions on using Calgary's waste and recycling services and programs for groups with varying English levels.
Call 311 to book.
Request a booth for your next environment fair, trade show or community event.
Call 311 to book.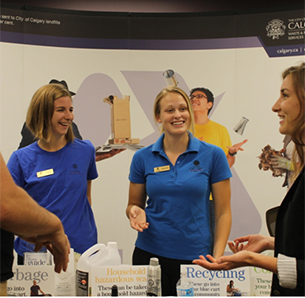 ---
Kid's colouring and activity book​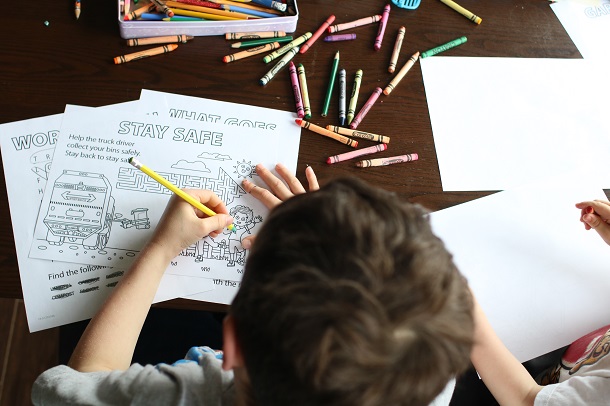 Have your kids learn about their blue, green and black carts in this fun waste-themed colouring book. Short activities also show what items belong in what bins. Download your copy
here​
.  ​
​​​​​​