The City of Calgary Youth Employment Centre (YEC) is providing free in-person, drop-in employment services including resume targeting, job search strategies, interview preparation, career planning, connections to employers who are hiring, and more.
No appointment necessary, but registration is required during your first visit to YEC. Social Insurance Number (SIN) is requested upon registration. Lost, misplaced, or want to obtain your SIN? The registration process may take up to an hour.
Drop-in hours: Monday - Friday, 9:00 a.m. - 4:00 p.m. (excluding statutory holidays) Registration is not available between 12:00 p.m. - 1:00 p.m. But the computer lab and other resources are still available during this time.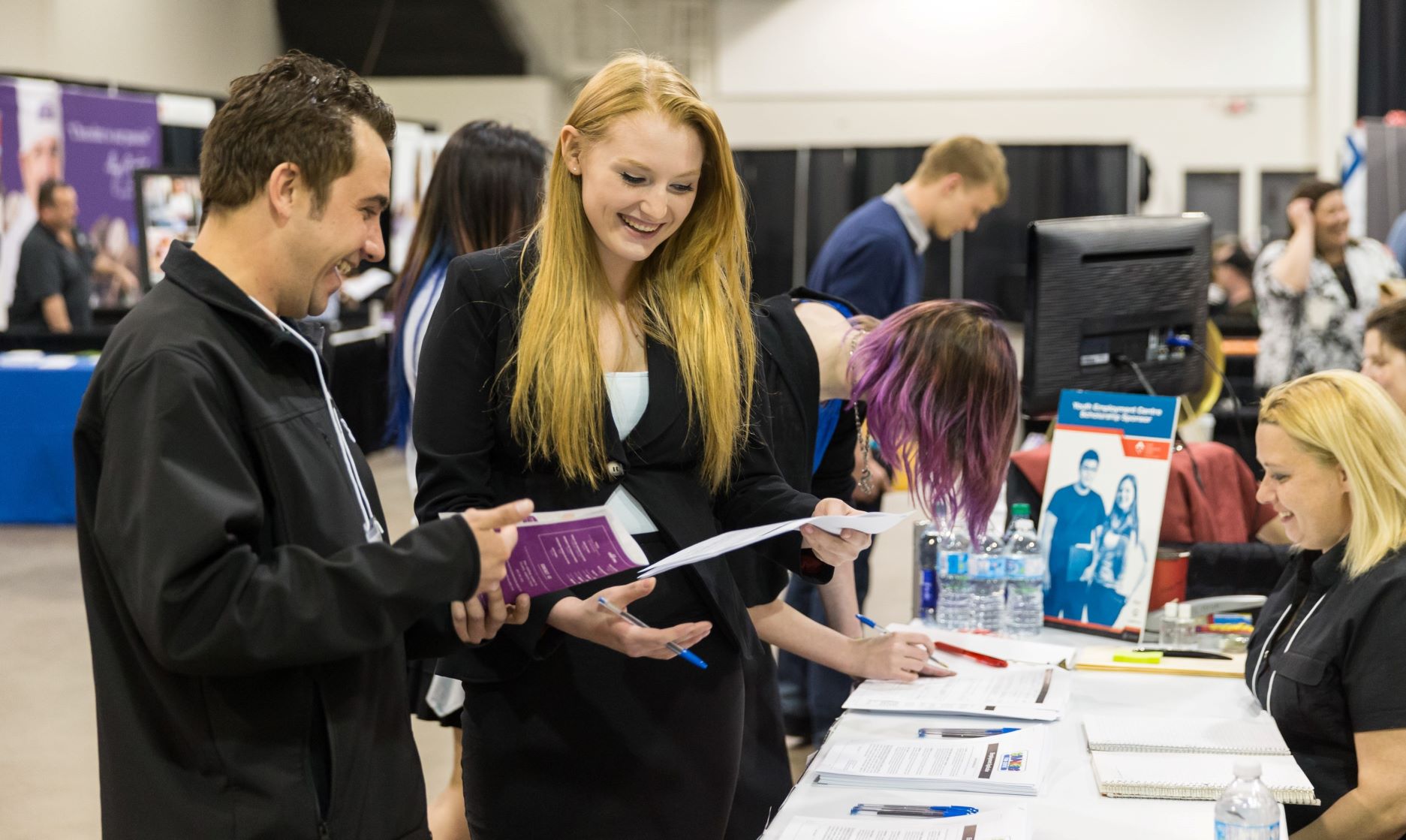 Appointment-based Services Pilot
The Calgary Youth Employment Centre has begun piloting free appointment for youth 15-24. To visit in-person with an Employment Counsellor, please book an available time using the link below.
The Update Newsletter
To view or to subscribe to the monthly Update newsletter.
Employer Spotlight
Each month the YEC highlight's a local employer. Check out this month's employer.
​
​ ​​​​​​​​​​​​​​​​​​​​​​​​​​​​​​​​​​​​​​ ​​​​​​​​​​​​​​​​​​​​​​​​​​​​​​​​​​​​​​​​​​​​​​​​​​​​​​​​​​​​​​​​​​​​​​​​​​​​​​​​​​​​​​​​​​​​