Recreation Programs and Schedules
---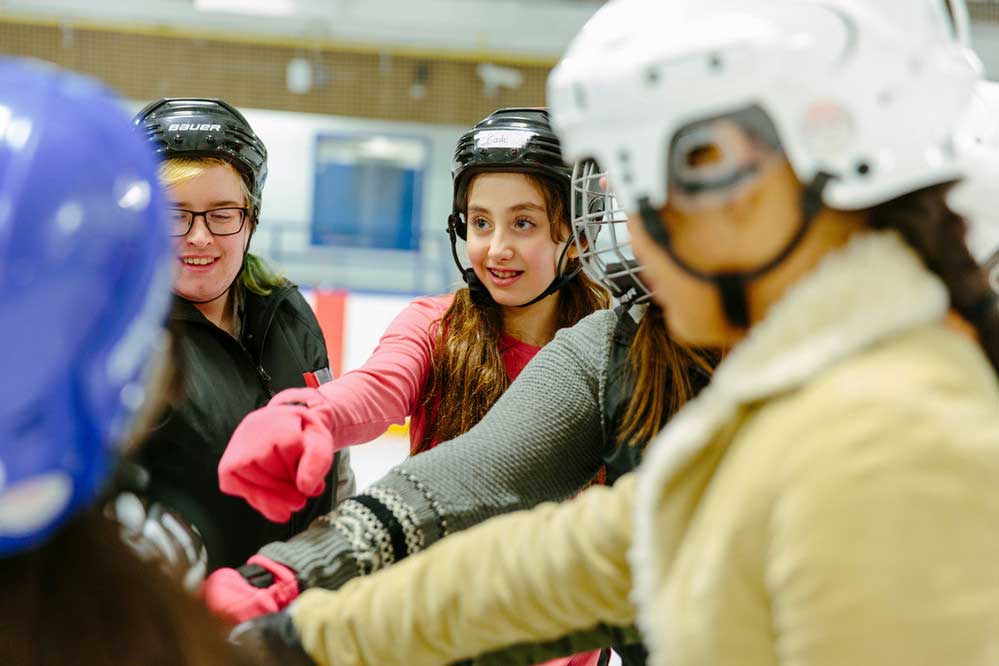 Join us and get moving
Become more active and creative by taking part in our programs and classes.

Learn more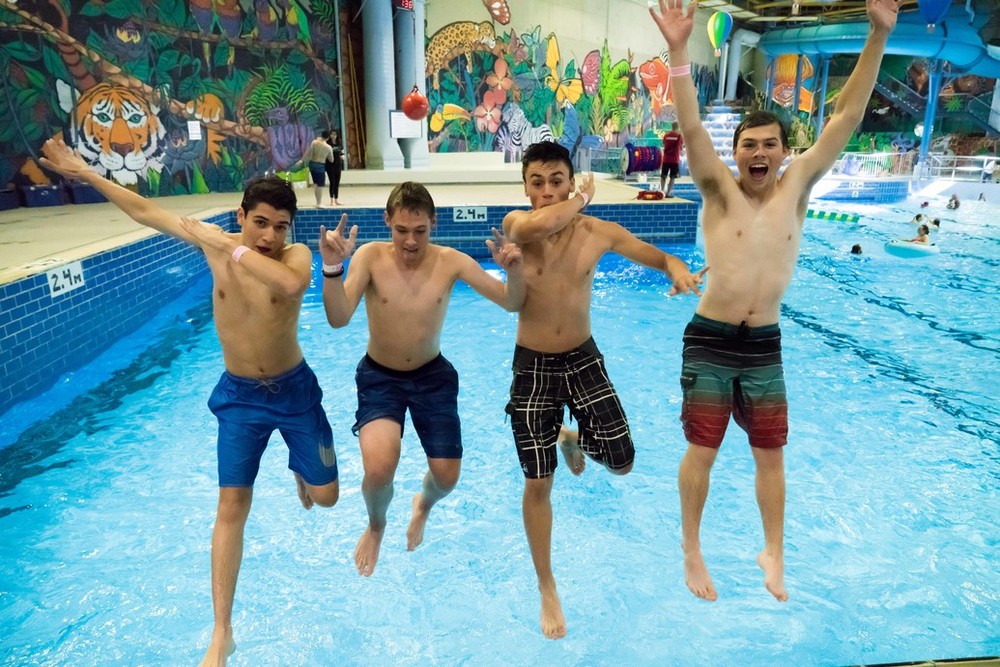 Admission fees, pricing and passes
We make it easier than ever to be active and fit on a budget.

Learn more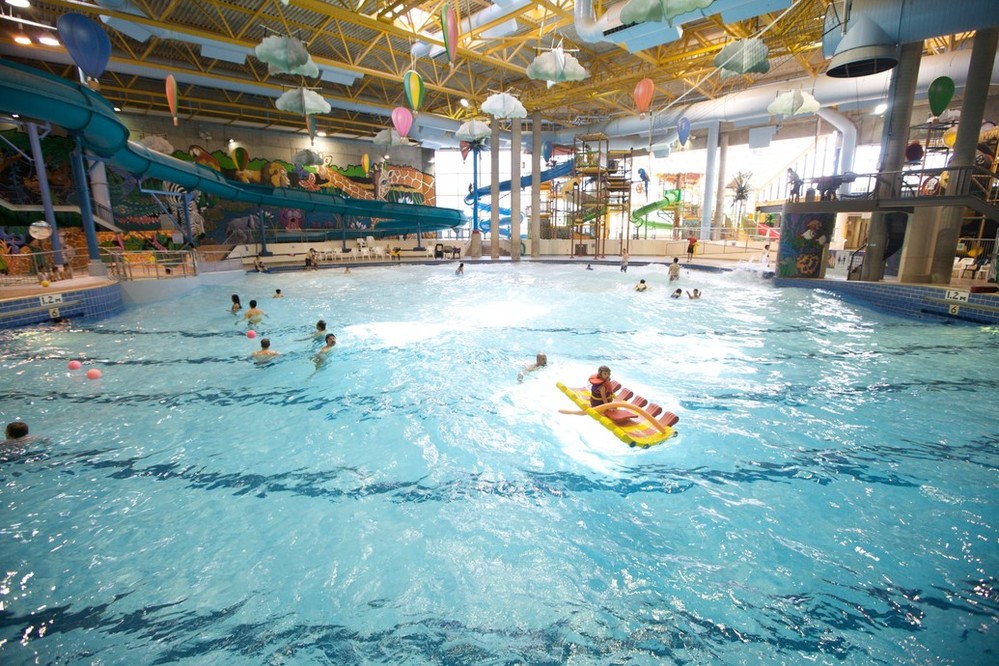 Get Moving at a facility of your choice
We offer drop-in fitness opportunities, registered programs and plenty of events and festivals all year long.

Learn more
Rentals and bookings - recreation facilities
---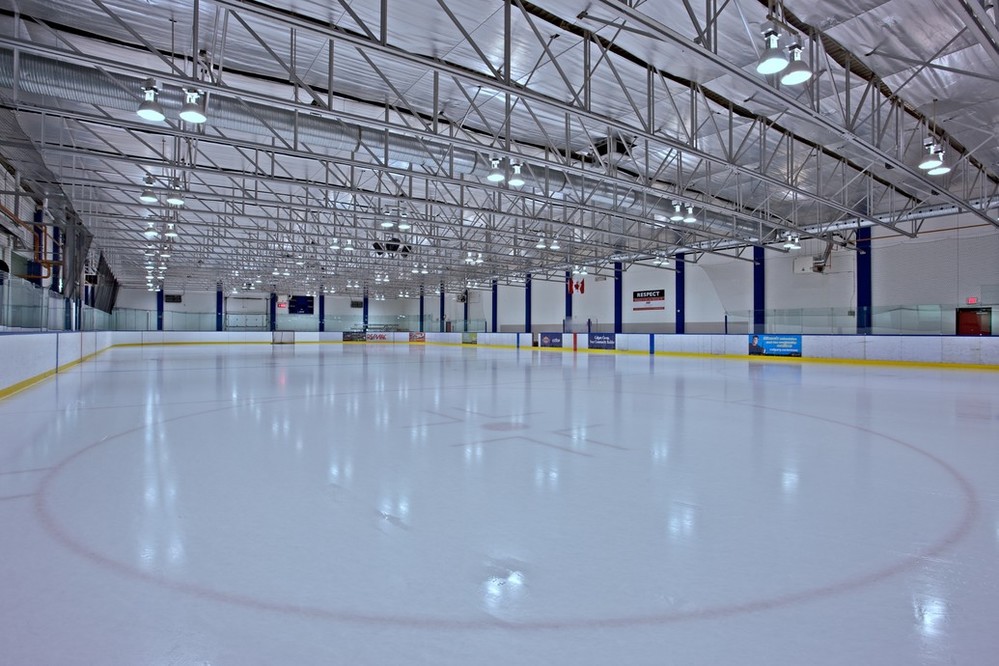 Rent our facilities
Choose from a wide variety of facilities, both indoor and outdoor, for rent at reasonable rates.

Learn more
Construction and maintenance
---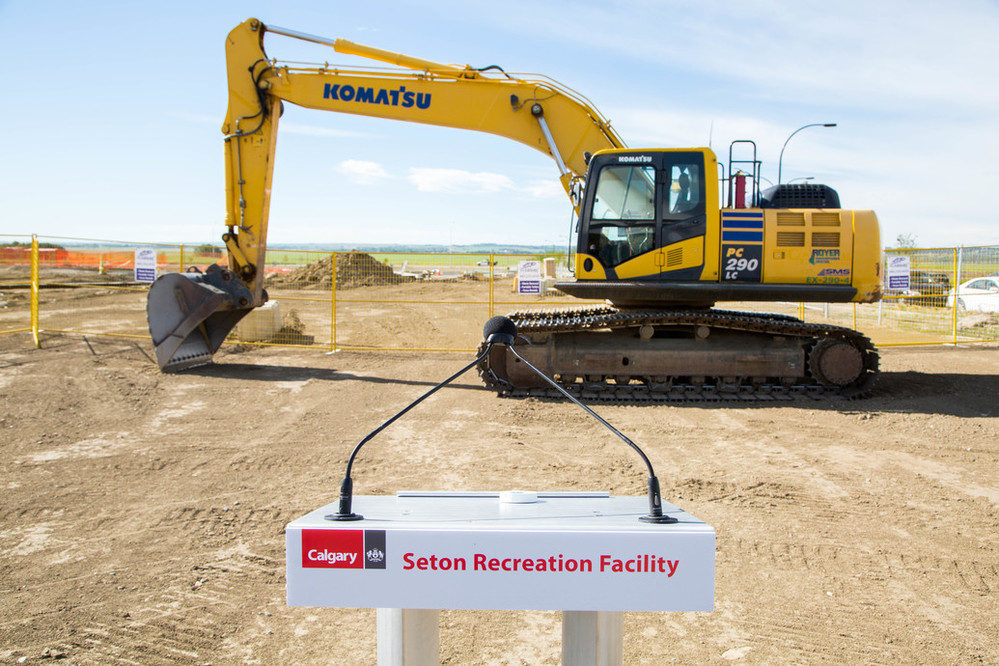 Construction and maintenance
We continue to support the development, enhancement and maintenance of recreation infrastructure for the use and enjoyment of all.

Learn more