In this issue: Changes to COVID-19 restrictions, updates from City Council, Calgary Transit safety and other changes, and more!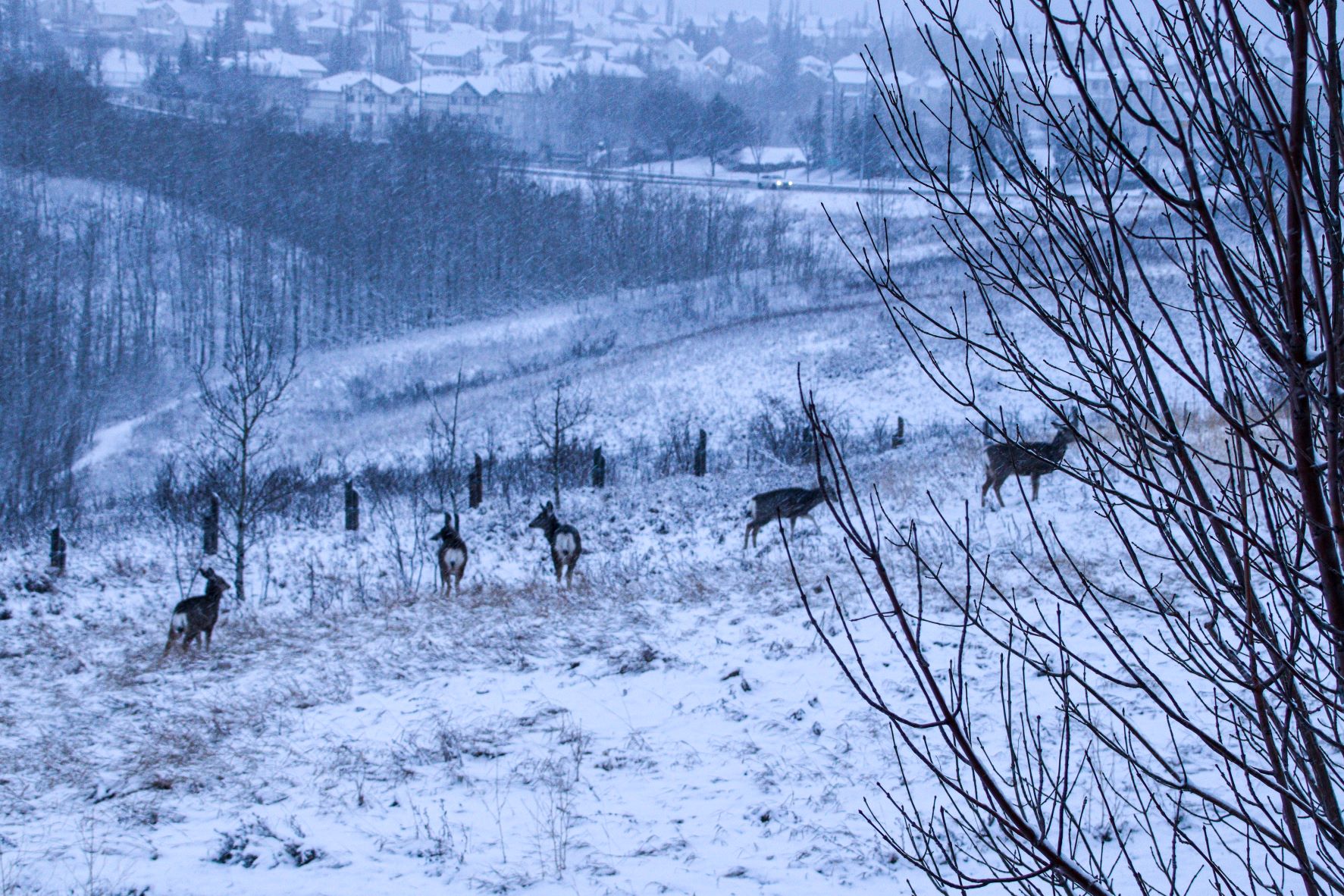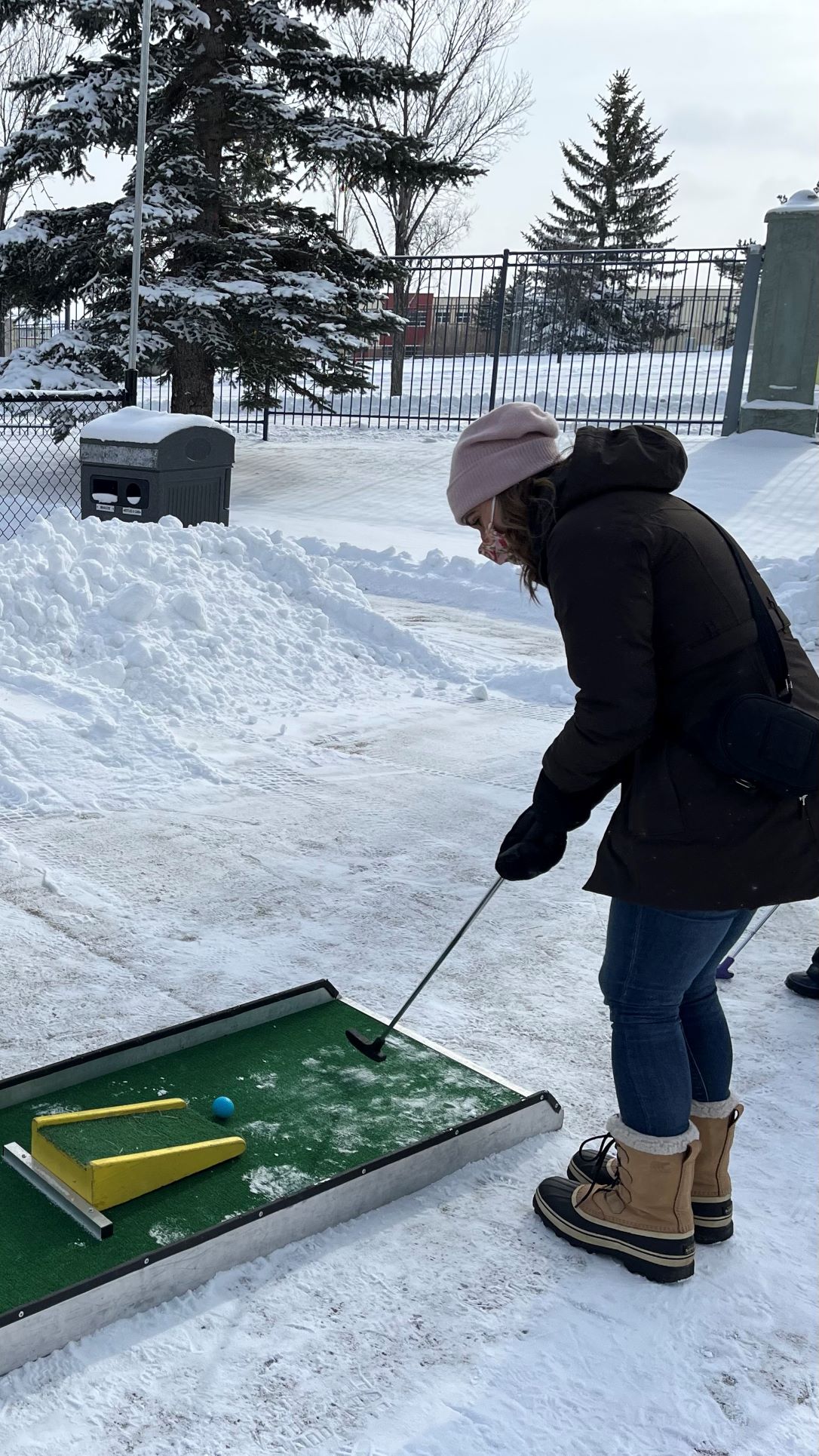 Hi, Ward 1! 
It's hard to believe it's already February. The recent blast of cold weather has given us a reminder that winter isn't done with us yet, but the longer days are certainly welcome! It means it's a great time for some outdoor winter activities. There are a few days left of Chinook Blast, with various events being held across Calgary. A number of Calgary parks have bookable fire pits which are a great way to stay warm while still getting outside in the winter. And let's not forget the classic Ward 1 winter activity: skating in Bowness Park! 
I had the chance to participate in the Tuscany Residents' Association Family Day party over the long weekend. It was great to spend some time with my family while also getting the chance to connect with some Ward 1 residents! As the COVID-19 situation improves, I'm looking forward to connecting with many more constituents in the community over the coming months.
News from City Council
COVID-19 restrictions in Calgary
The Government of Alberta began gradually easing COVID-19 restrictions earlier this month. Council voted to bring Calgary's own COVID-19 rules in line with the province's. This means vaccine passports are no longer required in Calgary (though businesses may continue to require proof of vaccination if they so choose). Masks will no longer be mandatory once the province enters the next stage of lifting restrictions in the coming weeks.
Council faced a tough decision on this issue. Councillor Sharp remains concerned about the health and welfare of Calgarians as we continue to face COVID-19. But without detailed COVID-19 data and public health expertise at The City level, Councillor Sharp ultimately supported Administration's recommendation to bring restrictions in line with the province's. 
While we sincerely hope the worst days of COVID-19 are behind us, Councillor Sharp is prepared to revisit this issue should it become necessary.
Green Line
Council's Executive Committee received an update from the Green Line Board at its Jan 25 meeting. The board reported that there is a "low level of confidence" that the Green Line will be completed on budget. Councillor Sharp is monitoring the situation closely. Such a large and important project demands a high level of transparency for Calgarians. 
Indigenous Gathering Place
On Feb 15, Council unanimously voted to take the first steps towards establishing an Indigenous Gathering Place in Calgary, led by the Indigenous Gathering Place Society.
An Indigenous Gathering Place is a great step forward towards Reconciliation and implementing the calls to action from The City's White Goose Flying report. That said, Councillor Sharp heard from several Indigenous groups who were concerned about the lack of engagement on this project thus far. In response to Councillor Sharp's questions, Council agreed that progress on this project must include engagement with Indigenous leaders. We'll be watching closely to ensure that the voices of Indigenous peoples who wish to speak on this project are heard.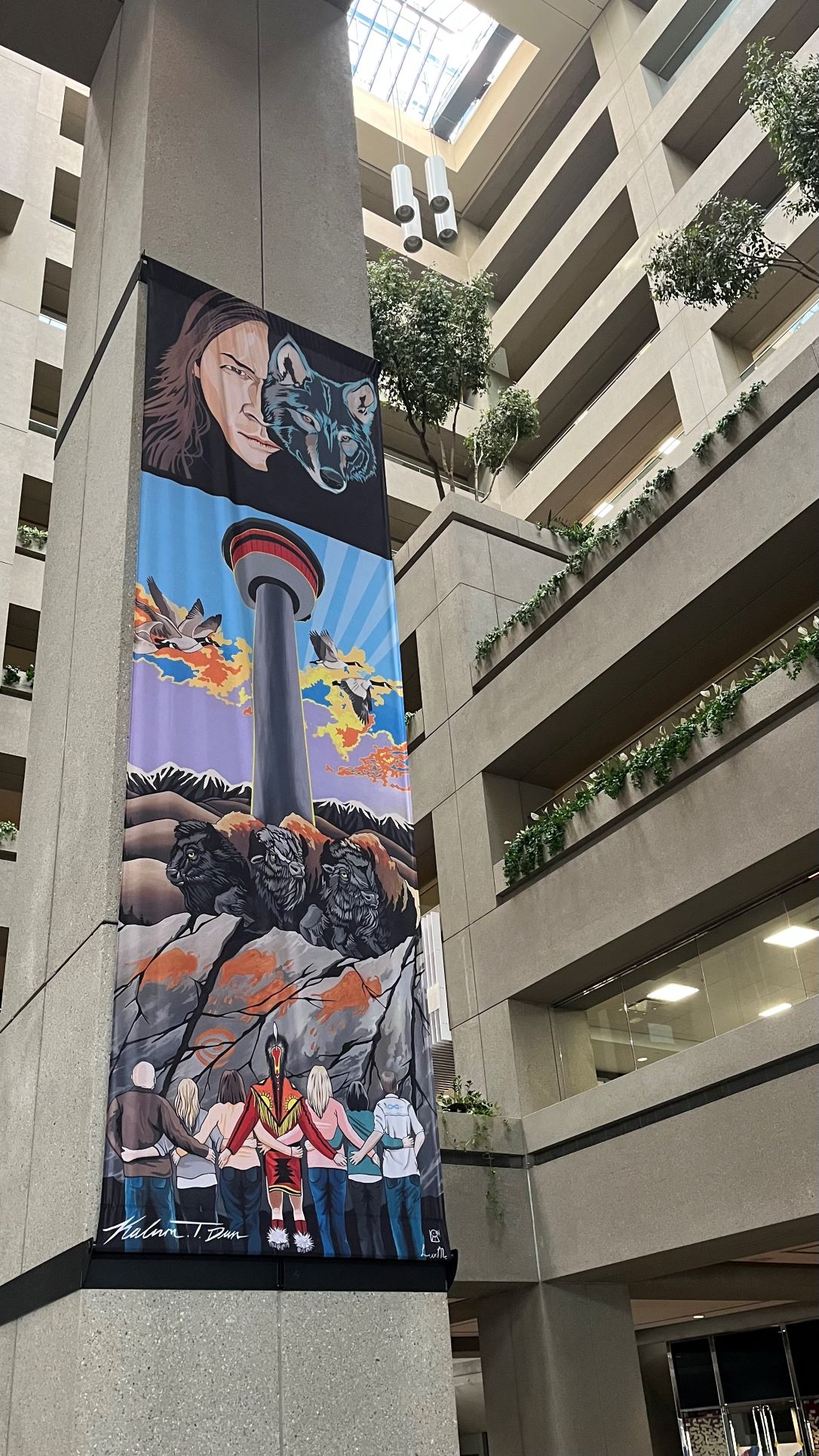 Addressing zoning issues with some semi-detached homes
Councillor Sharp brought a notice of motion to Council's Executive Committee this month to remedy an issue that some Calgarians are facing through no fault of their own. 
Zoning changes made by The City of Calgary in 2008 resulted in 162 homes no longer fitting within their property's zoning rules. This made it impossible to make certain changes to these homes, such as legalizing an existing secondary suite without paying expensive fees for redesignation and without any guarantee of success. 
Councillor Sharp's motion to waive redesignation fees for these affected homeowners passed Executive Committee unanimously, and is expected to come before City Council for final approval on March 8. 
Updates on City services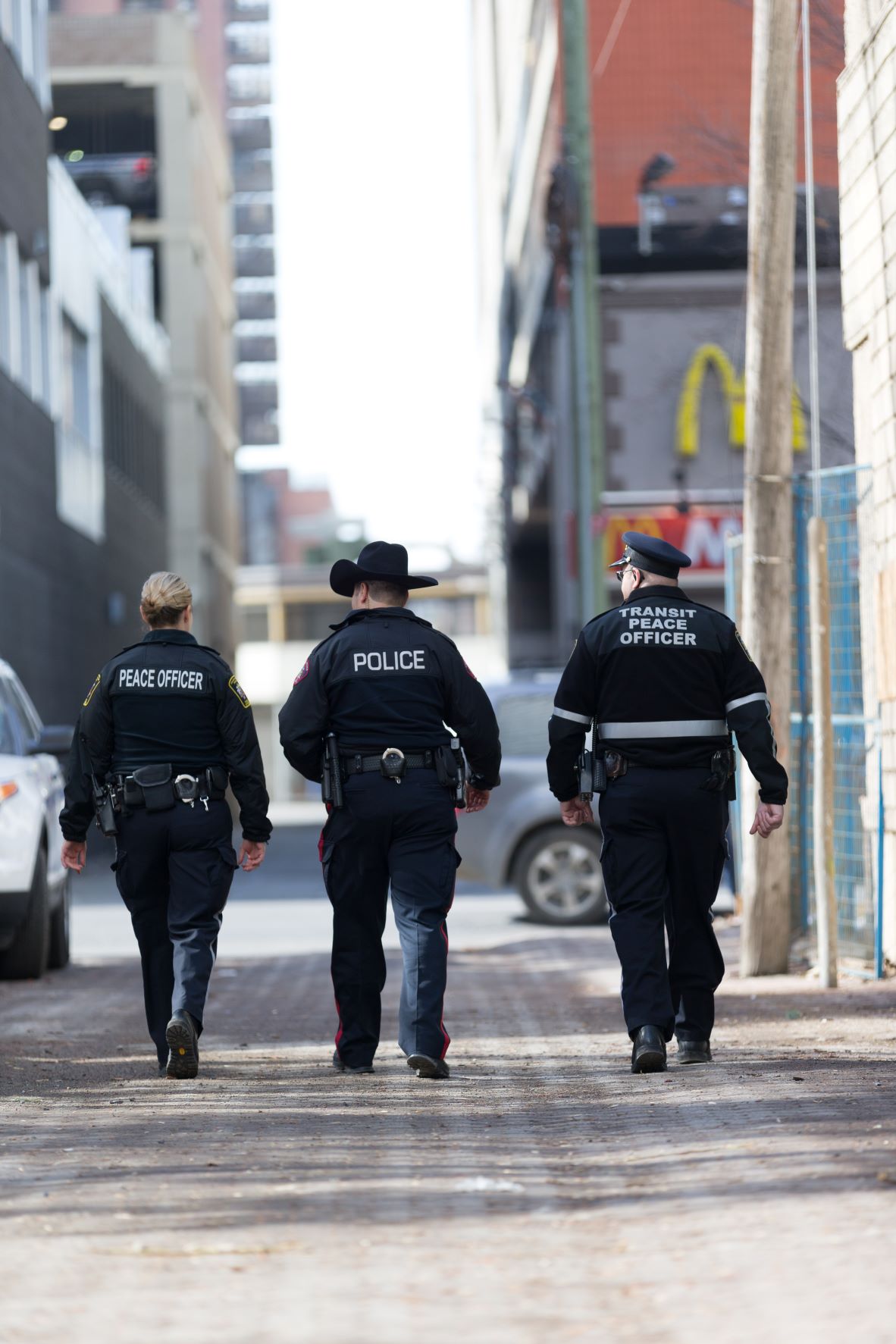 Calgary Transit updates: Apps, service changes and safety
New Calgary Transit app coming soon & MyFare for more passes

Calgary Transit is developing a new app to combine the separate trip planning and MyFare apps that are currently available. With the current trip planning app contract expiring, there will be no official trip planning app for several weeks until the new app is available. In the meantime, Calgarians can use the Calgary Transit website, Google Maps, or third-party apps like Transit to plan their trips.
Calgarians who use seniors or low income transit passes can now use the MyFare app to store their pass. This is a great added convenience and one less thing to remember when leaving the house!
Service changes
Calgary Transit has released its quarterly service revisions, and there are some changes affecting bus routes in the Northwest. Full details are on the Calgary Transit website.
Safety on Calgary Transit
We hear you loud and clear. The safety issues on transit right now are unacceptable, and something that our office is working hard with Calgary Transit to address. 
Calgary Transit has began taking some steps to address the problem: stations are now closed at the end of Transit service, and a new class of peace officers graduates at the end of February. Councillor Sharp is looking into what else is necessary to address this ongoing problem.
Waste and Recycling updates: Changes to collection reminders and the Mixed Service Delivery pilot 

Garbage day text reminders are being discontinued
Because of rate increases for sending text messages, Waste and Recycling services is discontinuing text message reminder notifications. But not to worry, there are several convenient alternatives, including push message notifications from the new Calgary Garbage Day app. Find all the details on Calgary.ca.
Mixed Service Delivery Pilot
Starting on April 5, The City will pilot having a third-party contractor collect black cart garbage in many neighbourhoods in Ward 1. There should be no changes to service, but your neighbourhood garbage truck might look a little different.
Changes to residential parking permits
Calgary Parking will no longer be issuing permits to residents of large multi-residence buildings in zones where permits are required for on-street parking beginning Jan 1, 2023. 
Right now, some people in multi-residence buildings are eligible while some are not. The CP hopes to bring more fairness and consistency to residential parking with this approach. 
The CP will be communicating with affected residents in the coming weeks. You can contact the CP directly at 403-537-7000 to find out more details and whether you will be affected by these changes.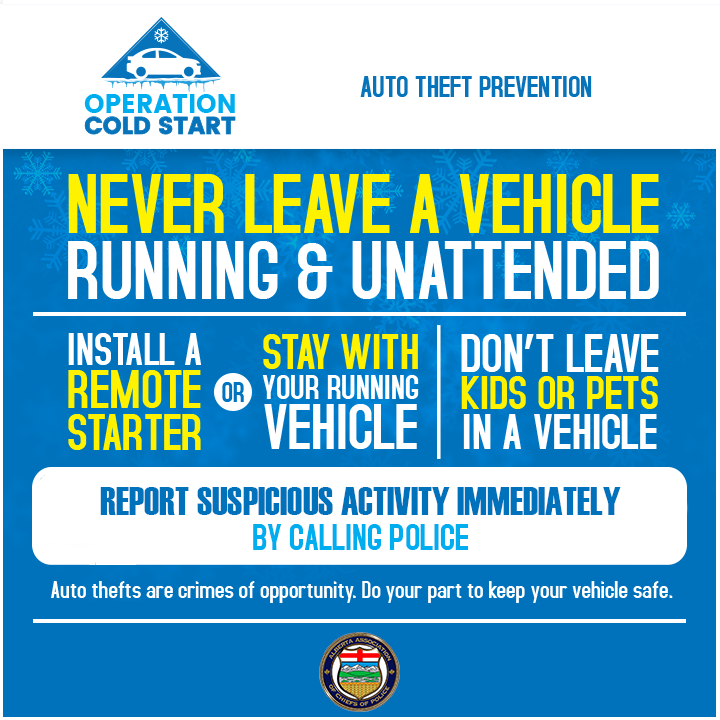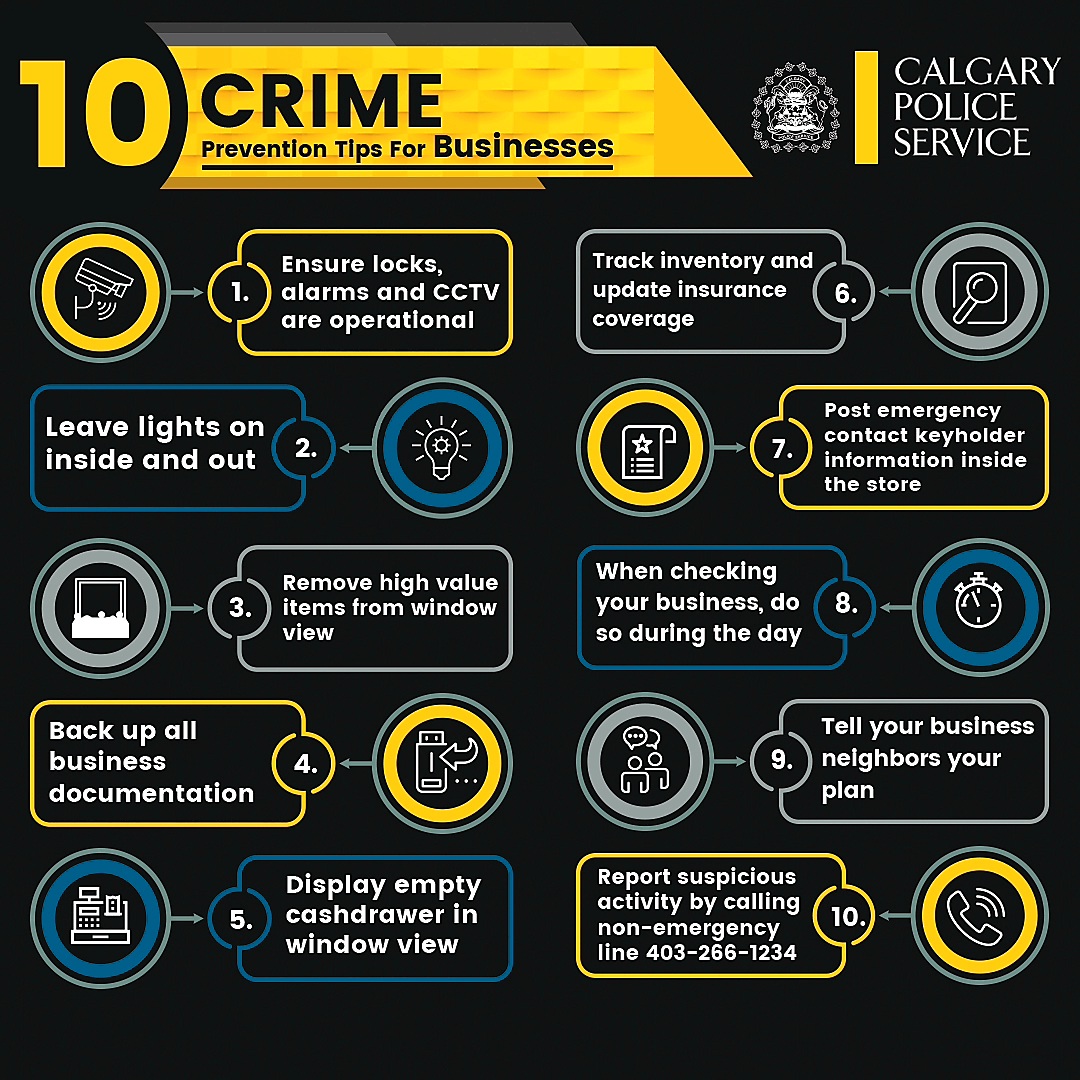 Crime prevention tips for Ward 1 businesses
Calgary Police have reported an increase in commercial break-ins in some parts of Ward 1. CPS is offerign these tips to make sure your business doesn't become a target.
Updates in brief
Contact the Ward 1 Office
Address:

Councillor Sonya Sharp

Office of the Councillors (8001)

The City of Calgary

PO Box 2100 Stn M

Calgary AB  T2P 2M5
Categories: General, Newsletter