Mixed Service Delivery Pilot
Starting April 5, 2022, GFL Environmental will provide black cart garbage collection to residents in most of the northwest quadrant and part of the southwest.
GFL was chosen following a request for proposals (RFP) for a seven-year mixed service delivery pilot. The City will continue to provide green and blue cart service in the pilot communities. 
GFL was the highest rated proponent based on the selection criteria, which included experience, safety, customer service, fleet and price. The City will work with GFL to ensure a seamless transition to maintain the level of service residents expect.   
How will collection service change?
Service will not change as a result of the pilot. Black carts will continue to be picked up every two weeks. There is no change to pickup schedules for black, blue or green carts.
There will be no change to the billing process and your black cart fee will continue to be included on your ENMAX utility bill every month.
If your community is included in the pilot, you will continue to use the same black cart and GFL's green trucks will empty black carts in your community.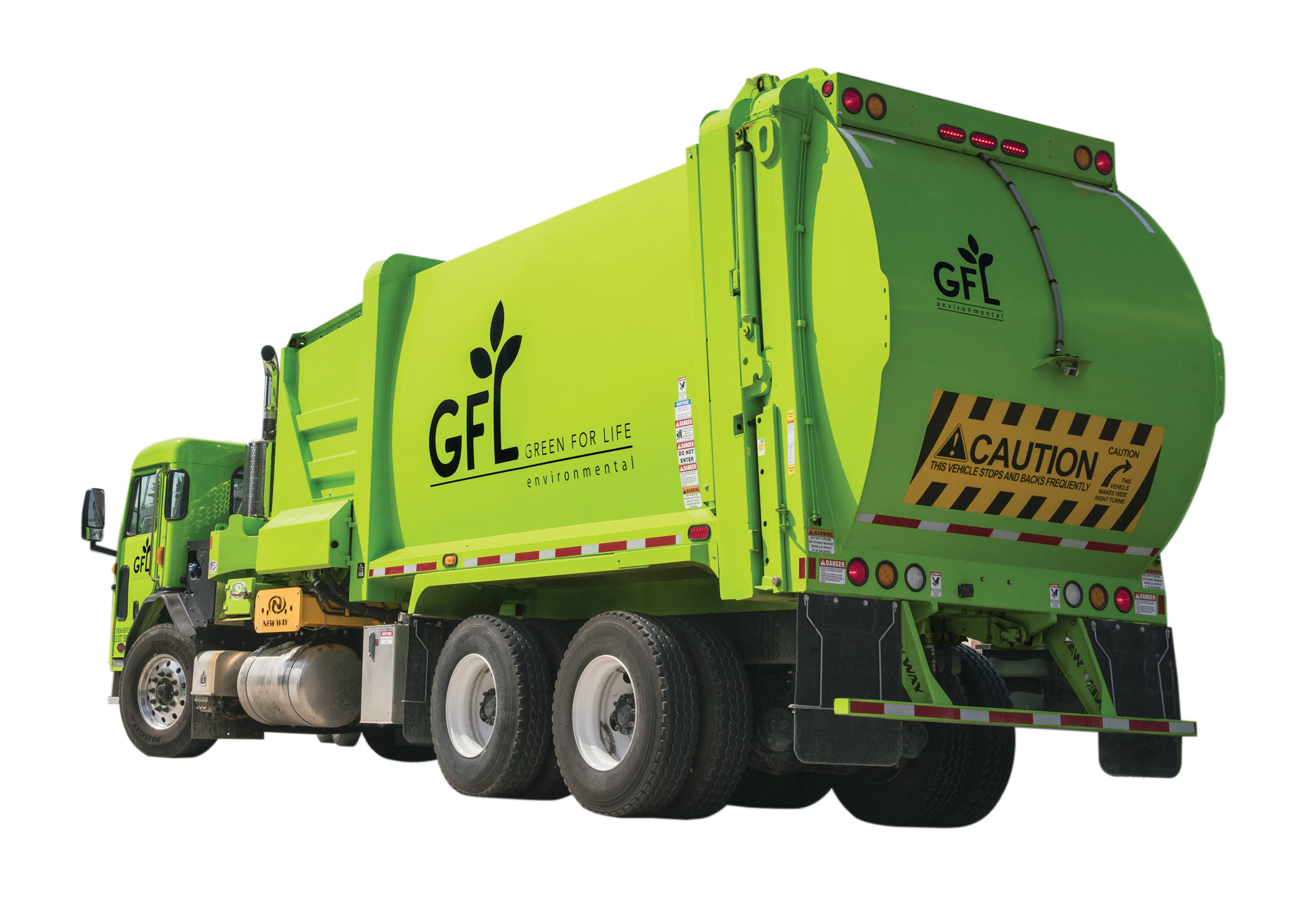 You can continue to contact 311 for questions and comments about service and use calgary.ca, the collection day reminder app and online calendar as you do now.
Check your collection schedule and download the Calgary Garbage Day app in the App Store or Google Play so you never miss a pickup day.
Why is The City of Calgary launching this pilot?
The RFP followed Council direction to contract out up to 25 per cent of residential black cart collection services. This allows the City to evaluate private-sector service delivery in comparison with the public sector. 
Based on the proposal pricing and budget for City collection, estimated savings are up to $1 million per year. This depends on any price increases negotiated by the vendor and the cost of managing the contract.
We will monitor the costs of service and report back to Council annually. Any savings will be applied city-wide to the Black Cart program to help offset program costs.
Communities included in the pilot
Ambleton
Arbour Lake
Aspen Woods
Beddington Heights
Bowness
Christie Park
Citadel
Coach Hill
Cougar Ridge
Crestmont
Dalhousie
Discovery Ridge
Edgemont
Evanston
Glacier Ridge
Greenwoods/Greenbriar
Hamptons
Haskayne
Hawkwood
Hidden Valley
Kincora
MacEwan Glen
Medicine Hill
Nolan Hill
Panorama Hills
Patterson
Ranchlands
Rocky Ridge
Royal Oak
Sage Hill
Sandstone Valley
Scenic Acres
Sherwood
Silver Springs
Springbank Hill
Strathcona Park
Symons Valley Ranch
Tuscany
Valley Ridge
Varsity
West Springs
Map of pilot communities
Click image below to see a full size map.