Applications *Paused* for the Clean Energy Improvement Program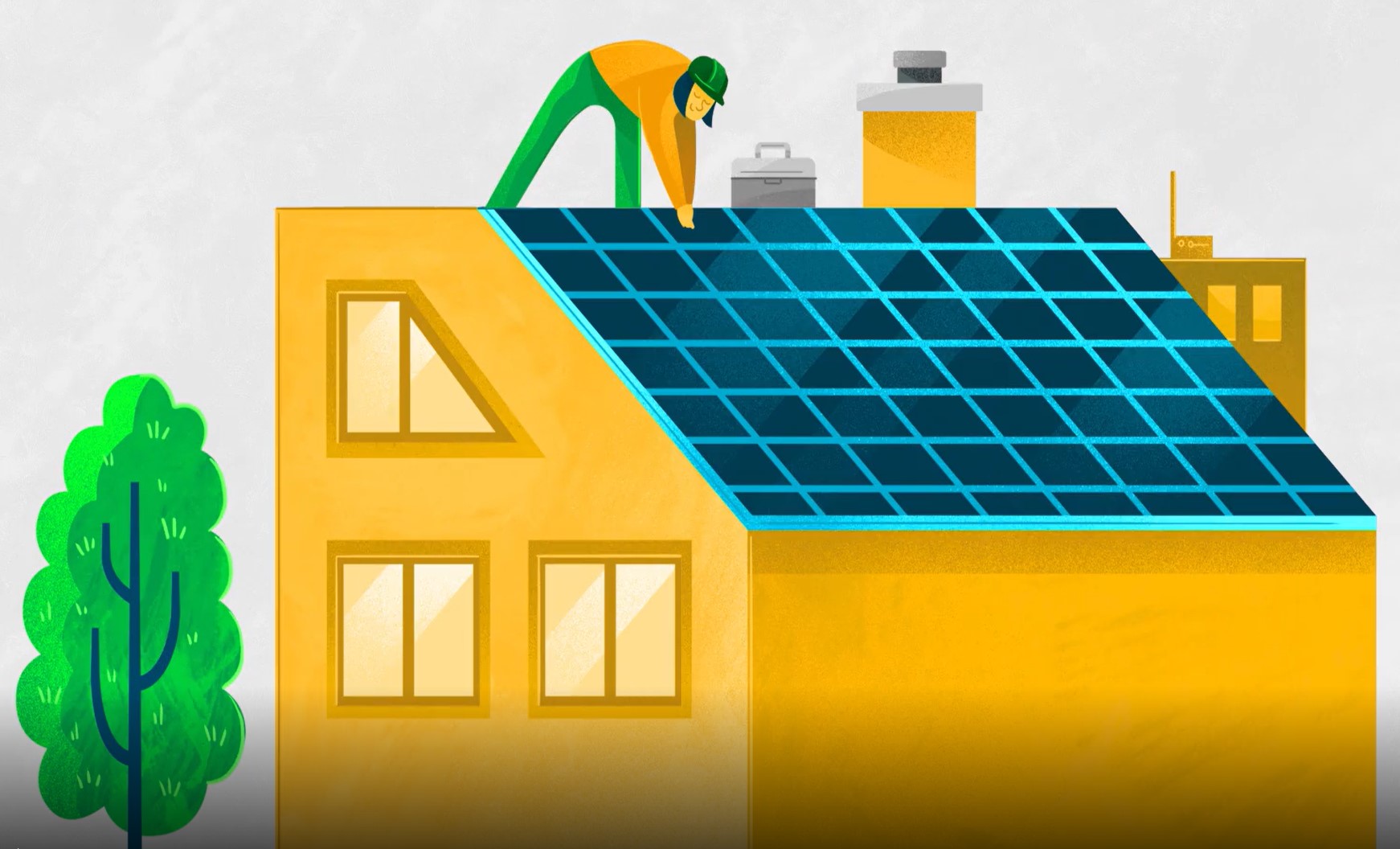 February 3, 2023 Update: 

The Clean Energy Improvement Program (CEIP) has received $7 million in estimated financing requests from Calgary homeowners since this week's launch. This exceeded initial expectations for year one, and already surpassed all other individual CEIP programs in Alberta.
As a result, the Clean Energy Improvement Program has paused the pre-qualification intake to process the applications received to date. The program is not full and is not closed. The pause was seen as necessary to avoid unreasonably long wait times for Calgarians, setting them up for a smoother process once they are in the queue and starting to plan their project.

Anyone interested in the program can sign up for updates and can still prepare their pre-qualification application for when the program resumes. Information can be found at calgary.ca/CEIP. 
___________________________________________________________________________________________
January 31, 2023 Launch Announcement: 

Homeowners in Calgary now have a new financial tool to support energy efficiency and renewable energy upgrades to their properties. In partnership with Alberta Municipalities, The City of Calgary has launched the Clean Energy Improvement Program (CEIP), which will help with the upfront costs of a long list of eligible home improvements.

CEIP offers financing up to 100% of project costs up to a maximum of $50,000 per property. Repayment is collected through the property tax bill. The City is offering competitive interest rates, long repayment terms (up to 20 years) and the option to repay in full at any time, penalty-free.

With the support of $15 million in funding from the Federation of Canadian Municipalities, CEIP helps residential property owners act sooner to expand Calgary's effort on climate action toward net-zero emissions by 2050. Programs like CEIP also support our local economy. Local contractors, who include energy efficiency and renewable energy in their services, are encouraged to apply to be listed as eligible to provide services for CEIP projects. 

How does CEIP work?
Completing a clean energy improvement through CEIP follows these eight steps:
Pre-Qualification – Read the CEIP Terms and Conditions and complete the Pre-Qualification Form at ceip.abmunis.ca to confirm you and your property meet the basic program eligibility criteria.
EnerGuide Home Evaluation – Once pre-qualified, schedule an EnerGuide Home Evaluation to learn about your home's energy performance and understand your best options for home improvements.
Project Application – Select a Qualified Contractor at ceip.abmunis.ca/directory, plan your project, and submit your Project Application to Alberta Municipalities.
Agreements – Once your proposed project is approved, you will enter into a Clean Energy Improvement Agreement and Project Agreement.
Project Installation – After program agreements are signed, work with your Qualified Contractor to have your improvements completed.
Upgrade Completion – Submit your Upgrade Completion Forms as your improvements are completed.
Post-project EnerGuide Home Evaluation – After your project is fully completed, a post-project EnerGuide Home Evaluation will provide you a new EnerGuide rating and label based on your upgraded home performance.
Repayment – You will repay the cost of the project through your property's tax bill based on the terms of your Clean Energy Improvement Agreement.  
What makes CEIP different from other financing options?
CEIP financing is attached to the property, not the property owner. When you decide to sell your property, you have the option to either repay the balance (without penalty) or disclose and transfer the balance to prospective buyers who will take on the repayment and enjoy the benefits of the improvements.
Visit ceip.abmunis.ca/calgary to read the CEIP Terms and Conditions, prepare your application, and apply.  

*Photo Sources: https://ceip.abmunis.ca/
Categories: Alberta Municipalities, CEIP, Climate Strategy, General, Tips