Welcome back to school! If you're a parent like me, you know that September can be a busy but exciting time of year. This month we're offering tips on preparing for school and launching new projects for your business.


Home & Small Business webinar series
Are you looking to renovate your space, but don't know where to start? Maybe you want to start a home business but all the regulations are making your head spin. Not to worry! We have a library of webinars to help you navigate the permits needed to get your project up and running.
New webinar topics will be launching this month, so visit our video series and stay in the know by visiting calgary.ca/webinar.


Emergency Prep at Home
With kids returning to school, now is the perfect time to review your home emergency preparedness plan so your family is ready for anything. As parents, there are lots of things we can do to prepare our little ones and keep them safe.

Here are four key steps we can all take to help prepare for an emergency:
Talk to your kids about disaster risks in Calgary
Include them in your household's emergency planning 
Look for opportunities to learn more about emergency preparedness 
As a family, walk through how to prepare your home for an emergency
The Ready Squad e-course was designed to teach kids about Calgary's disaster and emergency risks, how they can prepare, and how to stay safe during an emergency. Children can also download the Junior Weather Forecaster's Challenge – a fun and creative way for everyone to learn more about the weather and its effects in Calgary. 

Visit calgary.ca/ReadySquad to find out more.
I hope you all have a great start to the school season, and I look forward to hearing from you soon!
-Jennifer
No video specified. Configure this component to add a YouTube url.
Community Calendar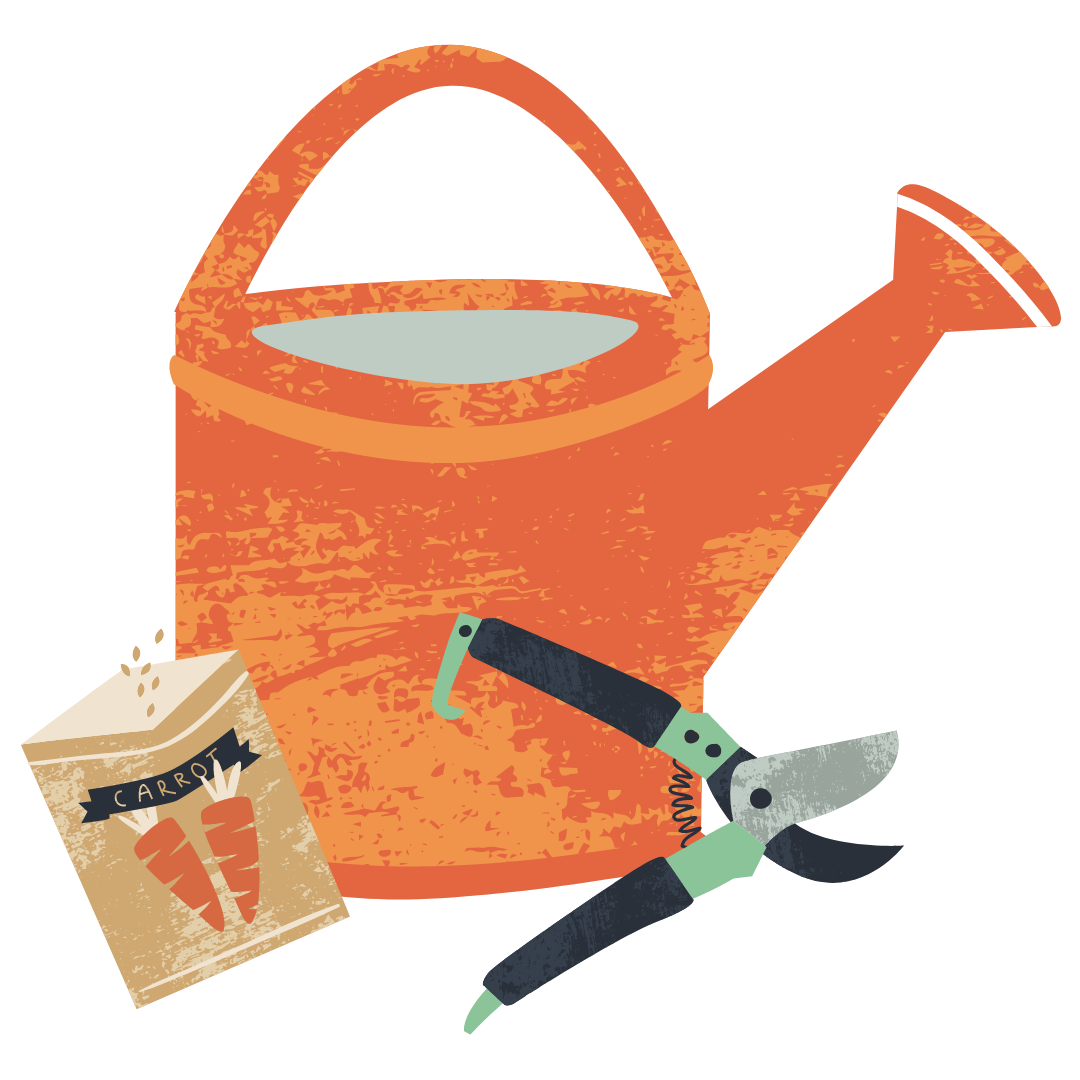 Community Garden
Volunteers needed! The Citadel Community Association is looking for members to join the Community Garden Committee.
Learn more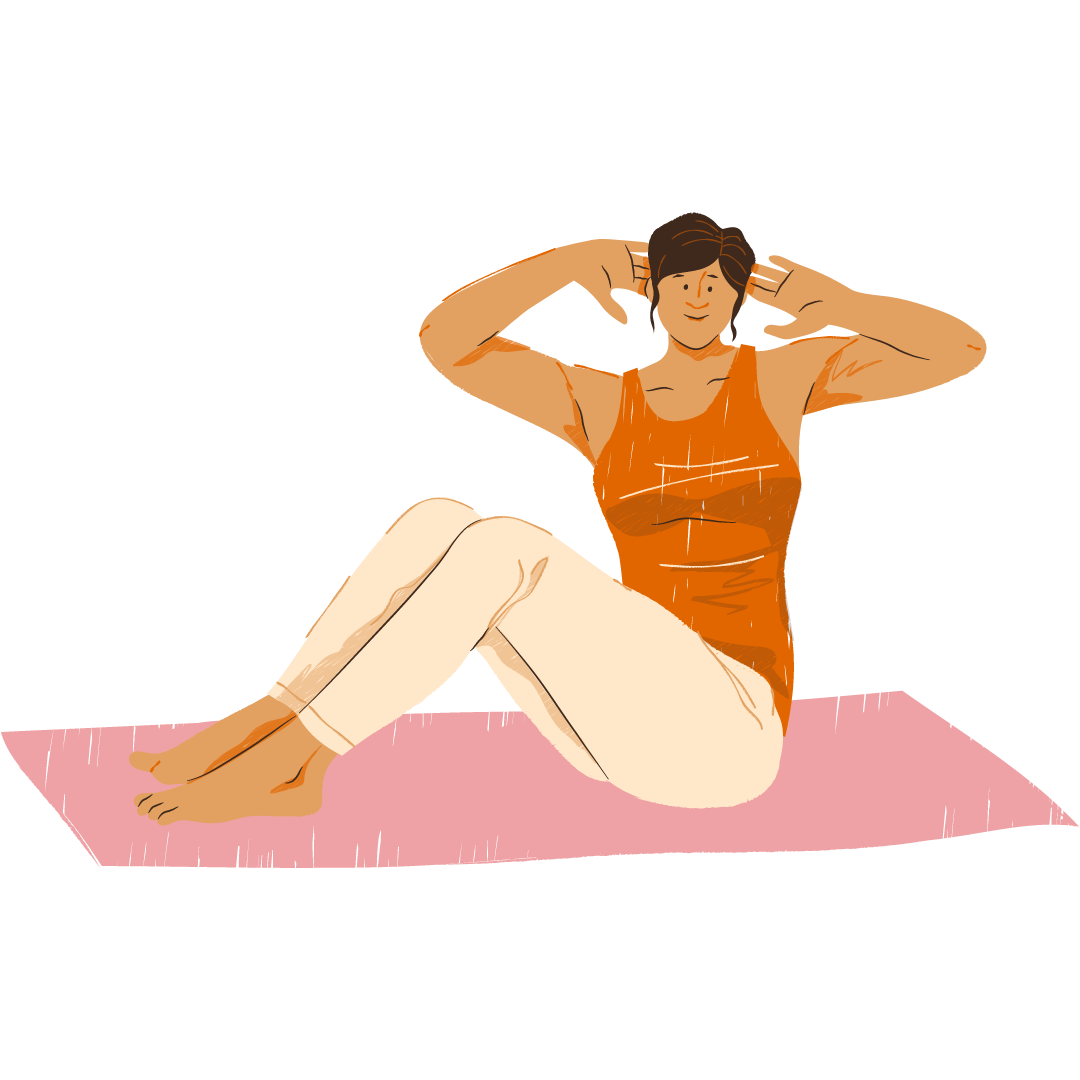 Yoga & Fitness Classes
Sign up with the CCA for yoga & fitness classes between September - December.
Learn more
Want to keep up-to-date on what's happening in your neighbourhood?
Visit our Community Hub to find out more!

Learn more
Categories: Citadel, Events, General, Newsletter, Tips