Art supply donations - Wildflower
The Arts Centre welcomes the donation of arts supplies that are no longer being used.
These donations are an excellent support for the City of Calgary's Environmental Policy. We're taking the City's Environmental goals to new artistic heights!
Examples of supplies we accept:
paint
brushes
drawing materials
paper
canvas
pastels
conte
Please note that solvents or hazardous materials are not accepted.
We also collect recyclable materials for use in children's art projects.
For more information about donating materials, please call in advance 403-249-3773.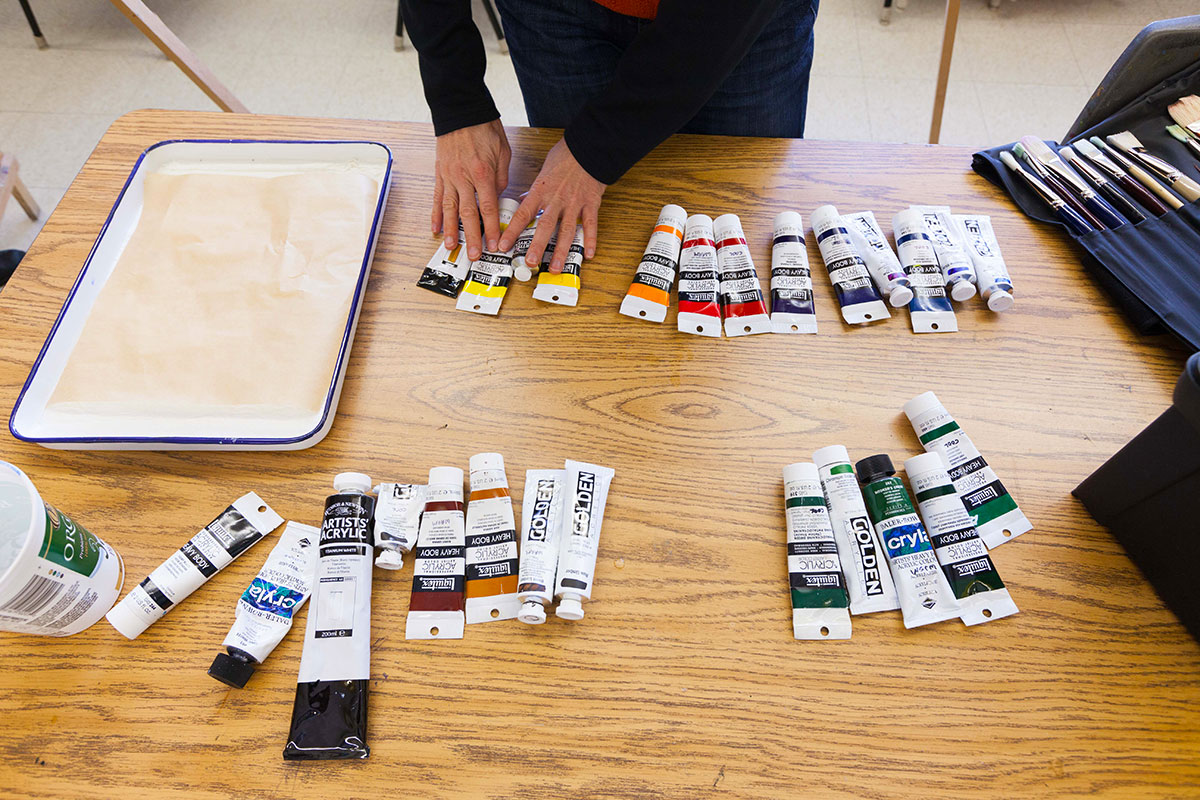 ​​​​​​​​