More reasons to love winter
We're working on a Winter City Strategy to promote and celebrate all that Calgary offers in the winter. Our goal is to find ways to create more economic, social and cultural opportunities during Calgary's winter months. This includes extending Calgary's festival and event season, finding ways to improve safety and accessibility and improve the economy, especially in our downtown core.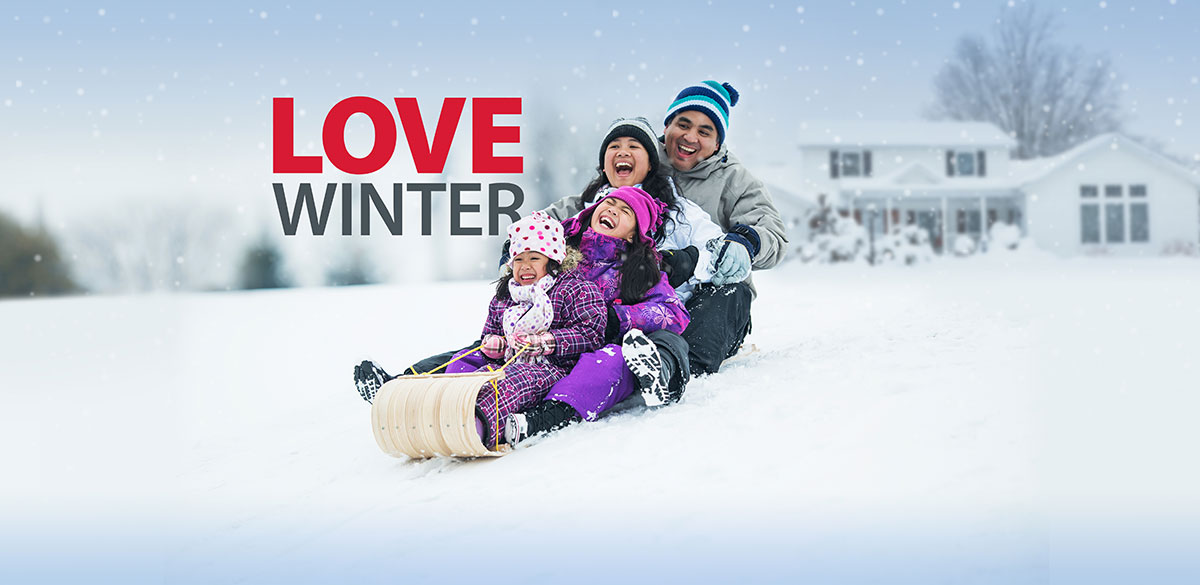 Outdoor winter activities
There are so many awesome outdoor activities to keep you active and healthy in winter. Find toboggan hills, outdoor skating rinks and much more.
Find an outdoor winter activity