Resilient Responder Family Support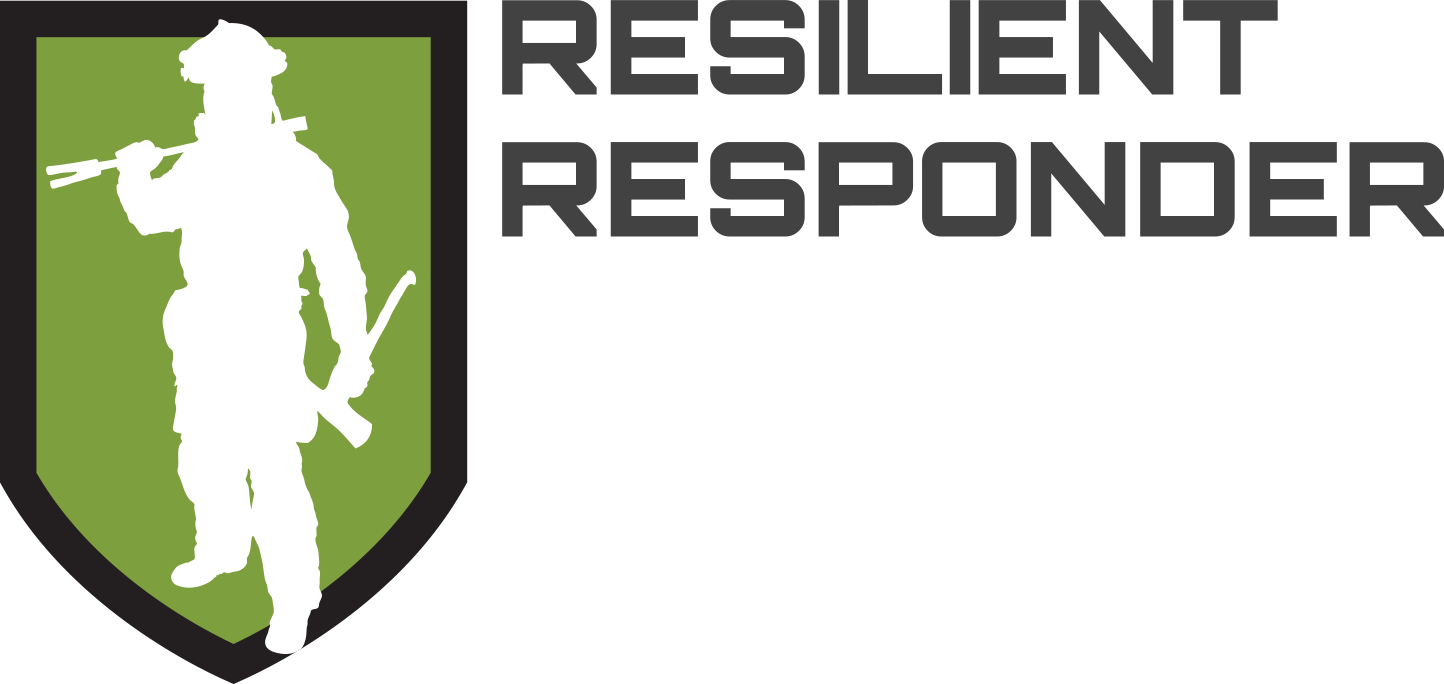 Do you have a first responder in your family or close circle of friends?
First responders are exposed to many traumatic events during the course of their work, and over time, these exposures can have a negative impact on their mental health. The Calgary Fire Department (CFD) works closely with mental health professionals to ensure their first responders have as many resources as possible available to them, to help them maintain good mental health.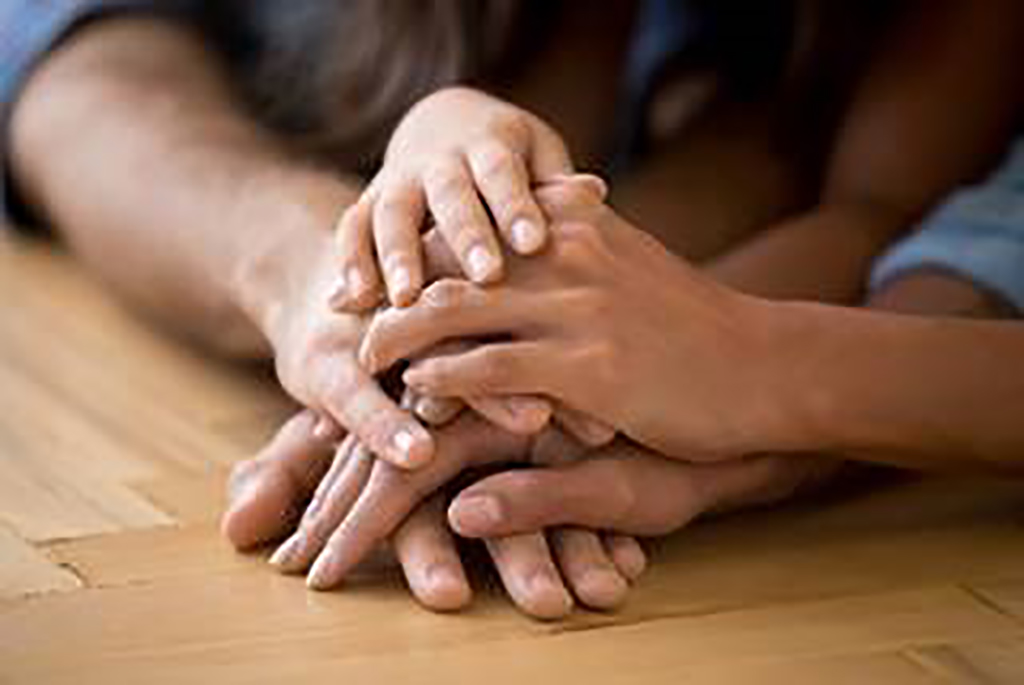 Family members and close friends can also help first responders maintain good mental health by being aware of the warning signs of mental stress or distress.

If you have a first responder in your life, please consider taking CFD's Resilient Responder Family Support Online Course. It's free, it's informative and it could help you help someone you love!
Call 9-1-1 immediately if there is an emergency and you need help.
---
Take the course online now!
Copyright Notice: All materials contained on this site is the exclusive property of The City of Calgary and is protected by copyright. These materials may not be reproduced, copied, displayed, captured, recorded, published, broadcasted or otherwise used or displayed outside of this website without the express written consent of The City of Calgary. Any unauthorized use of these materials is strictly prohibited and may be punishable by law.
By clicking below and proceeding to the course material, you acknowledge that you have read, understood and will abide by these terms of use as outlined above.
---
Course information
Cost: Free
Course duration: approximately 2 hours
This course is compatible with the most recent versions of the following desktop browsers:

Google Chrome
Firefox
Microsoft Edge
Safari
When accessing the course from a mobile device we recommend that you utilize the most recent versions of the following browsers:

 I0S Safari
Samsung Internet
Google Chrome
---
Additional resources
This PDF provides links to various support resources.