City of Calgary commercial recycling services
The City of Calgary offers commercial garbage, recycling and food and yard waste collection services for businesses and organizations​.
If you already have City of Calgary service or are interested in our services, see City of Calgary Commercial Waste Collection Services.
Below, you will find more information about what recyclables are accepted with our services as well as other recycling services we offer such as scrap metal, wood and plastic film recycling.
Mixed recycling services
Our mixed recycling (no sorting required) service accepts the same materials as the Blue Cart program and meets the requirements of the commercial recycling bylaw.
Put recyclables loose in your recycling bin. Do not use garbage or blue recycling bags. If you use bags to hold your recyclables, empty all the materials into your bin loose and reuse/recycle your plastic bags.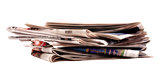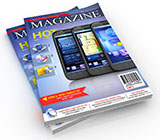 Catalogues and magazines
*Remove plastic wrappings before recycling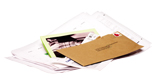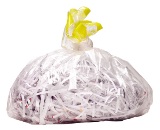 Shredded paper
*Place shredded paper in a transparent or see-through plastic bag and tie closed.
This item can't be sorted by the machines at the recycling facility so it needs to be bagged and sorted by hand separately.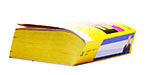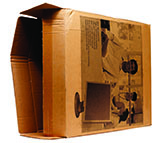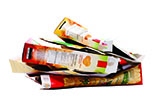 Boxboard and corrugated cardboard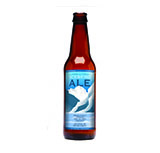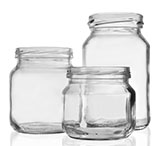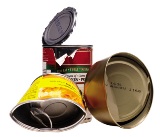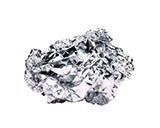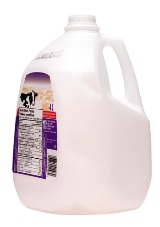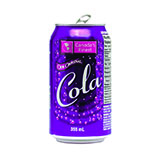 Refundable beverage containers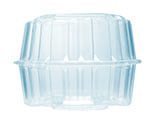 Plastic containers with the recycling symbols 1-7

*No polystyrene foam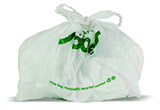 Plastic bags, plastic wrap and bubble wrap
*Bundle plastic bags, clean plastic wrap and bubble wrap into a single transparent or see-through bag and tie closed.
Transparent bags such as grocery bags or blue recycling bags no larger than 170 litres are acceptable to use for bagging your soft plastics.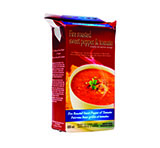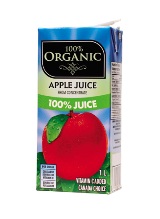 Juice and soup boxes
(such as Tetra PaksTM)

Other recycling services
Waste & Recycling Services also offers additional recycling options for large commercial quantities of other recyclable materials.
These materials must be set up as a separate recycling service from the mixed recycling items above to ensure proper collection and recycling of materials.
Certain conditions must be met in order to set up service for the below materials. Please contact 311 for more information.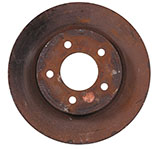 Scrap metal recycling
Fixtures and fittings
Sheeting
Automotive parts
Metal plumbing and racks
Galvanized metal, rebar or coat hangers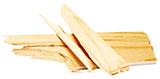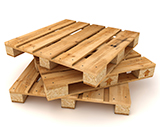 Unfinished wood recycling
Dimensional lumber
Wooden pallets
Other items made of raw and unprocessed wood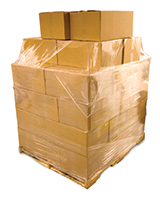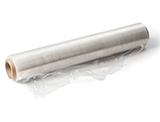 Plastic film recycling
Clear plastic film (polyethylene)
Film wrap
Shrink wrap
Stretch wrap

NOTE: To encourage recycling, commercial loads of garbage that contain designated materials such as paper and cardboard, scrap metal and recyclable wood will be subject to a higher rate at City landfills. To avoid higher rates please ensure these materials are separated and recycled.​​​​​