Building our economic resilience
---
Enhancing our community's ability to attract business, talent and investment will improve our economic resilience. Calgary can capitalize on its high quality of life, available commercial real-estate and educated workforce as it continues to bounce back from the recent economic downturn. The community is engaged with local businesses, other orders of government and City partners cooperating and exploring opportunities to build a resilient economy. The importance of becoming a more economically resilient city is increasingly urgent.
Benefits of a diverse and strong economy
---
Becoming a more economically resilient city will increase:
workforce readiness
digital disparity
business continuity
growing and attracting business
Our economic reality
Three shocks have adversely affected our economy:
Decreased oil and gas activity resulted in organizational downsizing, prompting a sharp drop in downtown office building property values and declining downtown tax revenues for The City.
Supply shock resulting from a global oil supply glut. Oil-producing countries struggle for market share, resulting in compressed oil prices and suffering oil industry profitability.
Decreased demand for goods and services - causing adverse impacts on businesses and workers, particularly in travel and tourism-related sectors.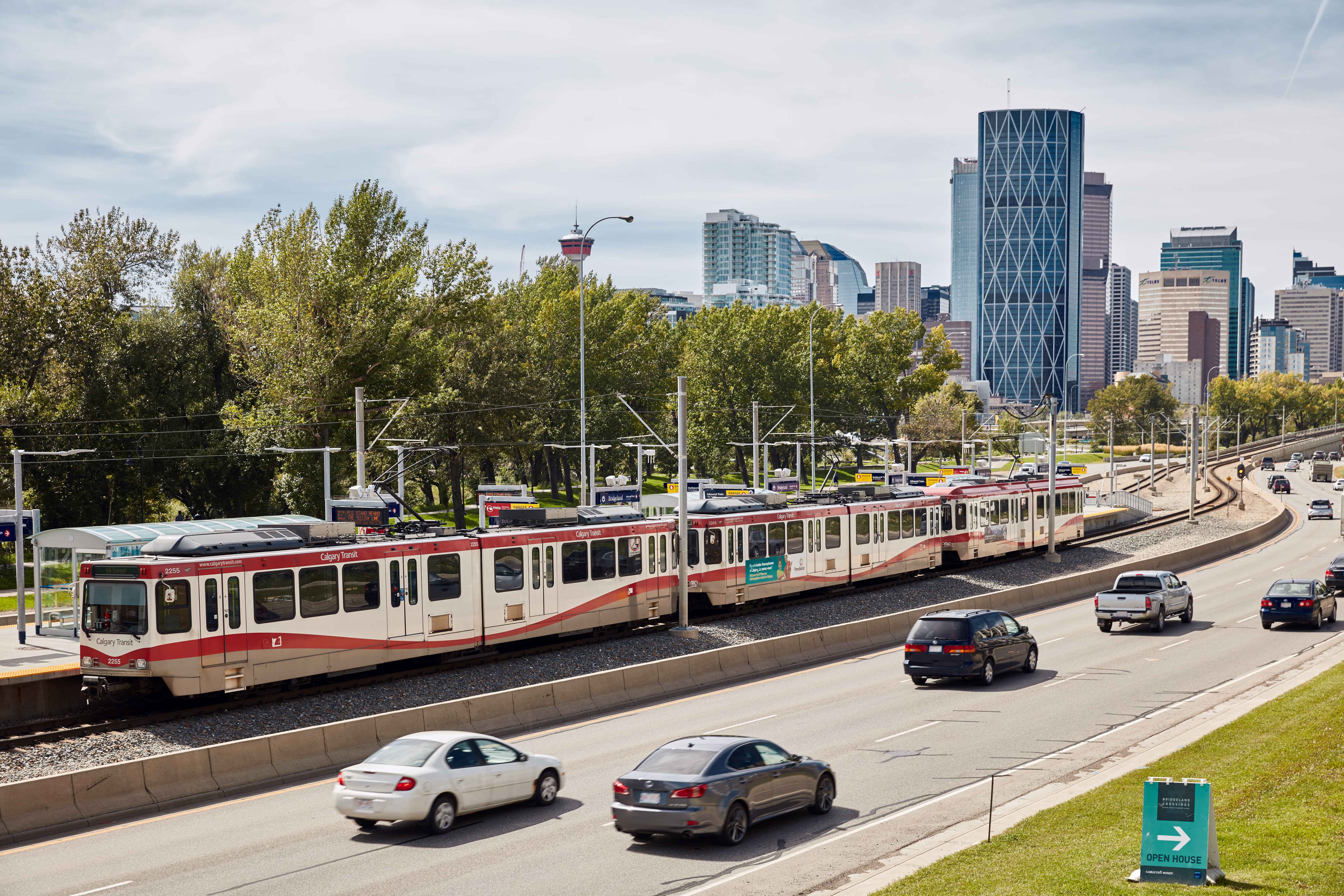 Working towards an economic resilient Calgary
---
The Resilient Strategy supports City business units and community partners as they address economic diversification, unemployment, COVID outcomes affecting businesses, and readiness for other future disruptors such as extreme weather. The team supports the Economic Resilience Taskforce and other groups focused on attracting business, talent and investment.
Projects
Recovery work also addressed technological growth, innovation and digital opportunities through continued partnering with the Calgary Business-Friendly Task Force, Business Improvement Areas, Calgary Economic Development, and local businesses.