First Aid & CPR Certification courses
Benefits of First Aid certifications
---
Apply for jobs that require First Aid and CPR-C 
Learn valuable life-saving and First Aid skills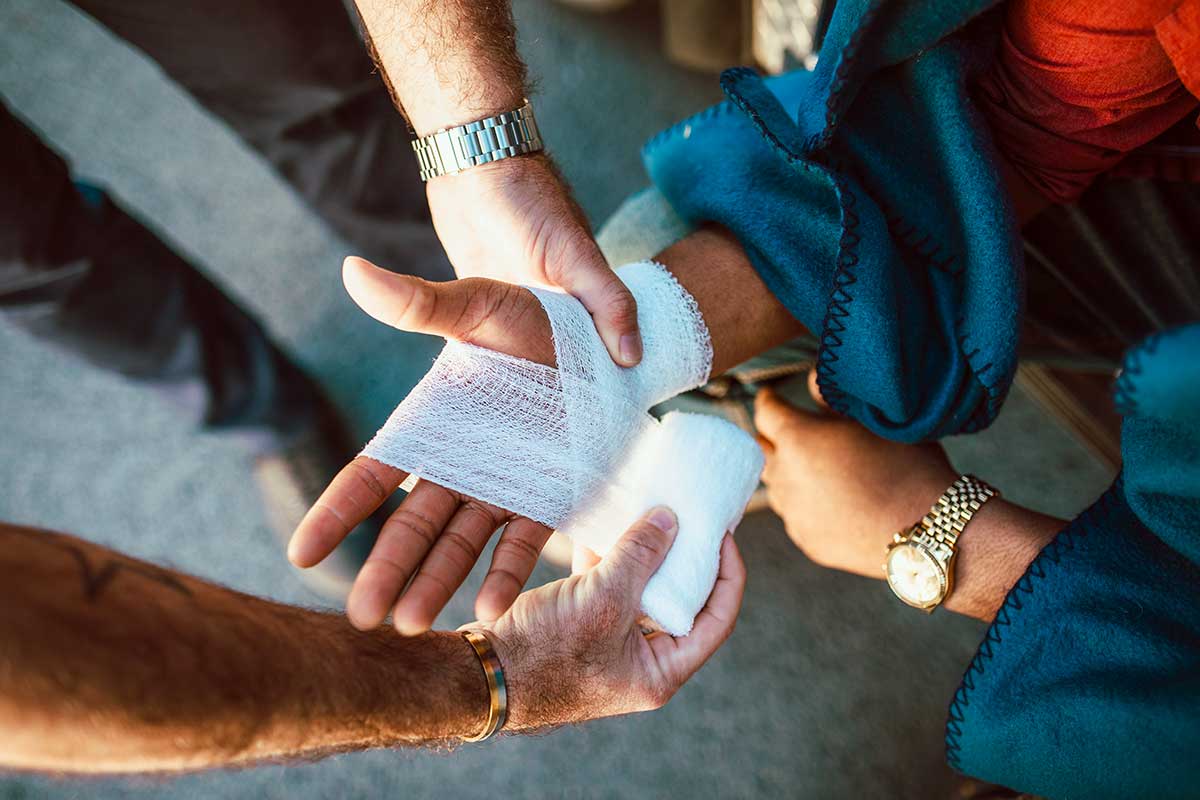 Types of First Aid certifications
---
You can register online, in person at our Recreation facilities, or by calling
403-268-3800.
About our First Aid instructors
---
Our instructors are qualified to provide Alberta workplace approved Intermediate First Aid certification.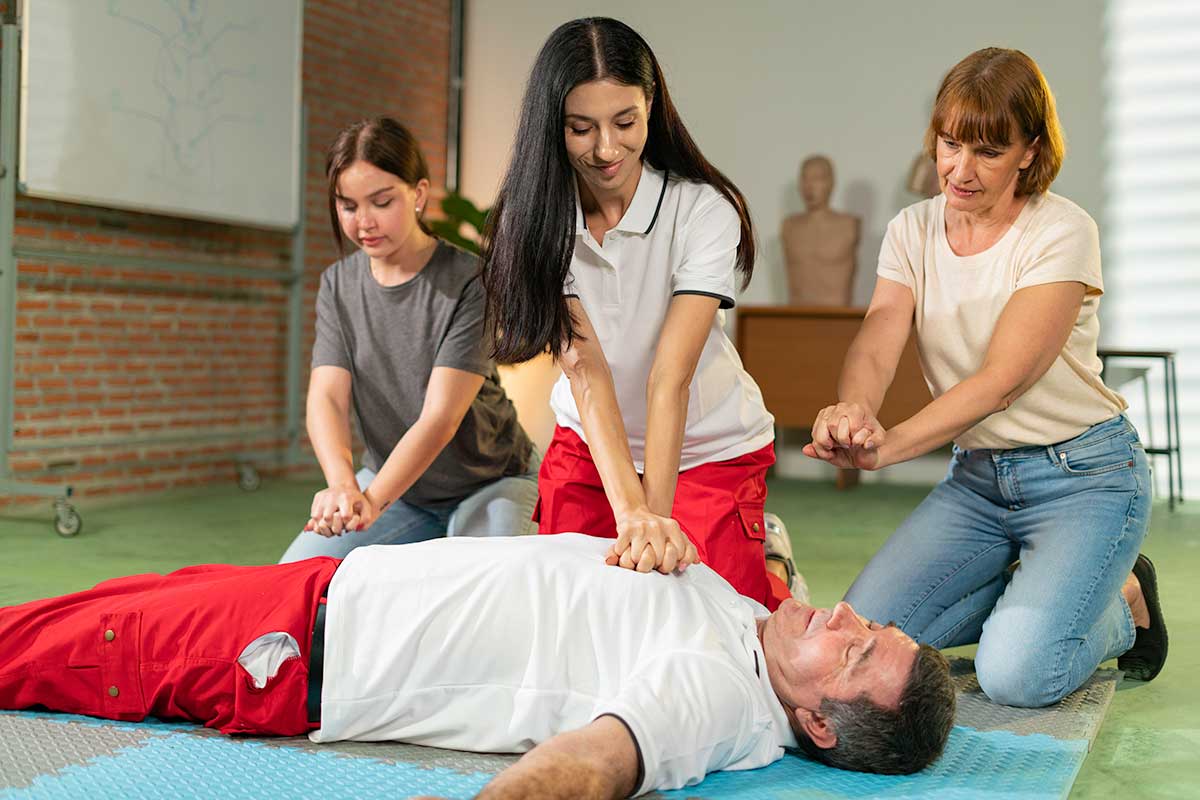 Classes include written study material, theory and sessions on practical application.
You'll be expected to show proficiency in First Aid and CPR techniques.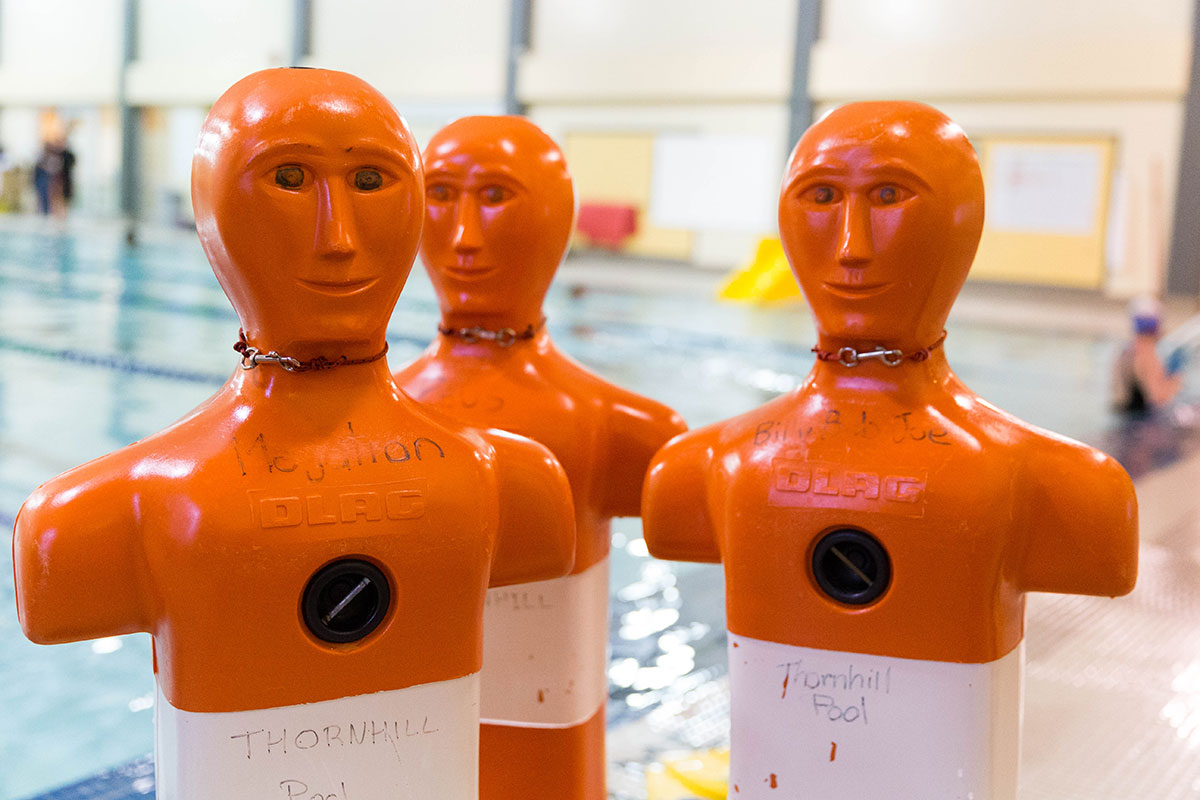 Please bring:
comfortable clothing
Water and snacks
pen and paper
All other required equipment is provided.