Lifesaving and swim certifications
Benefits of swim certifications
---
Swim for Life® Instructor certification qualifies you to apply for jobs teaching the Lifesaving Swim for Life® programs
National lifeguard certification qualifies you for lifeguard positions
Bronze Medallion or Bronze Cross certification prepares you for the Swim for Life® Instructor or National Lifeguard certifications
Learn valuable life-saving and first aid skills
Develop high-level swim skills
Obtain survival and rescue skills
Excellent health and fitness benefits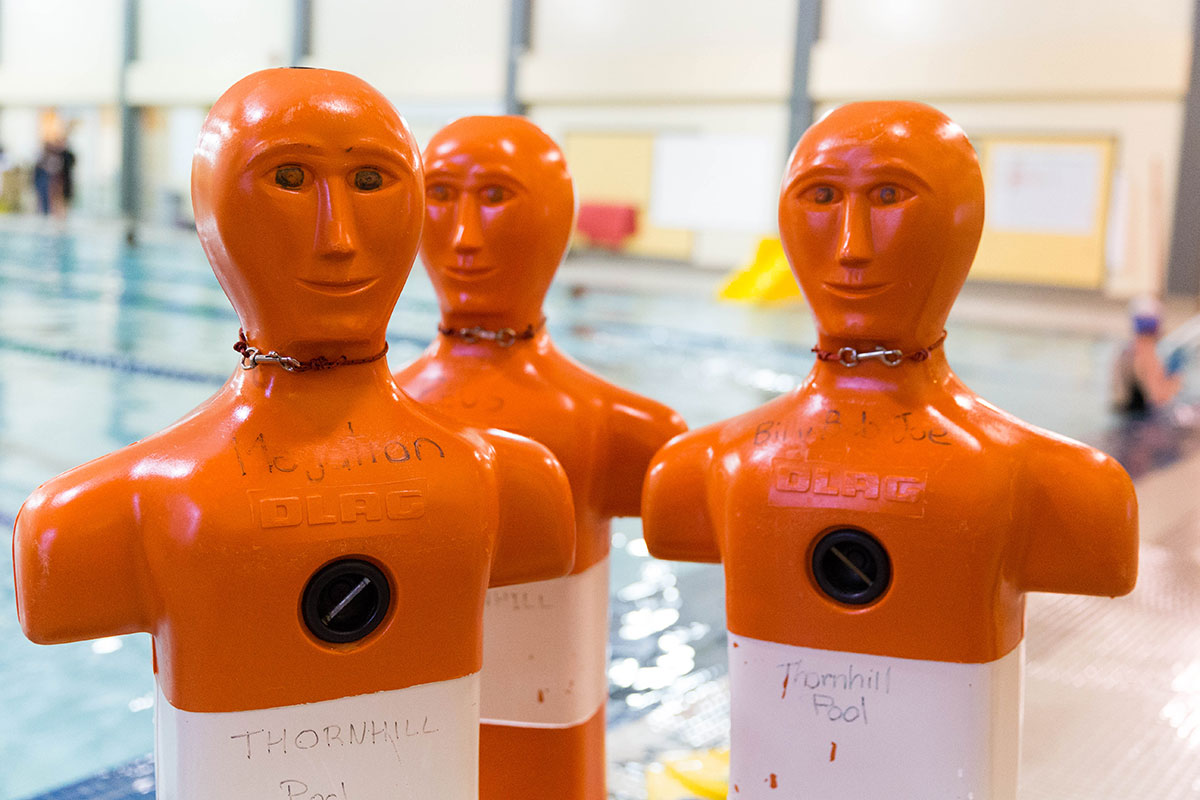 Types of lifesaving and swim certifications
---
You can register online, in person at our Recreation facilities, or by calling
403-268-3800 (option 1).
About our swim instructors
---
Our instructors have Bronze Cross or higher certification with current CPR Level C and Intermediate First Aid training. They are qualified to teach and evaluate Swim for Life® programs, Canadian Swim Patrol, Bronze Star, Bronze Medallion and Bronze Cross.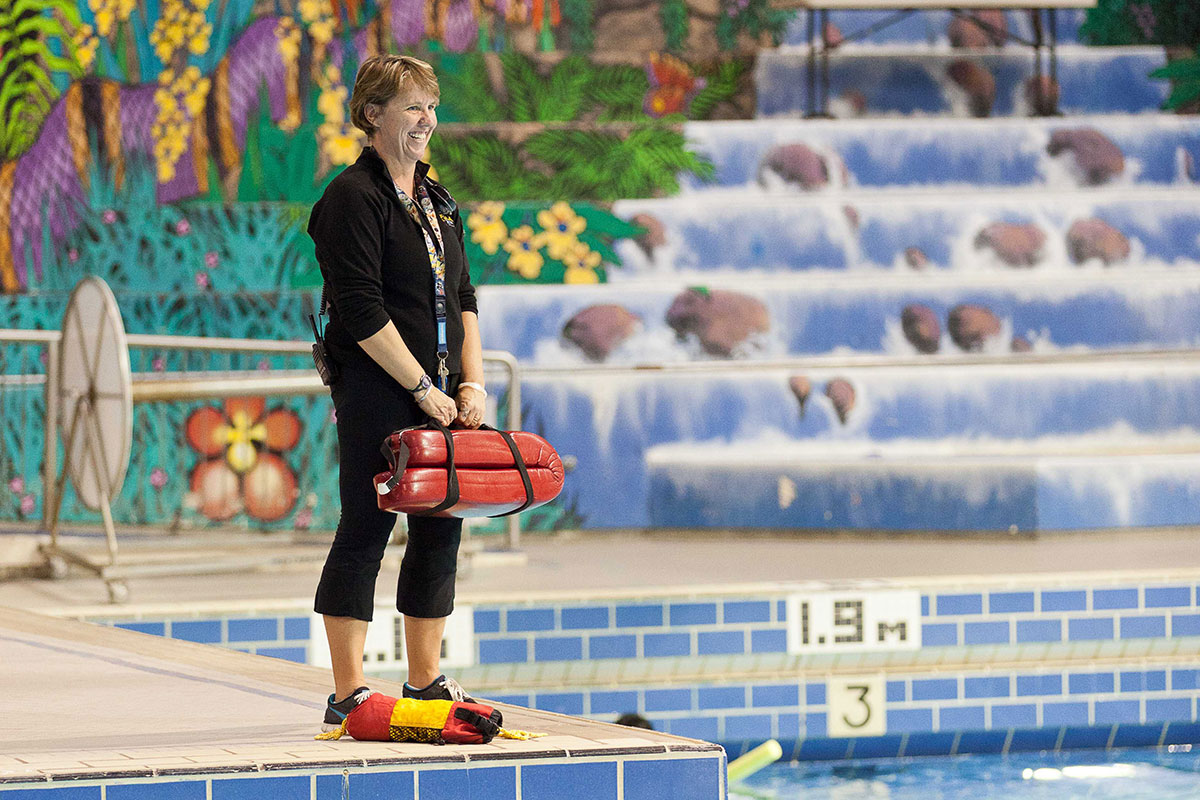 Classes are both in and out of the pool. Depending on the course, there may be written study material, theory and sessions on practical application.
You'll be expected to show water proficiency, learn  recognition and rescue techniques, and tain in CPR and/or First Aid skills.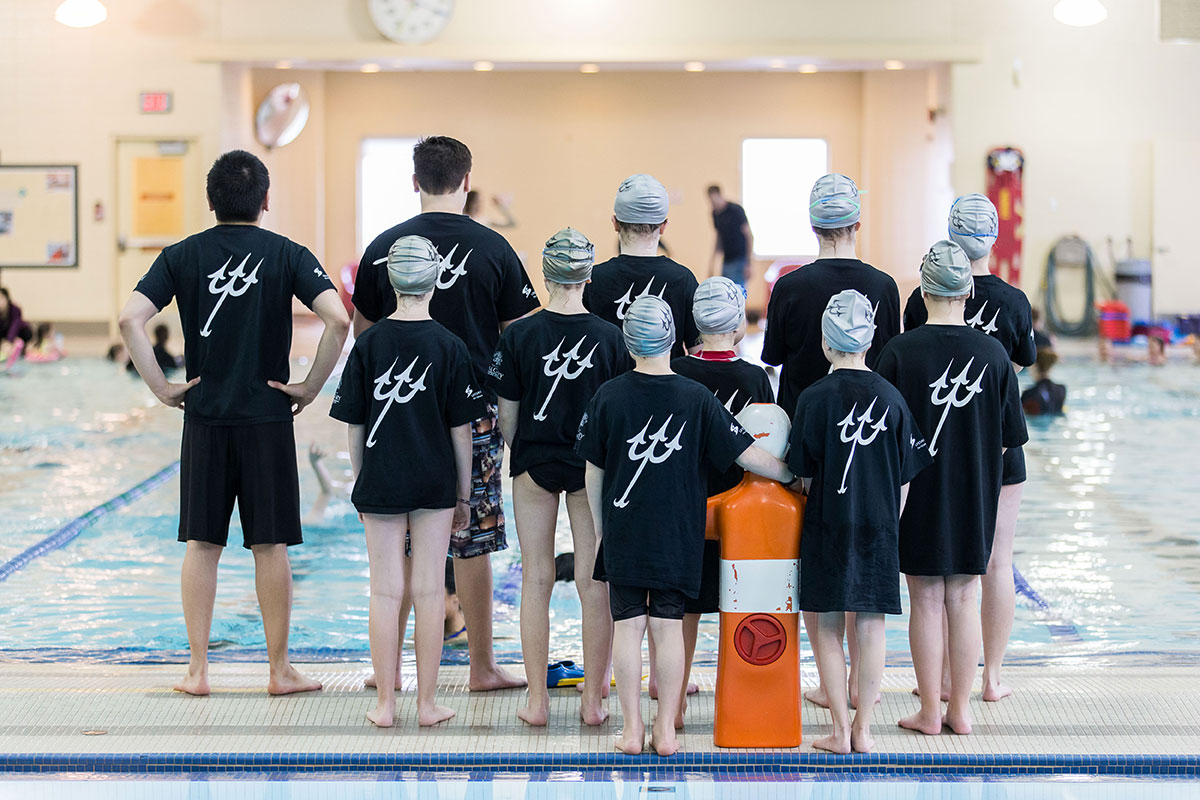 Participants must wear swim wear and bring a towel. Swim goggles are optional. All other required equipment and lifejackets are provided. Lifeguard on duty on pool deck.
The City of Calgary Recreation is committed to providing an aquatic environment where individuals from all ethnic and religious backgrounds are comfortable participating in activities in and around the water.  We want all customers to feel safe and welcome at our facilities, and have therefore adopted a non-traditional bathing wear policy as outlined below.
In addition to conventional swim wear, participants may wear:
Long-sleeved pants and shirts, tee-shirts and shorts with undergarments or a swim suit worn underneath.   
Traditional ethnic clothing (e.g. saris and hijabs) with a swim suit or undergarments worn underneath.  For safety reasons, patrons wearing traditional garments such as saris are asked to remain in the shallow end of the pool and to refrain from using the dive tank.
In order to ensure that our aquatic environments are safe and free from any external contaminants, all participants are required to:
Wear clothing that is different from the clothing worn to the facility
Take a complete and cleansing shower (while clothed in the swim attire that will be worn in the water) before entering the pool 
Through this policy, Recreation affirms its commitment to recognizing and valuing the diversity of our customers.