Background and Current Actions
Why industrial areas are important
---
Industrial lands are crucial to Calgary's economic prosperity, they represent roughly 7,000 hectares, or 8.5% of the total land area of the city and contribute approximately 300 million, or 22% of the annual municipal tax revenue. In 2020 Calgary's industrial sectors also supported over 66,000 jobs, accounting for 11% of jobs in the city. Calgary supports the operational needs of a wide variety of growing industrial businesses including warehousing and storage, general freight trucking, food merchant wholesales, beverage manufacturing, meat product manufacturing, basic chemical manufacturing, and industrial machinery manufacturing.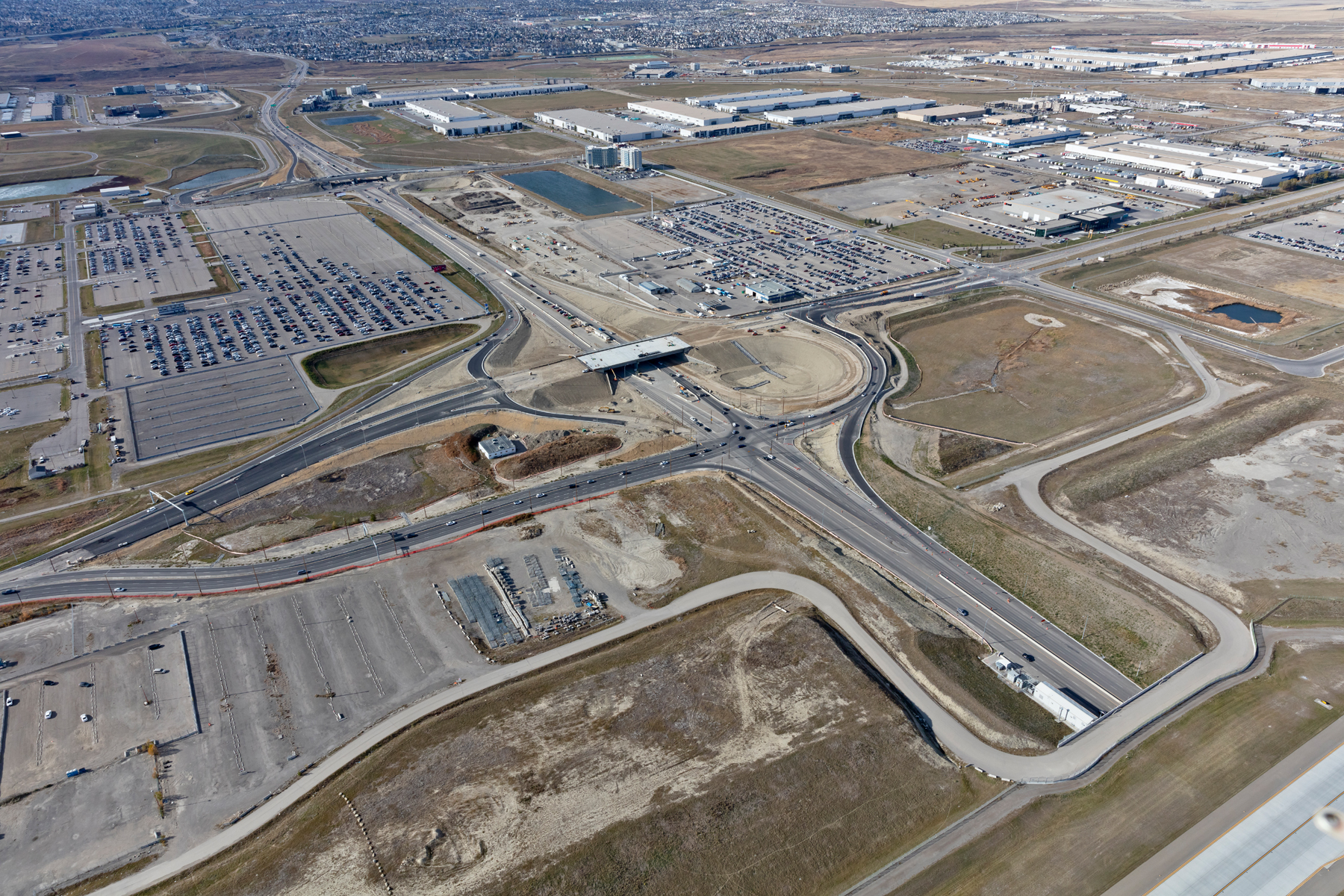 Industrial growth strategy and action plan
A multi-representational Industrial Strategy Working Group was established in 2016 to support the of industrial sector action. The purpose of the Strategy is to increase Calgary's economic and business competitiveness on a local and national scale and enable the development of Calgary's industrial lands.
This diverse group of City of Calgary and Industry members, including members from land development associations (BILD and NAIOP), industrial landowners and developers, Calgary Economic Development (CED), professional consultants, industrial brokers, Calgary Airport Authority, and cross departmental Administration continues to inform the delivery of the Strategy and the Action Plan.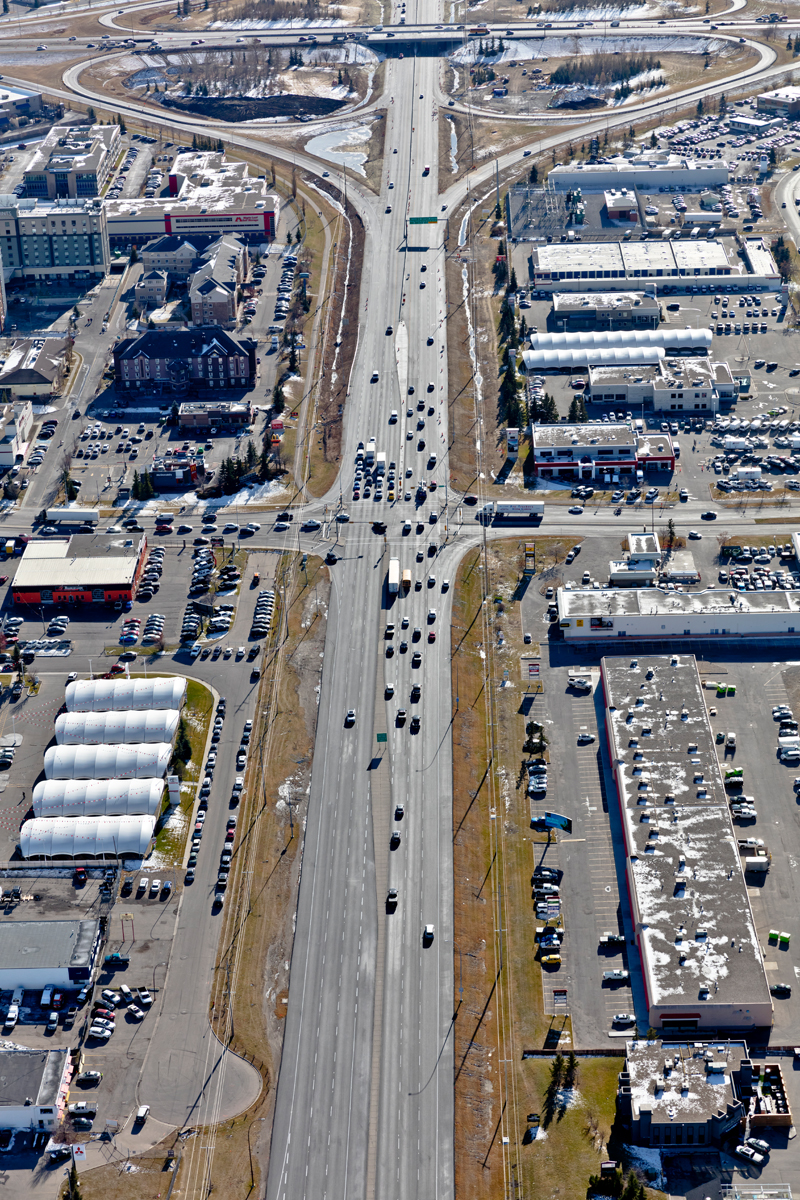 2022 Industrial action plan
In collaboration with industry members, The City has committed to five categories of actions:
Development enabling regulatory improvements: Actions that streamline regulations and update guiding policy 


Infrastructure, and servicing investment: Actions that use public investment in supporting infrastructure to enable growth


Cost: Actions to reduce development costs and charges 


Public Lands: Actions in which The City's role as a land developer can support elements of market activity 


Business Friendly Environment: Actions that support existing business and encourages new ones.
The Strategy for industrial development, together with New Community Growth Strategy and Established Area Growth and Change Strategy, together form the integrated Citywide Growth Strategy. 
View the 2022 Industrial Action Plan here