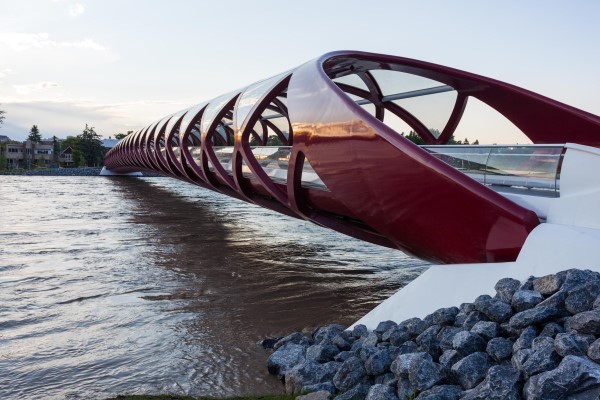 Sunnyside Flood Barrier Construction
Part of The City's overall flood mitigation strategy, a permanent flood barrier in the community of Sunnyside.
Learn about the project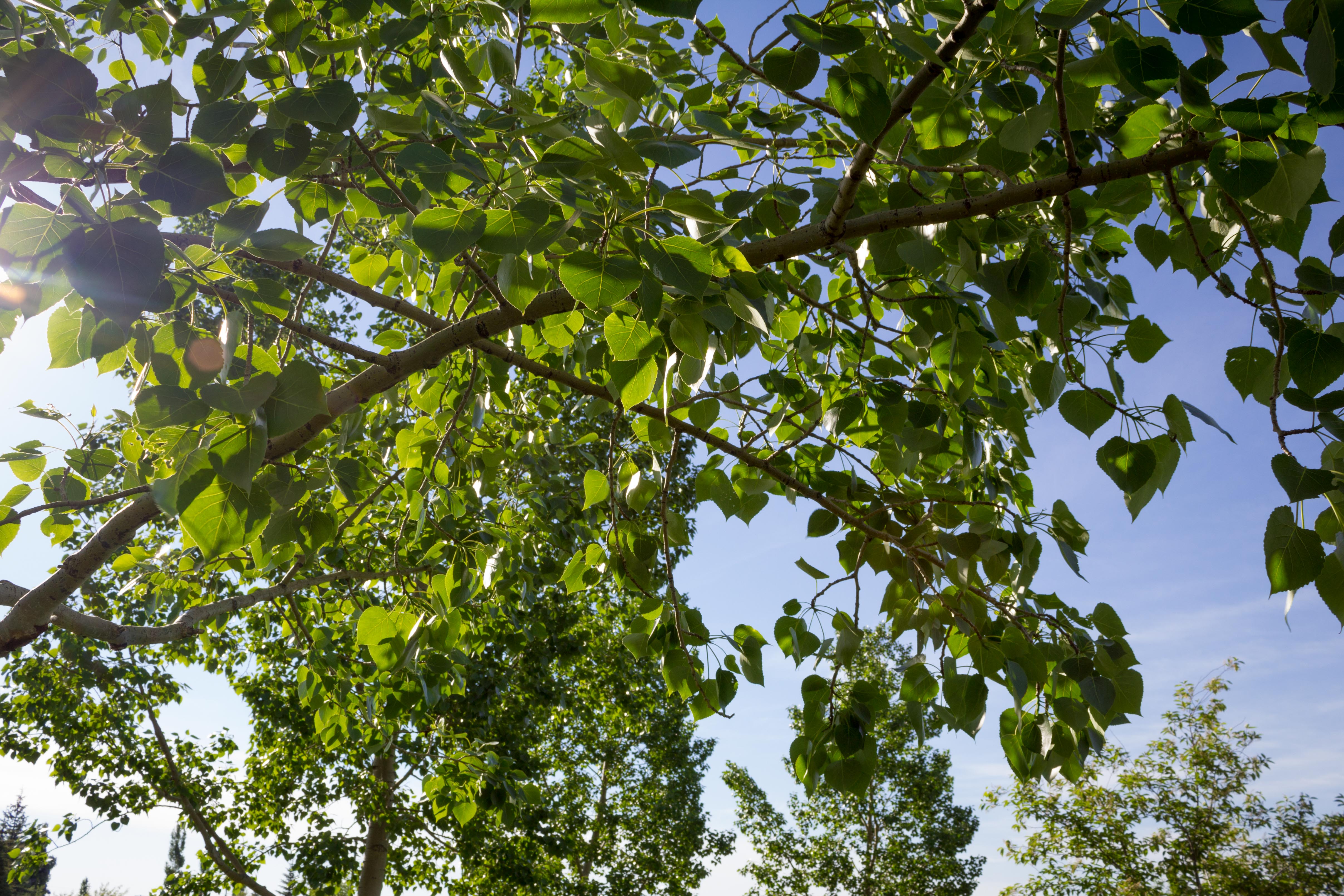 Memorial Trees
The trees planted along Memorial Drive serve as a living memorial to the men and women who sacrificed their lives for our freedom. 
Learn more
About the project
We're investing in Sunnyside, Hillhurst and the Memorial Park Corridor to increase flood resiliency and create spaces that enhance the connection with the river, natural environment and commemorate our heritage.
We are doing this by combining flood mitigation with new spaces for commemoration, vibrant and dynamic public spaces, and opportunities for a reimagined Memorial Drive with enhanced mobility options into one program – the Memorial Parkway program.
Memorial Parkway Program will deliver a comprehensive vision with capital projects to achieve the best outcome for the area (view the report to Council).
What is the Memorial Parkway?
Memorial Parkway refers to the entire corridor along Memorial Drive, between Centre Street and 14 Street N.W. This includes the roadway, the adjacent green space and walking and cycling infrastructure, the Memorial Trees and the Sunnyside Flood Barrier.
Benefits to Calgarians
The Sunnyside flood barrier is an important piece of infrastructure that will help protect people, homes, and businesses in Sunnyside and Hillhurst. We're still committed to delivering a 1:100 level flood barrier.  In conjunction with upstream storage, provided by construction of a new reservoir and modified operations of TransAlta's Ghost reservoir for five years, it will help us manage flood water and avoid the type of damage we saw in 2013.
At the same time, the barrier's location along an iconic stretch of Calgary is an important consideration. Memorial Drive is one of Calgary's most cherished corridors and must be protected and where possible enhanced.  When designing and constructing the flood barrier, we have a chance to build upon improvements to this area that have happened over the last 10 years and continue to improve the entire public space surrounding Memorial Drive from 14th Street to Centre Street while adding critical flood protection.  The new flood barrier will also provide the building blocks for future climate resiliency.
While it won't be possible to include every suggested improvement in each of the areas, input gathered from public engagement helped to determine the public space enhancements that will provide the most value and benefits for Calgarians.
A refreshed vision for the area would include:
Creating more unique spaces that bring us together to connect with each other, our history and to nature.
A focus on improving how people move around the area, whether it's by foot, bus, bike, or car for safer and easier passage.
Providing more and safer access points for people to get to the river.
Introducing new ways to enhance the vibrancy of the natural environment while preserving as many trees as possible. This includes the Memorial poplar trees that remember our fallen soldiers.
We used a similar integrated approach in Eau Claire, where we brought in multiple disciplines to solve the challenge of enhancing the beauty and usability, while seamlessly integrating a flood barrier into the space.
Memorial trees
Running alongside the Bow River, Memorial Drive is one of the most scenic car and bike routes in Calgary, and the trees planted here serve as a living commemoration to the men and women who sacrificed their lives for our freedom. 
The City of Calgary works to preserve as many trees as possible throughout construction. We know it will be necessary to remove trees in various areas of the Parkway prior to construction of the Sunnyside Flood Barrier, due to their health, species and locations. We are reviewing the tree proximity to construction activity to ensure the long-term survival of the trees once construction is complete. Following this review, we will remove trees in poor condition or those negatively impacted by construction.
We are committed to repurposing and replanting trees whenever possible and are currently researching options.
Visit the Memorial Drive trees webpage for more information.
Project map
Past engagement
We held two phases of public engagement, in spring and fall 2022.
During phase one, the project team updated the Landscape of Memory mission and principles. In phase two, the team collected feedback to help develop concepts for public realm improvements along the Sunnyside Flood Barrier.
The What We Heard Reports for both phases of engagement are available via the Engage Portal.
Related documents and links
Reports to Council
Infrastructure and Planning Committee- Feb 3
 Links
 
Related projects
Stay connected

Sign up for our email updates to receive the most up-to-date information about Memorial Parkway Program Improvement projects.
Have questions or concerns about project construction? 
Program timeline