Pre-Roll Consultation Period
Pre-Roll Consultation Period is a collaborative customer service program for non-residential and multi-residential property owners and their agents and representatives. Pre-Roll offers:
Preliminary 2023 assessed property values.  
Pre-Roll Symposium: Market trends and real estate insights including specific property type information.
Opportunities to meet and share property specific information collaboratively with City assessors. 
A preliminary tax calculator to help estimate 2023 tax obligations.
Our Pre-Roll Symposium was held on Tuesday, Oct. 4, 2022. Watch the recorded presentations to hear observations and trends about the market for non-residential and multi-residential properties.
Office Update
Retail Update
Industrial Update
Land and Specialized Property Update
Multi-residential Update
---
How can I participate in Pre-Roll?
---
Step 1:
Review your 2023 preliminary assessed value
Your preliminary 2023 property assessment value will be available in your secure Assessment Search account on Oct. 3. During Pre-Roll, find your property's Preliminary 2023 Assessed Value on the right-hand side of the Property Account page after logging into Assessment Search through Secure Access.
Note: Preliminary assessed values are available to view and request through Assessment Search from Oct. 3 to Nov. 4, 2022. Pre-Roll information is not available after Nov. 4, 2022. 
New to Assessment Search? Visit About Assessment Search to learn more, including step-by-step login information.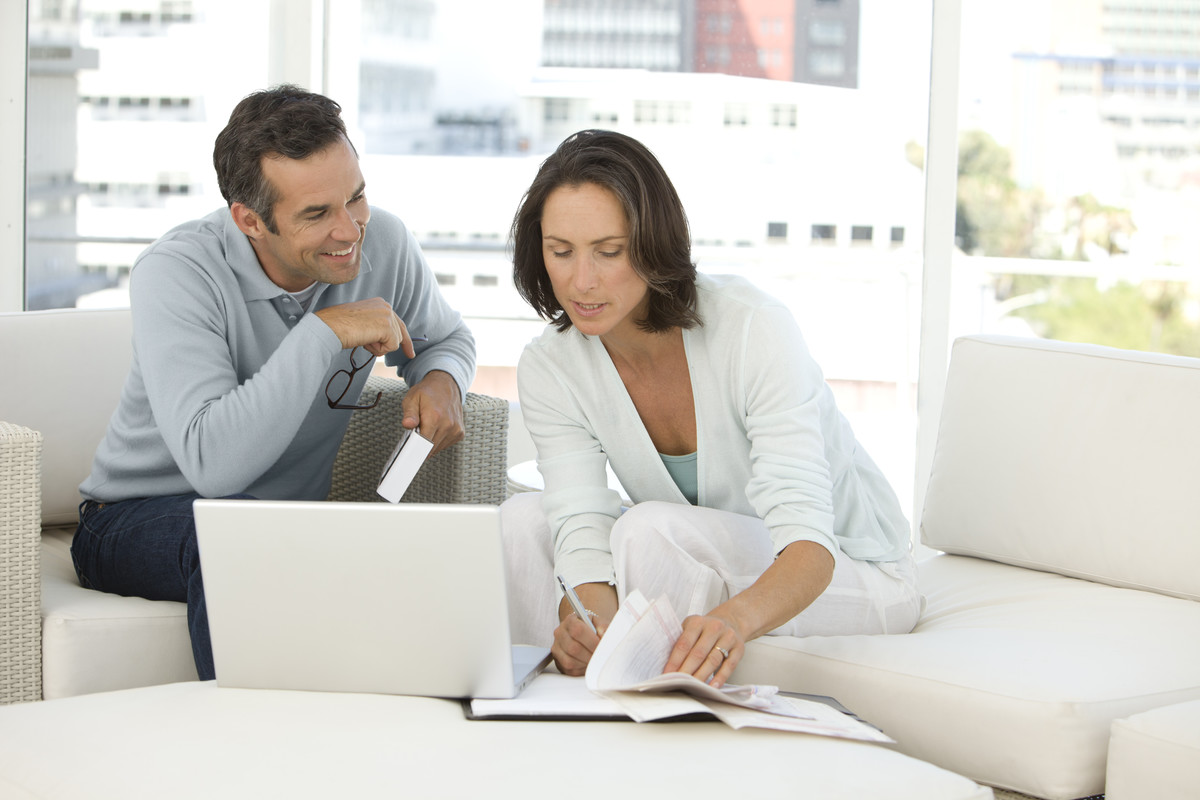 Step 2:
Book an appointment to discuss your assessed property value
City assessors are available to help you further review your preliminary 2023 assessed value, by providing and exchanging specific and general property type data and market trends information.  We are committed to property assessment transparency and want both you and The City to feel confident that the value placed fairly represents the market value for that property based on the July 1, 2022 valuation date. To book an appointment with your City Assessor contact us at 403.268.2888. 
Step 3:
Understand how your 2023 preliminary assessment may potentially impact your taxes
During Pre-Roll, we encourage you to use our 2023 Preliminary Tax Calculator to help you understand what your tax obligation may be. To use it, you will need your preliminary 2023 assessed property value and your actual 2022 assessed value. During Pre-Roll, you can find this information by logging into Assessment Search through Secure Access.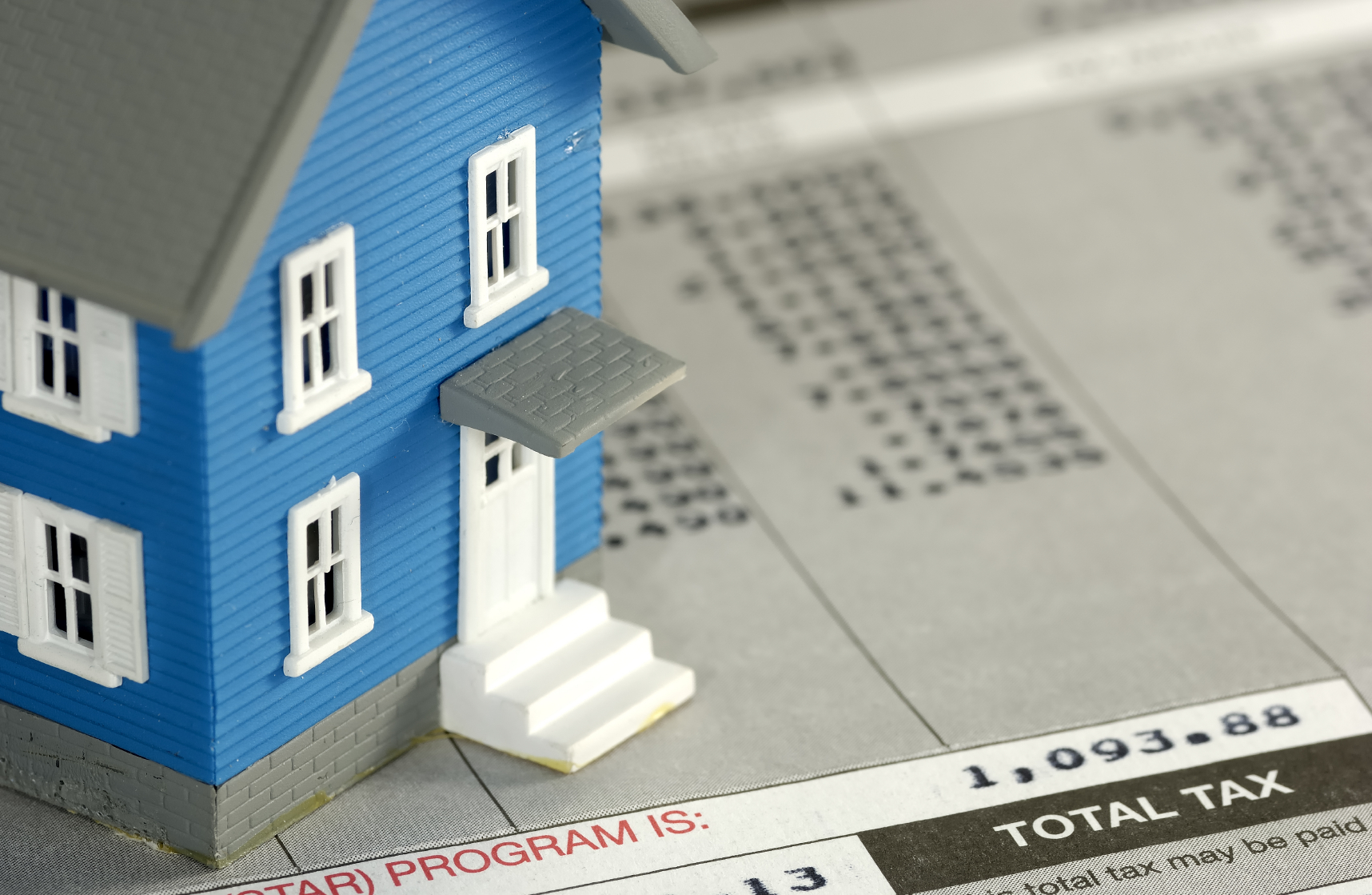 ---
Sharing and exchanging information
---
Assessment Request For Information:
The information you share with us in your Assessment Request for Information (ARFI) contributes to our ability to prepare accurate values and have productive discussions during Pre-Roll. We encourage you to complete the ARFI for your property if you haven't yet done so.
Note: Contact Assessment if you need a copy of your ARFI.
Property Explanation Report
Property owners may request a report that explains how your property was assessed, called an Assessment Explanation Supplement (AES) for their property.  
To request, your free online preliminary AES please submit an Assessment Information Request through your Assessment Search account. Visit About Assessment Search to learn how.
---