Reduce, reuse and recycle right for the holidays
This holiday season, make sure your gift wrap, boxes and Christmas food scraps end up in the right cart. Better yet, repurpose, reuse and get creative with how to reduce your waste this holiday season.
Find out where and how to dispose of your everyday items at What Goes Where.
---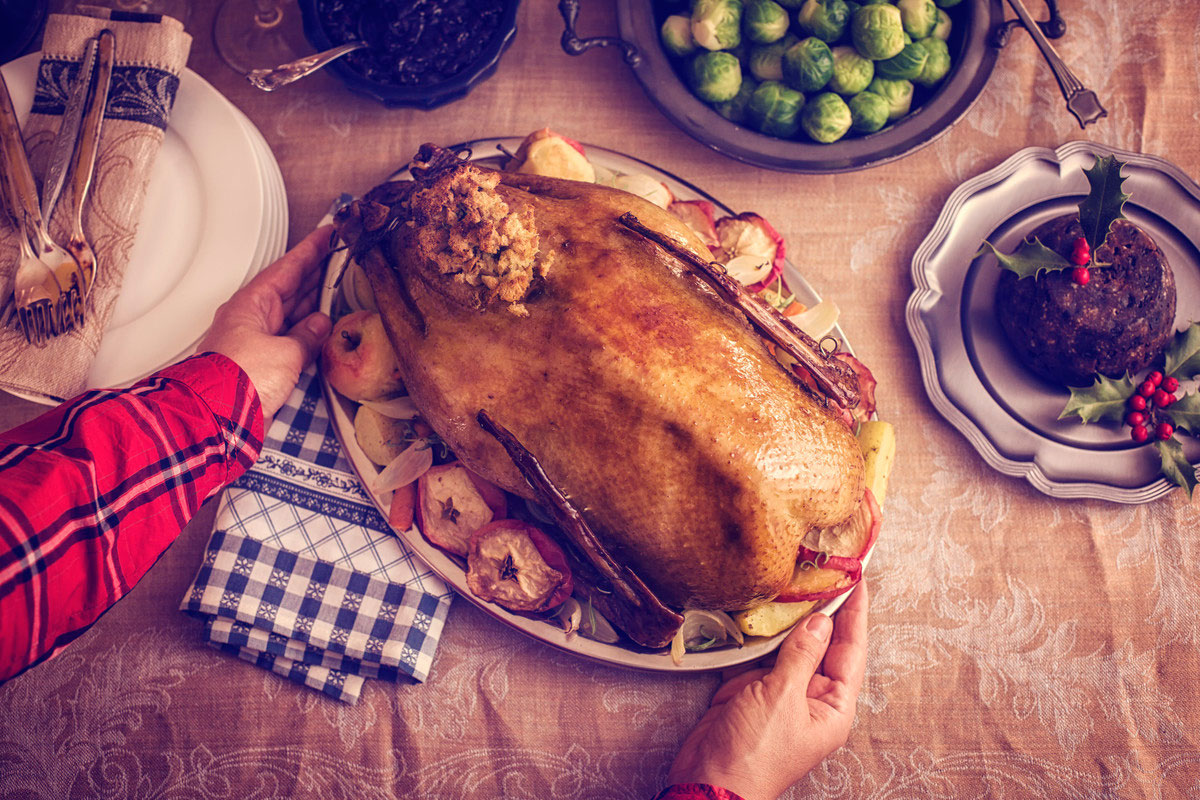 Meal planning and cooking
Make a shopping list and only buy what you need. Remember to shop from your pantry and fridge first to use up food you already have.
Use reusable containers for leftovers instead of plastic wrap or tin foil.
Save bones and vegetable peelings for soup stock. Compost what is left when you are done with them.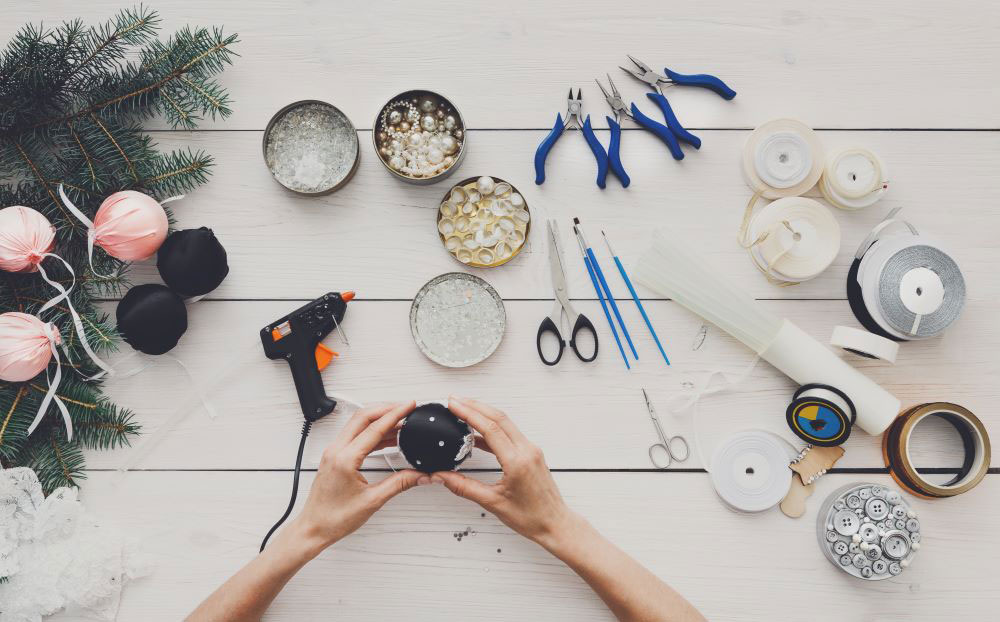 Gift buying and decorations
Buy items with less packaging. Making less waste is always best!
Set up a Secret Santa gift exchange with friends and family to limit the number of presents needed.
Make edible gifts like cookies or jam.
Repaint and repurpose your Christmas decorations to give them new life. Consider swapping items with friends and neighbors to change your décor up.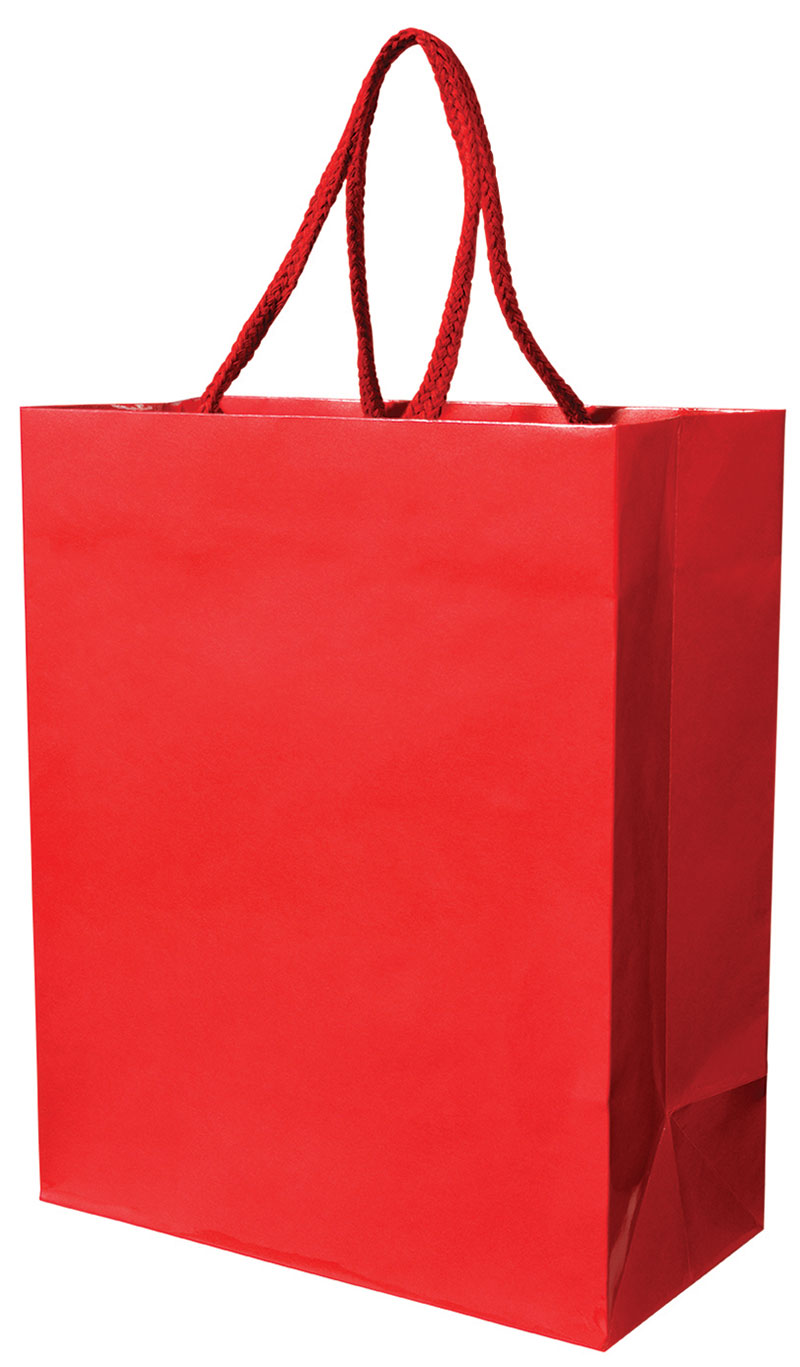 Get creative with your gift wrapping
Use newspapers and flyers to wrap gifts and then recycle after.
Wrap gifts with dish towels, in jars or other household items you can reuse again later.
Most gift bags, boxes and tissue paper can be reused multiple times. Save your gift wrap to reuse next Christmas and for other celebrations.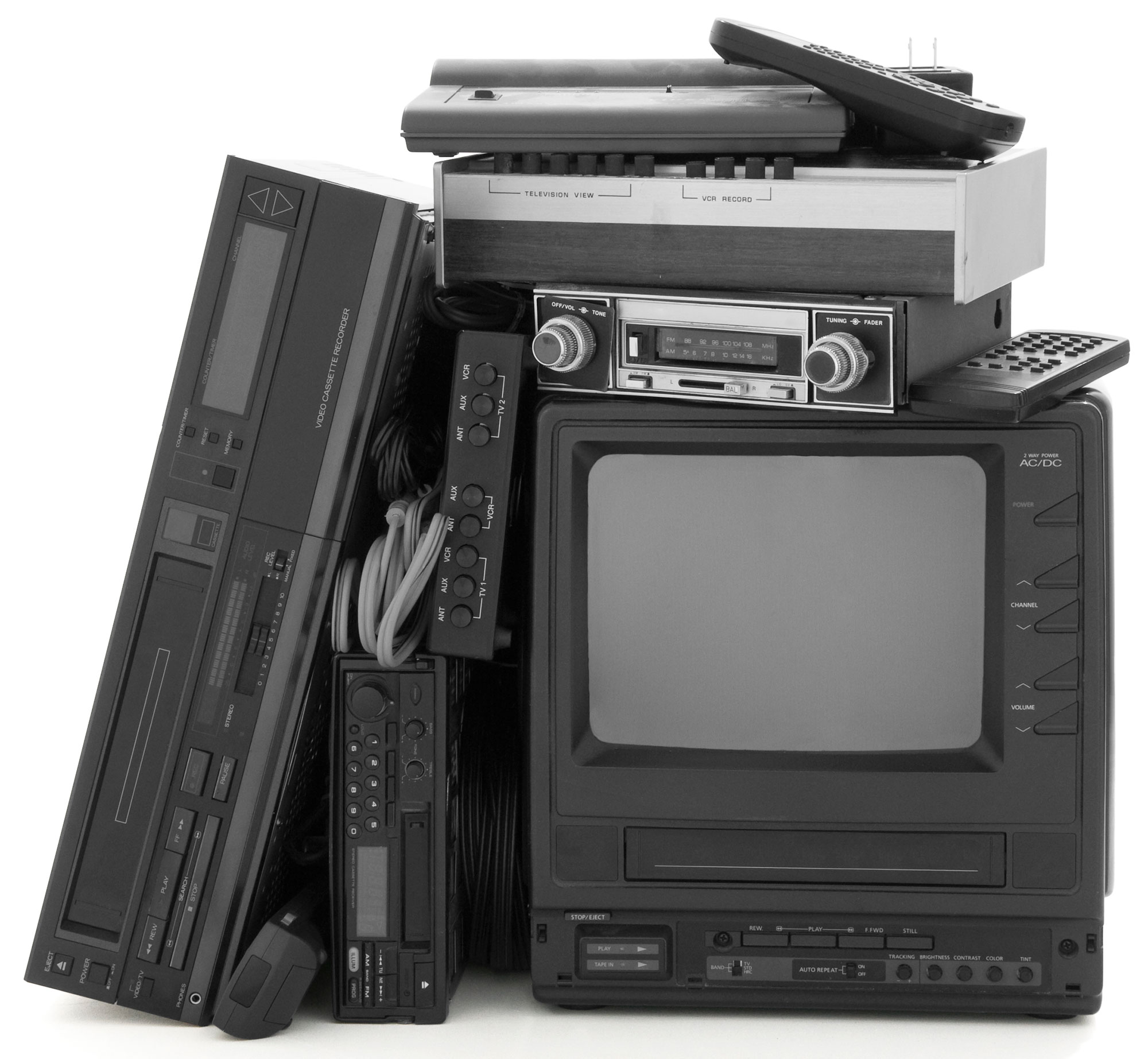 Recycle electronics the right way
Old and broken decorations
Holiday décor belongs in the black cart if it can't be reused. This includes:
Christmas lights
Tinsel
Broken ornaments
Keep tanglers out of the recycling! Things like Christmas lights make a total mess at the recycling facility. They end up wrapping around all the good recyclables creating a giant 'hairball' that stops the sorting process and is a real hazard to clean up.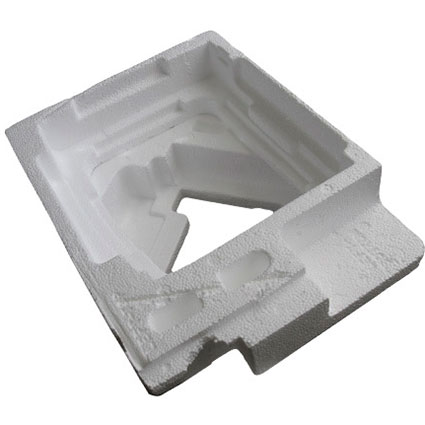 Foam packaging
Put all types of foam into your black cart. This includes:
Foam packing peanuts
Large foam packaging
Foam cups and takeout containers
Why isn't foam acceptable in Blue Carts?
Foam breaks up into many small pieces that ends up contaminating the good recyclables. Keep foam out of your blue cart.