Green Cart Food and Yard Waste program
We provide food and yard waste collection to single family homes.

Green carts are picked up weekly from April to October and every two weeks from November to March.
Please set your cart out on your collection day by 7 a.m.
Fill your green cart first, then use paper yard waste bags and roll tops closed.  Place bags 0.5m (2 ft) to the side of the cart for pickup.
If some of your extra bags are not picked up, store them on your property until the next green cart collection.
Prevent Food Scraps from Freezing to your green cart
Wet materials can tend to stick to the cart making it difficult to come out during pickup. In the winter, this can also lead to material freezing inside the cart. Follow these tips to prevent material from sticking inside the cart:
Crumple up flyer sheets into balls and put them in the bottom of your green cart before putting in any food or yard waste. You can also use newspaper, paper bags, or soiled pizza boxes.
Use the end of a broomstick to stir and loosen up the material in the bottom of the cart before pickup day.
If the material is frozen inside, wait for warmer temperatures to thaw the material out. Place your cart in sunlight if possible and use a stick to loosen up the stuck items.
2023 Compost Giveaway
Compost is available for pick up from April 24 to June 10, by online appointment only, at Shepard (South) and Spyhill (North) landfills.
Appointments will be released in starting April 10, May 8 and May 23.
To ensure there is a fair opportunity for all citizens to pick up compost, households may only pick up compost once during the 2023 Compost Giveaway. Remember to mix your compost with soil.
---
Find your pickup schedule
Print a calendar
Type your address in the search box
Select Get a calendar
You can print a calendar; or
Add an online calendar
Sign up for free reminders
Type your address in search box
Select Get a reminder
Chose type of notice
Add your contact details
Download the Calgary Garbage Day app
Never miss a collection day by downloading the Calgary Garbage Day app onto your mobile device.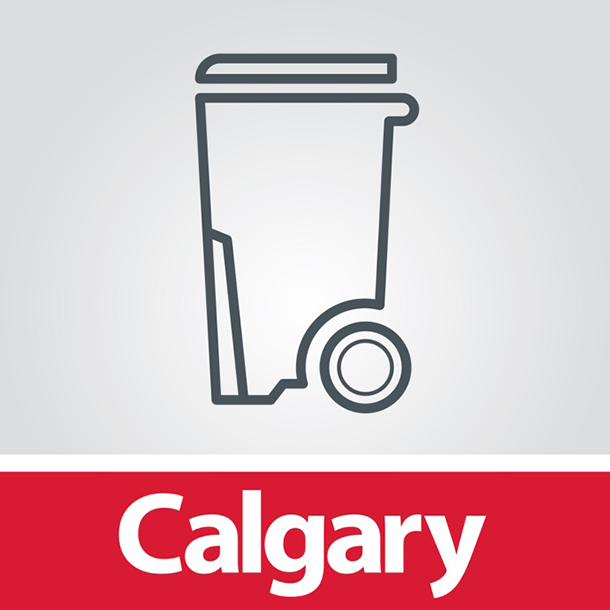 What can go in your Green cart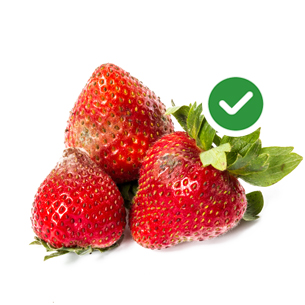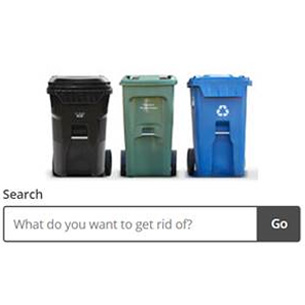 Using your Green cart
Compostable bags and liners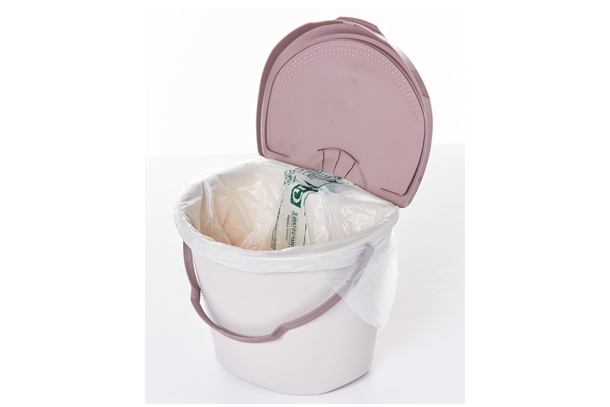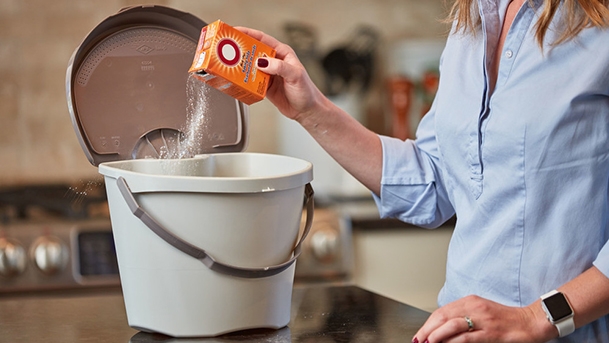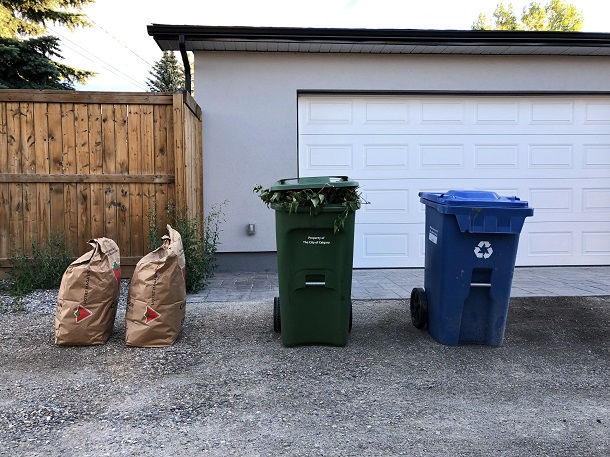 Customer self-service
Report a missed collection
Request additional carts
Request cart for a new home
Report a missing or damaged cart
About Green Cart Program
Who receives a cart?
We provide green carts to single family homes up to four units, as long as they are not part of an apartment or condominium.
Can I get a replacement kitchen pail?
The City does not provide replacement pails. You can purchase kitchen pails at any big box or hardware retailer. You can also reuse any container with a lid that seals, such as an ice cream pail.
Green cart fee

| Monthly rate | 2023 |
| --- | --- |
| | |
Your monthly cart program fees are not a "per-collection" fee but cover all the components of the residential cart programs, including providing carts to Calgarians, pickup from your home, composting of material as well as education and program support.
The property tax subsidy has been removed from the Green Cart fee. To learn more, visit Residential Waste Rates.
How composting works
The Calgary Composting Facility is the largest of its kind in Canada. The facility produces high quality compost collected from the green cart program and the biosolids program.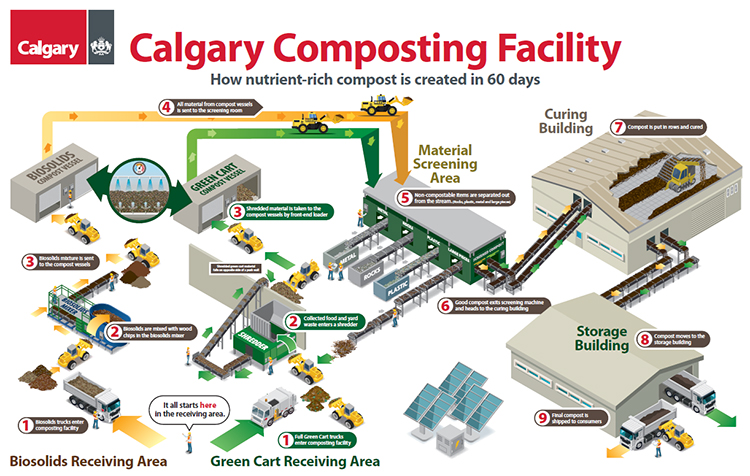 ​​​​​
Other disposal options