Mixed Service Delivery Pilot
Since April 5, 2022, GFL Environmental has provided Black Cart garbage collection to residents in most of the northwest quadrant and part of the southwest. GFL was chosen following a request for proposals (RFP) for a seven-year mixed service delivery pilot to compare private and public sector service. Selection criteria included experience, safety, customer service, fleet, and price.
The City continues to provide Green Cart and Blue Cart service in the pilot communities.
Why is The City of Calgary conducting this pilot?
Council directed The City to contract out up to 25 per cent of residential Black Cart collection services. This allows The City to evaluate private-sector service in comparison with the public sector for residential Black Cart collection. 
Based on the proposal pricing and budget for City collection, estimated savings are up to $1 million per year. This depends on any price increases negotiated by the vendor and the cost of managing the contract.
We will monitor the costs of service and report back to Council annually. Any savings will be applied city-wide to the Black Cart program to help offset program costs.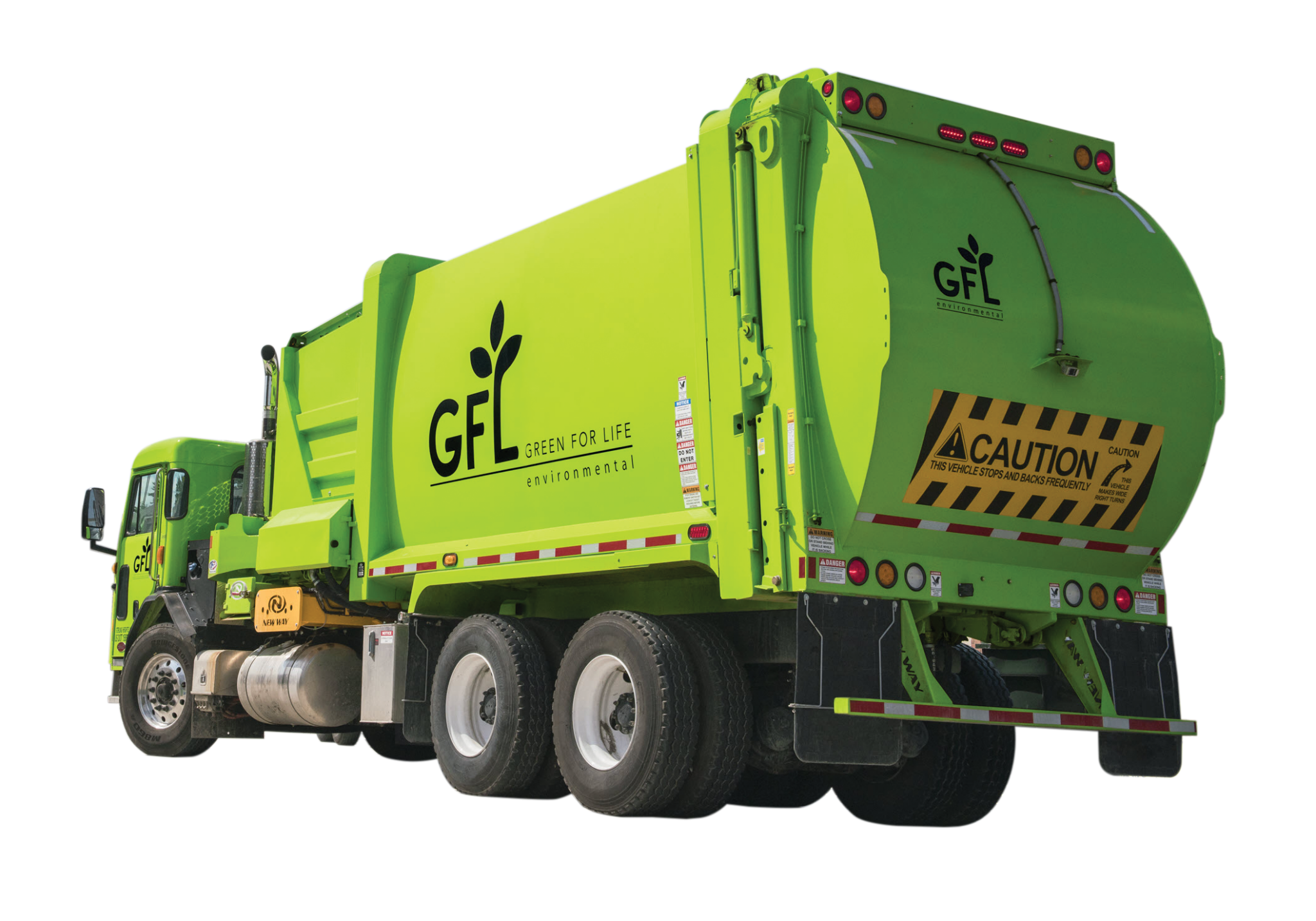 Annual Update – April to December 2022
In the first year of the Mixed Service Delivery Pilot, GFL provided Black Cart garbage collection from April to December 2022. GFL's performance in the pilot communities was compared to a similar area served by The City. GFL has mostly performed to expectations and met the contract requirements. The contractor had a higher rate of missed collections compared to The City. Contract costs have been lower than expected, resulting in additional savings to the Black Cart Program.
The City evaluated GFL's performance using four criteria:
Customer experience
Environmental performance
Safety
Financial impact
Customer Experience
Calgarians' satisfaction remains high at about 90% in both the pilot communities and areas collected by The City.
Missed collections were higher in the pilot communities (7.15 missed collections per 10,000 scheduled collections for GFL compared to 1.3 per 10,000 scheduled collections for a comparable area serviced by The City); This is likely due to drivers learning new routes and winter storms.
Both GFL and The City responded to customer service requests within a day on average. 
Environmental Performance
GFL uses nine trucks that run on compressed natural gas and one diesel truck.
City garbage trucks use diesel and are fueled with blended biodiesel in summer months to reduce greenhouse gas emissions.
GFL's trucks produced higher emissions than City garbage trucks.
Safety
GFL reported six safety incidents in 2022, one of which required medical aid; this is equivalent to The City's safety performance in a comparable service area.  
GFL reported 17 incidents of property damage in the pilot communities. The City had one incident in a comparable area where it provides Black Cart service. 
Financial Impact
The contract costs for the eight months of the pilot in 2022 totaled about $1.4 million.
The City applied $144,000 in penalties for contract non-performance, including missed collections, overweight trucks, and litter left on the ground after collection.
Total savings in 2022 from the pilot are $800,000.
These savings and the anticipated future savings have been built into the 2023-2026 budget and rates.
Communities included in the pilot
Ambleton
Arbour Lake
Aspen Woods
Beddington Heights
Bowness
Christie Park
Citadel
Coach Hill
Cougar Ridge
Crestmont
Dalhousie
Discovery Ridge
Edgemont
Evanston
Glacier Ridge
Greenwoods/Greenbriar
Hamptons
Haskayne
Hawkwood
Hidden Valley
Kincora
MacEwan Glen
Medicine Hill
Nolan Hill
Panorama Hills

Patterson
Ranchlands
Rocky Ridge
Royal Oak
Sage Hill
Sandstone Valley
Scenic Acres
Sherwood
Silver Springs
Springbank Hill
Strathcona Park
Symons Valley Ranch
Tuscany
Valley Ridge
Varsity
West Springs