Whistle-blower Program: recommendations
A component of each whistle-blower investigation is, where possible and appropriate, to determine underlying causes of procedural failure or control weakness leading to a concern b​eing reported.
Recommendations are raised to the attention of Administration with a view that, if implemented, these corrective actions would mitigate opportunity for similar activities to reoccur.
Recommendations are made based on the concern or issue reported and are not limited to substantiated allegations.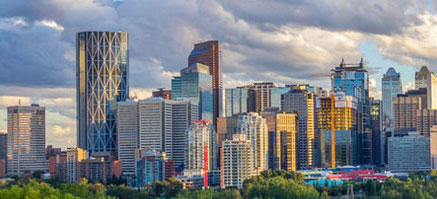 2023 Recommendations
| Year | Category of Reported Concern | Nature of Allegation | Conclusion and Corrective Action |
| --- | --- | --- | --- |
| | | | |
| | | | |
| | | | |
| Year | Category of Reported Concern | Nature of Allegation | Conclusion and Corrective Action |
| --- | --- | --- | --- |
| | | | |
| | | | |
| | | | |
| | | | |
| | | | |
| | | | |
| | | | |