OUR CITY CAN BE YOUR CAREER
​​​​
On April 23, The City of Calgary implemented a hiring freeze, with exceptions for positions that provide essential or high priority services that protect the health and safety of citizens and employees. This decision applies primarily to new postings.

We are all taking actions in our operations, and at home, to get through this situation together. This is another responsible, proactive action The City can take to minimize spending during this time of uncertainty and instability.

​​
​
Current job openings for external candidates. Internal candidates must apply through the employee portal.
Administrative/Business Serv
Communications/Marketing
Human Resources
Information Technology
Leisure Services
Public Sfty/Regltry/Enforcmt
Science/Technical
Already have an account with us?

Log in
Featured jobs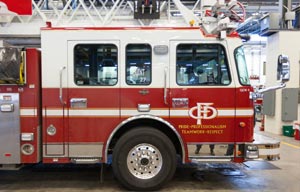 Calgary firefighter jobs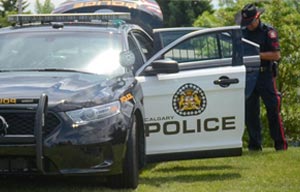 Calgary Police officer jobs

Connect with us on LinkedIn
Call 311
You can call us at 3-1-1 anytime. We always have agents ready to assist you.
​​
​​​​​​​​​​​​​​