What we do says a lot about who we are. The Code of Conduct helps us understand the importance of behaving the right way, committing to the greater public good and knowing where to go when we have questions or concerns.
Our Code of Conduct benefits us because it:
Outlines how we can work together to make life better every day.
Guides us on The City's expectations for us and the behaviour we can expect from each other.
Builds and maintains a workplace where we treat each other with respect and help keep each other safe.
Protects The City's reputation and brand ensuring that we preserve citizen trust and remain a top employer.
Strengthens our commitment to our vision of making Calgary a 'great place to make a living and a great place to make a life.
Each of us is responsible for understanding the Code and behaving in the right way, so we can fulfill our role as public servants responsibly and with integrity. Collectively, our actions support our values and culture.
Our Code of Conduct applies to us all
The City's Code of Conduct Policy defines the roles and responsibilities we all have related to the Code of Conduct, and who the Code applies to. 
Our Code applies to all City employees, both in the workplace, and in some off-duty circumstances. This includes permanent, temporary, and seasonal employees, on-call, Code 81 and 86 staff, and all individuals employed directly by The City. 
Some of the policies that are contained in our Code of Conduct may extend to other groups such as suppliers and volunteers. Suppliers, elected officials, and citizens who sit on boards, commissions, and committees have their own Codes of Conduct.
The Code of Conduct Policy is accompanied by the Code of Conduct Standards. The Standards are a common reference guide that summarizes the 4 Cs Behaviours and the nine Code Policies that make up our Code.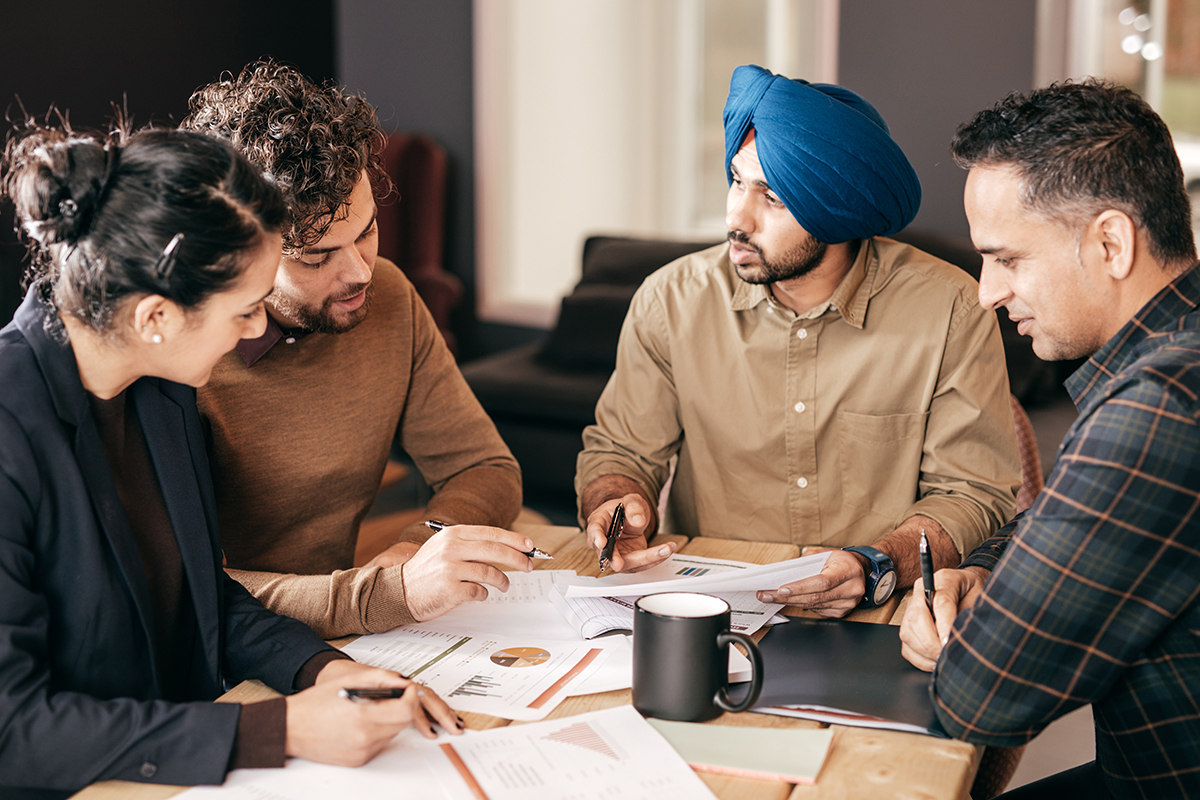 Our obligations as employees and leaders
We all have the responsibility to demonstrate the highest standards of ethical behaviour. Our reputation for living the 4 Cs is demonstrated by each of us with every interaction, every day.
Being familiar with and following the behaviours outlined in the Code of Conduct Standards and related policies, standards and procedures, and all applicable laws and regulations.
Speaking up to address or report concerns and behaviour that violates the Code or is illegal.
Completing Code of Conduct training within the first 90 days of employment and renewing it as directed by The City.
Co-operating with formal investigations and informal options for addressing concerns.
Asking for clarification when unsure whether certain behaviours, circumstances or interests may affect my ability to follow the Code of Conduct.
Leading by example and modeling the behaviours expected of all employees.
Creating a psychologically safe work environment where employees are comfortable raising question and concerns.
Acting on or escalating issues promptly, even if those involved don't report directly to me.
Advising my leader if I am aware of or addressing a Code violation, and escalating issues that are beyond my role or level of knowledge.
Documenting discussions about Code issues raised by an employee.
Applying the Code of Conduct fairly and consistently to all employees.
Ensuring employees have participated in Code of Conduct orientation and training.
Helping employees understand the Code.
Discussing Code of Conduct Standards and workplace situations with employees to reinforce learning.
Ensuring updates to the Code are communicated to employees promptly.
Taking corrective action to prevent risks related to Code violations.
Acknowledging employees whose behaviour reflects the Code and the 4 Cs.
A leader is a person who is in a position of directing employees and/or work relating to any City Workplace, project, contract, or volunteer operation. Leaders have job titles such as City Manager, General Manager, Director, Chief, Manager, Deputy, Leader, Supervisor, Captain, Team Lead, Superintendent, Foreman, Lead Hand, Coordinator, or similar.  This includes those temporarily acting in a leader role or who have been delegated a leader's duties. 
In addition to their responsibilities as leaders and employees, exempt leaders are responsible for disciplinary action related to the Code of Conduct.