How to report concerns
If you notice something that does not seem right, safe or appropriate, let someone know. All employees are encouraged to start by reporting concerns to their leader. Your leader has access to the tools and resources to address your concerns or guide you on next steps.
If speaking to your leader is not an option, you can also speak to your leader's supervisor, your union rep or the Human Resources Business Partner in your business unit. Human Resources Support Services at 403-268-5800 can give you contact information or redirect your call.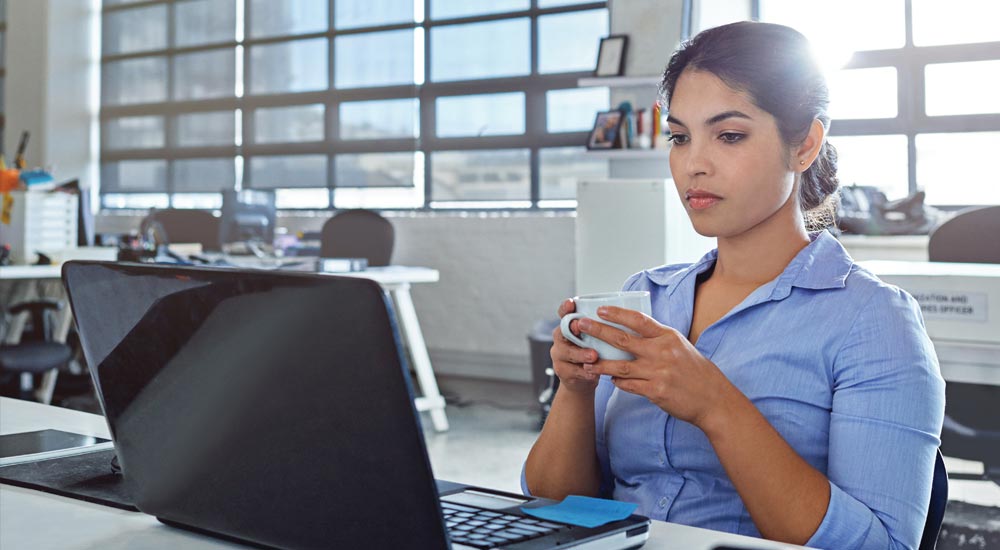 Specific concerns can also be reported in other ways:
To report...
Contact...
At...
Privacy breach or loss, unauthorized access to, or disclosure of personal information
Access and Privacy, City Clerks Office

403-268-5861 ext. 2

Chemical or hazardous material releases OR soil contamination discovery at construction sites
Your business unit environmental contact and project manager (if applicable to a construction site) to notify.
311 to complete an X217 form or using the online X217 Service Request
Emergency spills or releases (beyond the ability of the business unit or contractor to clean up) OR soil contamination discovery at construction sites
Calgary Fire Department (CFD) to respond.
9-1-1
Corporate waste concern
Corporate Waste Diversion
311
Disrespectful behaviour, harassment or discrimination
Respectful Workplace Office

403-268-2594

Emergencies
Fire/Police/EMS
9-1-1
Inappropriate statements on social media, at public events or in the news
Media Relations Team
Safety concerns or incidents
Business Unit Safety Advisor, your supervisor or use the SDMS online safety reporting tool.
Workplace violence or threats, security concerns or incidents, illegal drugs, theft and other criminal matters, computer and other device misuse
Corporate Security

403-268-8868

A suspected, real or perceived conflict of interest

Your exempt supervisor, Director or General Manager, Corporate Security, the City Auditor's Office, Law, and/or your Labour Relations representative.

Human Resources Support Services can give you contact information or redirect your call.

Corporate Security

403-268-8868

HR Support Services

403-268-5800
Addressing concerns
Whoever you approach for support will gather information to determine the best way forward. Depending on the situation, the issue may then be addressed formally or informally.
Addressing a concern informally
Informal ways to address the concern may include:
Discussing how to best resolve the issue with those involved.
Coaching those involved through their options.
Providing training or facilitation for individuals or the team.
Implementing a guideline or protocol to change behaviour
Accessing mediation or conciliation, and;
Connecting people with resources and information, such as the Code Decision Tool, a specific policy, or the Employee and Family Assistance Program.
Informal options are generally faster, less expensive and less stressful than formal action. They can help resolve an issue before it escalates, and often leave those involved with a stronger sense of control over the situation.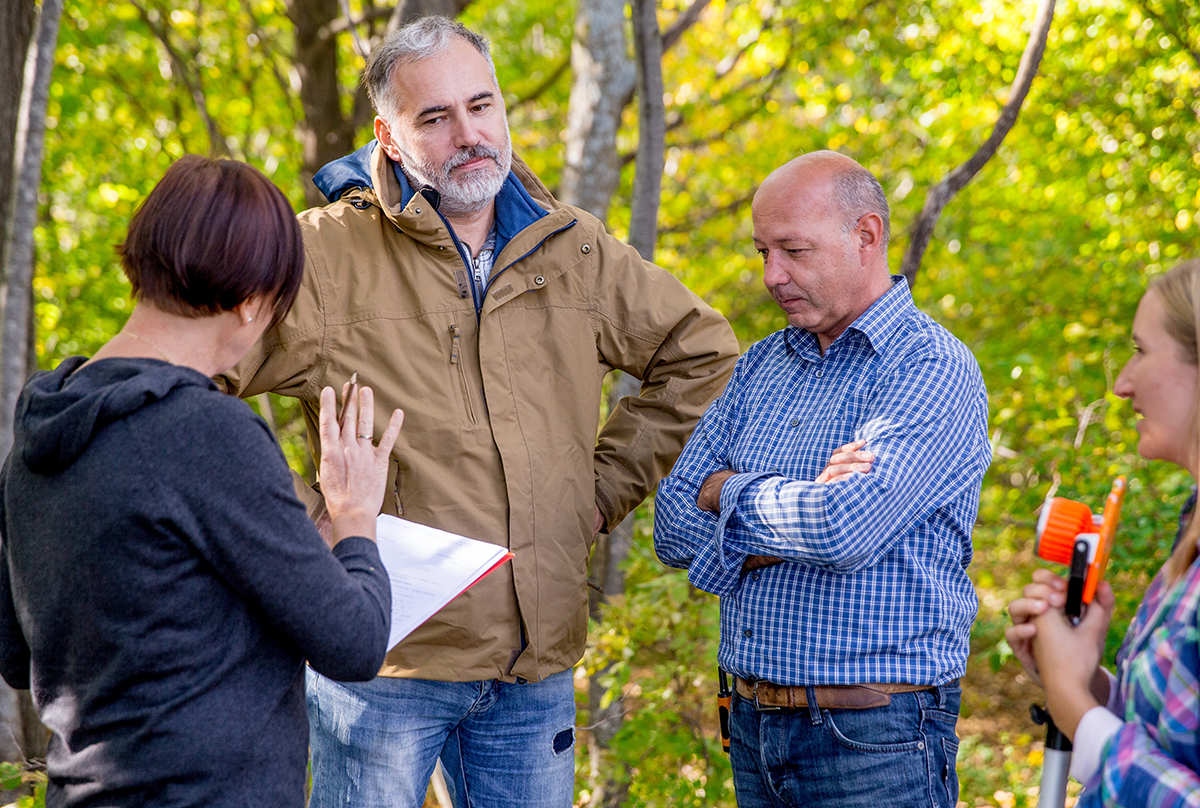 Addressing a concern formally
Some situations require a formal approach, such as a report, an investigation, or both. Investigations may help identify what went wrong and why, and determine if there has been a breach in policy. They can also help us identify improvements in workplace practices for everyone.
Investigations are often led by a leader and supported by a subject matter expert, or a subject matter expert may take the lead. The type of subject matter expert involved will depend on the nature of the incident or situation.
Investigators are committed to getting the full story and may contact others, including those involved or witnesses, to verify information or gather additional information.
During investigations, employees are expected to co-operate fully and provide information that is accurate, honest, and complete. Information gathered during an investigation is kept confidential, except in cases where confidentiality inhibits a full and fair investigation, or where it is necessary by law to provide information to a third party.
The appropriate parties in the investigation will receive a brief summary or update on the findings. Based on the findings of the investigation, disciplinary action, non-disciplinary action, or no action may be taken. Restoration measures may also be undertaken in the workplace to prevent a similar situation recurring.
The consequences
The City takes violations of its Code very seriously. When an employee's behaviour does not live up to Code expectations, there can be consequences. Employees are expected to report the details of any potential Code violations. Reports of violations or retaliation may lead to an investigation.
Based on the results of an investigation, disciplinary action may be applied if an employee has:
Violated the Code or asked others to violate it.
Deliberately withheld relevant information during an investigation.
Retaliated against an employee.
Deliberately made a false report or accusation against another.
When disciplinary action is justified, it will be applied fairly and consistently in accordance with the Labour Relations Policy (HR-LR-002) or the Exempt Staff Policy (HR-LR-006). Discipline can result in action up to and including termination of employment.
Some policy violations or behaviours may also result in a legal response including civil litigation or the involvement of the police in cases of criminal code violations. Examples include, but are not limited to, theft, fraud and violence.