One City, one voice...and me
As City of Calgary employees, we are a reflection of our diverse, resilient and vibrant city. Our Code of Conduct helps us act in ways that demonstrate our values, our employee promise, our respect for each other and the citizens we serve.
This is your Code of Conduct. While it may not have all the answers you seek, it will guide you on what behaviour is expected and where to get more information or to report a concern.
A strong Code of Conduct benefits everyone. It builds a safe and respectful workplace for you, protects our collective reputation and strengthens our commitment to make Calgary a great place to make a living and a great place to make a life.
A message from the City Manager
Our common purpose of making life better every day connects us, as public servants, to our city in a way like no other. Calgarians count on us to develop and deliver services in an efficient, effective and ethical manner. Our behaviour matters because what we do reflects on all of us. We need to live by our 4Cs – character, commitment, competence, collaboration. We need to be mindful of our character by behaving in the right way, committed to the greater good, collaborative with our colleagues and our partners to strengthen teamwork and relationships, and use our skills and competencies to rethink how we work to make life better every day for citizens.
Our Code of Conduct lays out the expectations The City has for our behaviour. The standards are high, and they should be. Citizens expect us to do the right things and be accountable and responsible.
I am so proud of the passion for public service I see from City employees. I know we are often drawn into conversations with family, friends and neighbours about City business, events and services. At work or after work, the Code guides us to ensure we remain positive ambassadors for our great City.
Knowing how to behave in the right way is not always straight forward. The Code cannot cover all types of situations, but it does cover many scenarios. Most importantly, it provides us with the information and tools that helps us think through what we are facing.
We are fortunate to have many resources available to use when we have concerns or questions. Please reach out to your leader with any questions you have. We are all responsible for understanding our Code of Conduct and how each of us, in our different roles, can strengthen our healthy, safe, inclusive and respectful workplace. And if you see behaviours that seem uncharacteristic for a City employee, speak up! I know you will find our Code of Conduct policy guide helpful throughout your career here at The City of Calgary.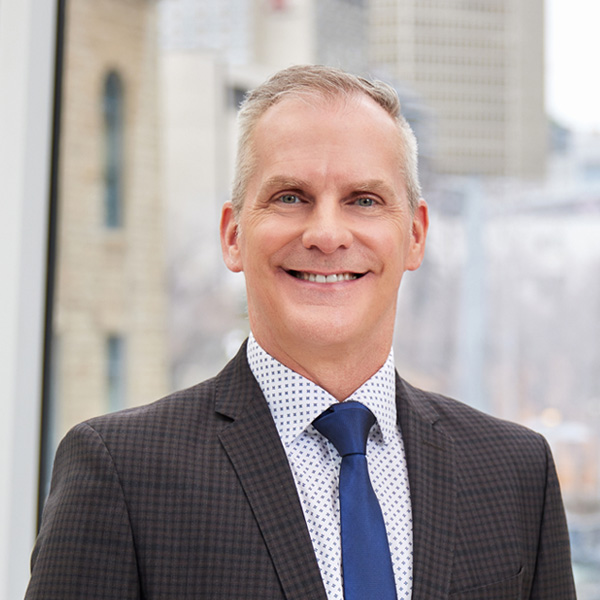 Code of Conduct booklet
Code of Conduct training
Every City employee needs to complete Code of Conduct training within the first 90 days of employment.
You can complete the Code of Conduct eLearning course on myHRConnect > myCareer > Launch Learning & Development.
Alternatively you can speak with your supervisor about other options.
The Code of Conduct Standards have been organized into four behaviour-based themes that integrate the 4Cs of our culture with the nine Code policies to help you understand what to expect, and what is expected of you in the workplace.
4Cs behaviours
Character is behaving the right way. We act with integrity, courage and honesty. 
| All Employees | Leadership |
| --- | --- |
| | |
| | |
| | |
| | |
| | |
Competence means we do the right things the right way. We think strategically, make informed decisions, and continue to learn and innovate.
| All Employees | Leadership |
| --- | --- |
| | |
| | |
| | |
| | |
| | |
Commitment is about our dedication to the greater public good. We demonstrate a passion for public service. 
| All Employees | Leadership |
| --- | --- |
| Provide citizen-focused customer service: Listen. Respect. Act. | |
| | |
| | |
| | |
| | |
Collaboration means we work together for a common purpose. We communicate, build relationships, and strengthen teamwork. 
| All Employees | Leadership |
| --- | --- |
| | |
| | |
| | |
| | |
| | |
Code themes
These additional topics will help you find the information you need or take action if something doesn't seem right, safe or ethical