Public Hearing Improvements Project
The City of Calgary ("The City") is improving the public hearing process to ensure that public hearings are accessible, inclusive, and user-friendly for the public.
What is a public hearing?
---
Members of City Council meet regularly to discuss issues such as policies, bylaws, budget, and major projects affecting Calgary.
If an individual is concerned about a Council or committee item, they may attend a public hearing during a Council or standing policy committee meeting to communicate their views directly to Council.
This builds public confidence and encourages civic engagement.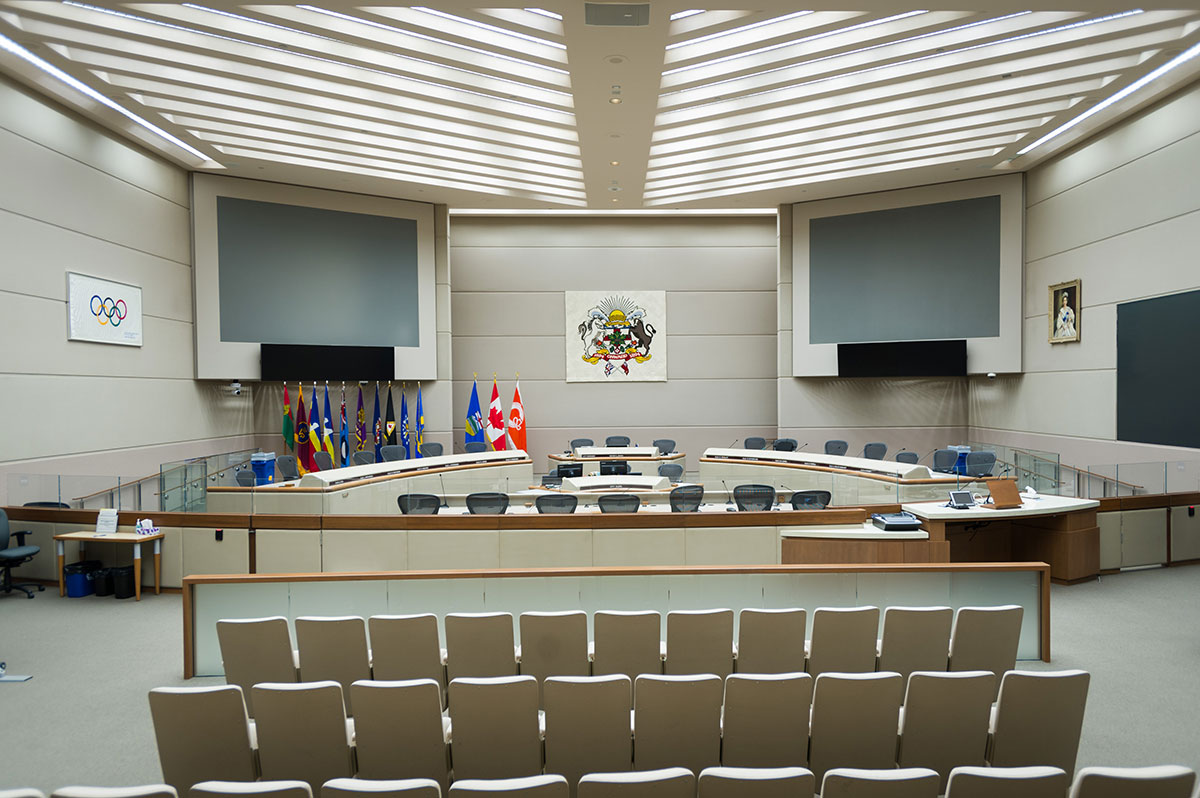 On March 22, 2021, Council directed The City to develop a more user-friendly and inclusive public hearing process. The City held a public engagement to determine how to remove barriers from citizens being able to participate in a public hearing.
These barriers included, but are not limited to:
time it takes to prepare
lack of awareness about how to register and prepare a submission
clarity on influence of submissions
stress for some people of speaking about a personal issue
perceived inequities
respectful environment
accessibility issues such as language, childcare, and parking costs 
Public hearing recommendations
---
On March 15, 2022, Council received a report on the Public Hearing Improvements Project. Recommendations included:

The goal of this project is to address the barriers identified when participating in a public hearing.