Landfill services for commercial customers
City landfills offer a variety of disposal options for business, organizations and commercial customers.
Commercial loads are only accepted at the Spyhill Landfill and East Calgary Landfill.
Commercial loads are subject to inspection and disposal rates. Businesses are encouraged to properly separate out recyclable and compostable materials from their garbage loads in order to avoid the higher disposal surcharge rate.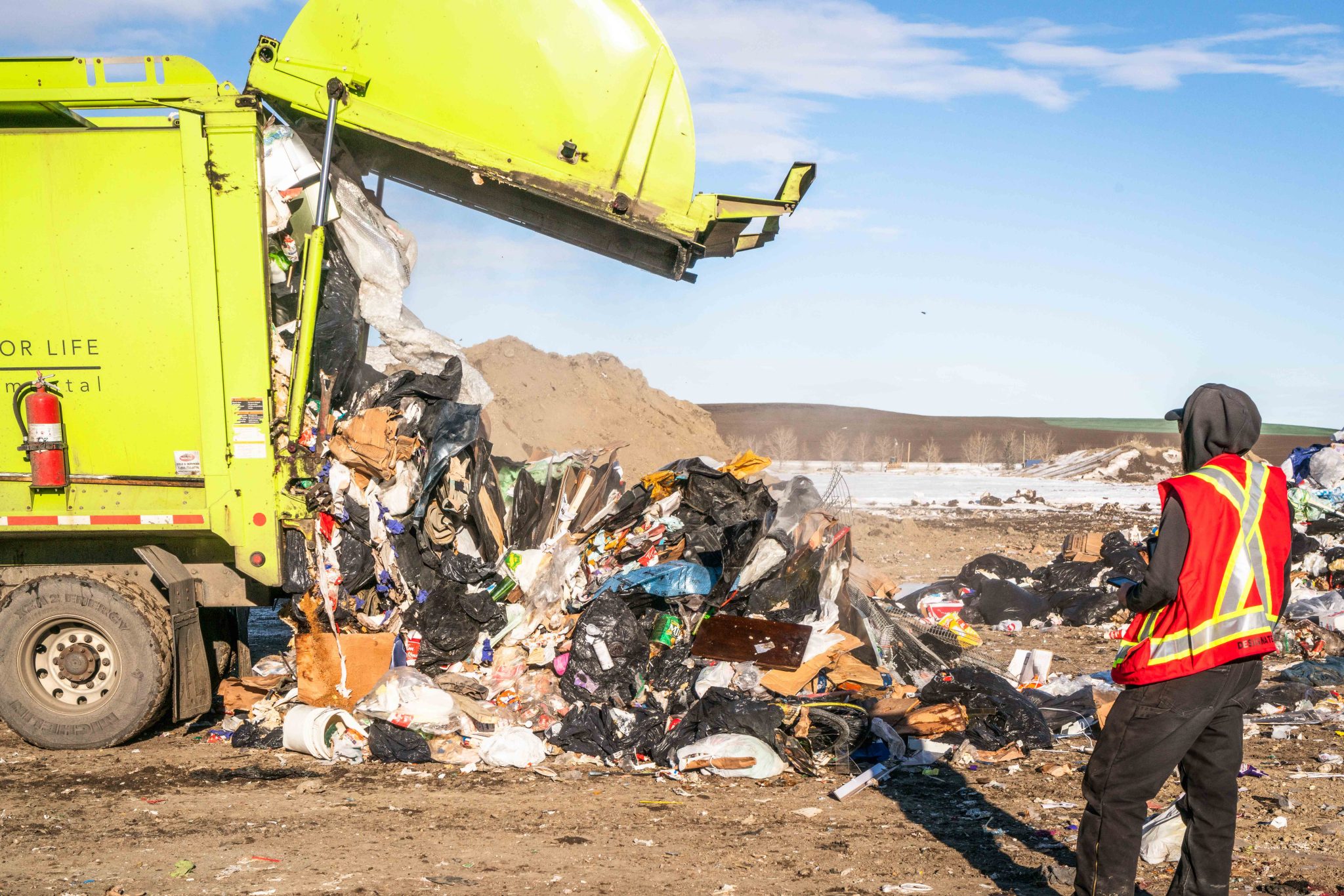 Services available at City landfills