Supporting local business
​​​​​
W​e are committed to:

Supporting business success in Calgary – from idea to open
Reducing the time and money it takes to run a business in Calgary
Improving communications with Calgary's business community

THE CITY OF CALGARY​​​
Business and Local Economy
This page is a glimpse of the work we are doing to support​ businesses. To see what else we are working on​​ visit:​

​​​​Business and Local economy​​​​​​​​


​​
​​​
Here's what we've been up to
---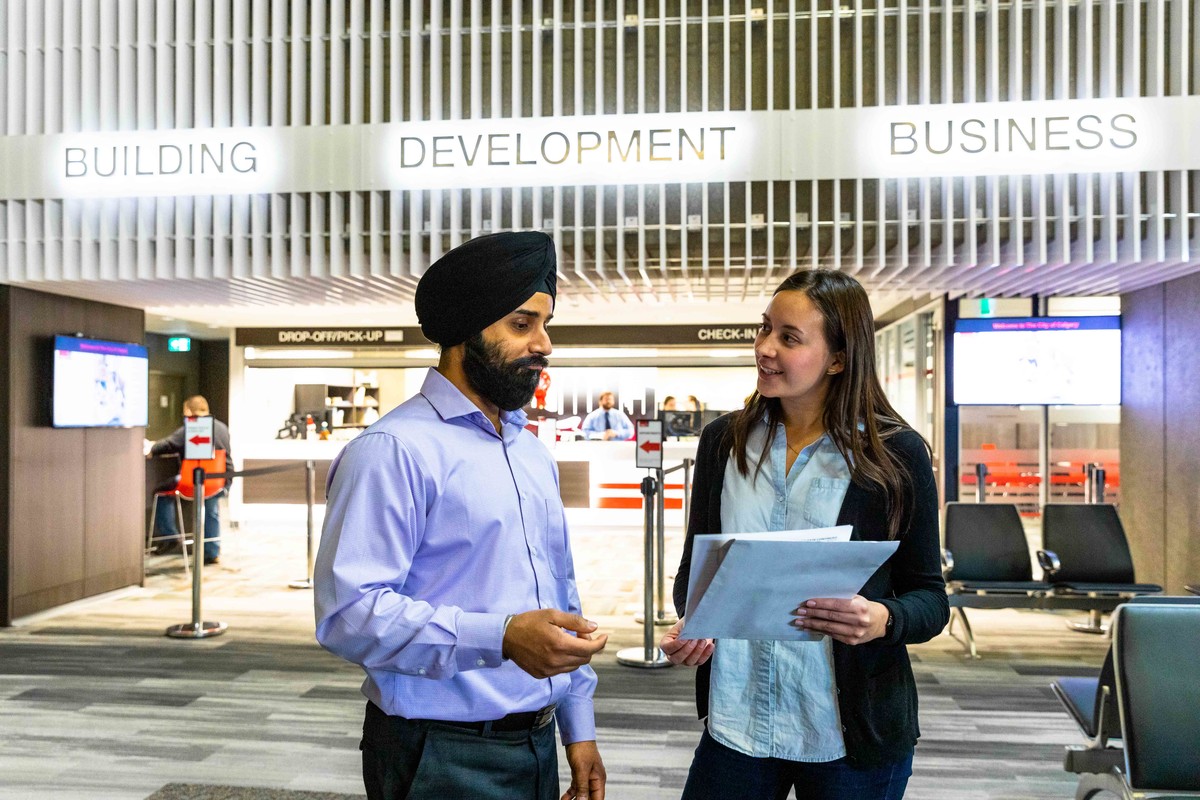 What's been done?
We have:
Created a #SupportLocalYYC campaign to encourage Calgarians to support local businesses. As part of this, we also provided marketing resources for businesses so they too could promote buying locally.
Provided Canada's first virtual one window approach to permitting online. We offer live chat, saving business applicants time and money.
Approved pop-up and interim businesses in all commercial areas (another Canada first). This eliminates lengthy approval process and licensing restrictions. 
Frozen construction permit fees at 2016 rates until the end of 2020, creating greater cost certainty for builders.
Reduced licencing fees by 10% for new and renewed business licences, making licencing more affordable for businesses.
Established the $100-million Opportunity Calgary Investment Fund to attract and support transformative investments in Calgary that will support economic growth, diversification, and increase employment. 
Created a Business and Local Economy team to support businesses by cutting red tape through streamlining City processes and reducing the time and money it takes to open and run a business in Calgary.
Created a 'Living Lab' program to open City of Calgary assets to companies and researchers, to test and try their ideas and products.
Created a Business Advisory Committee made up of members of the local business community. This Council-led committee gives us insight and feedback into how we can improve City processes.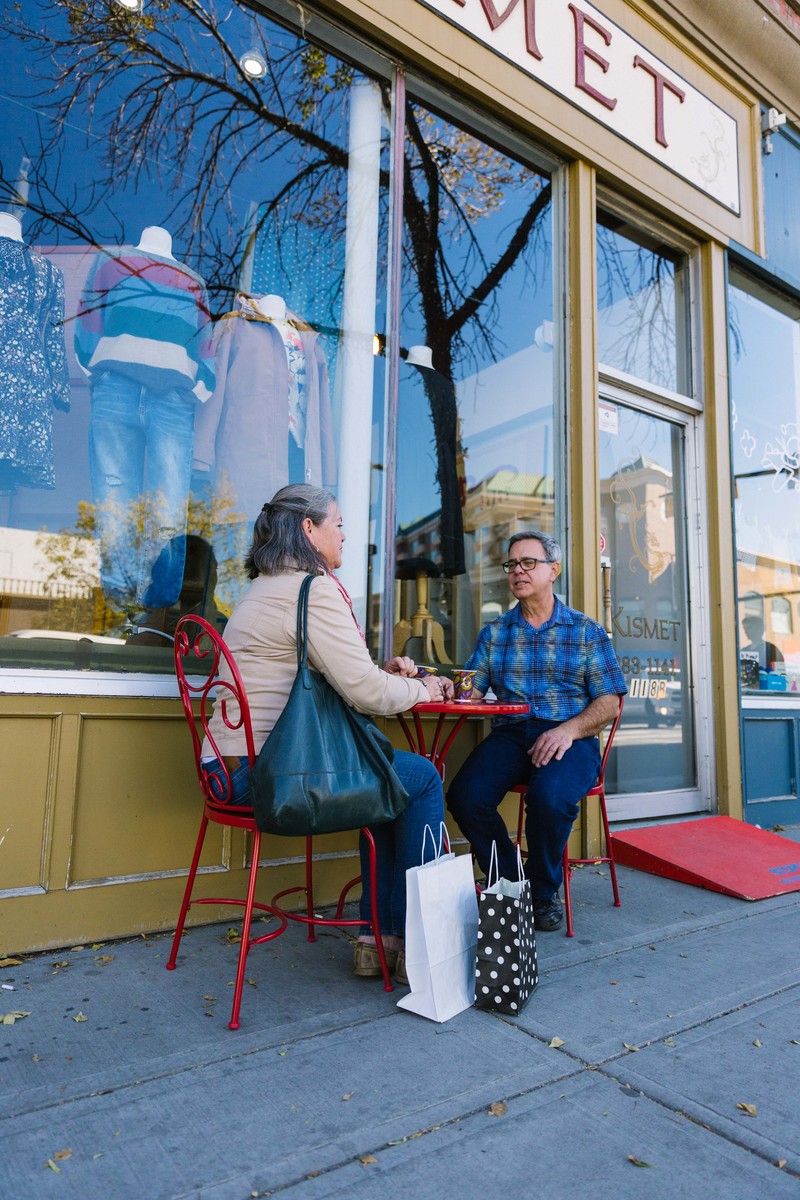 What's in the works?
We are:
Improving the journey from idea to open a business in Calgary.
Dedicated counter for businesses and more focused communication on dedicated phone line for businesses.
Updating the process for the Film industry to do business in Calgary.
Developing a Smart City Strategy​.

Developing tools and online resources to assist businesses through their life-cycle.
Increasing communications to the business community.
​​ ​​​​​​​​​​​​​​​​​​​​​​​​​​