Public transit makes it easier for citizens to get around Calgary safely and affordably. Calgarians care about a public transit system that is safe and secure, accessible for all ages and abilities, reliable and convenient to use.
Information by phone, online, text and applications help keep riders informed, and a robust security service keeps them safe. Fares are now conveniently available through the MyFare app, making it easier for customers to purchase fares. Our service also offers environmental benefits to make it an attractive investment choice for Calgarians.
Election day is May 29, 2023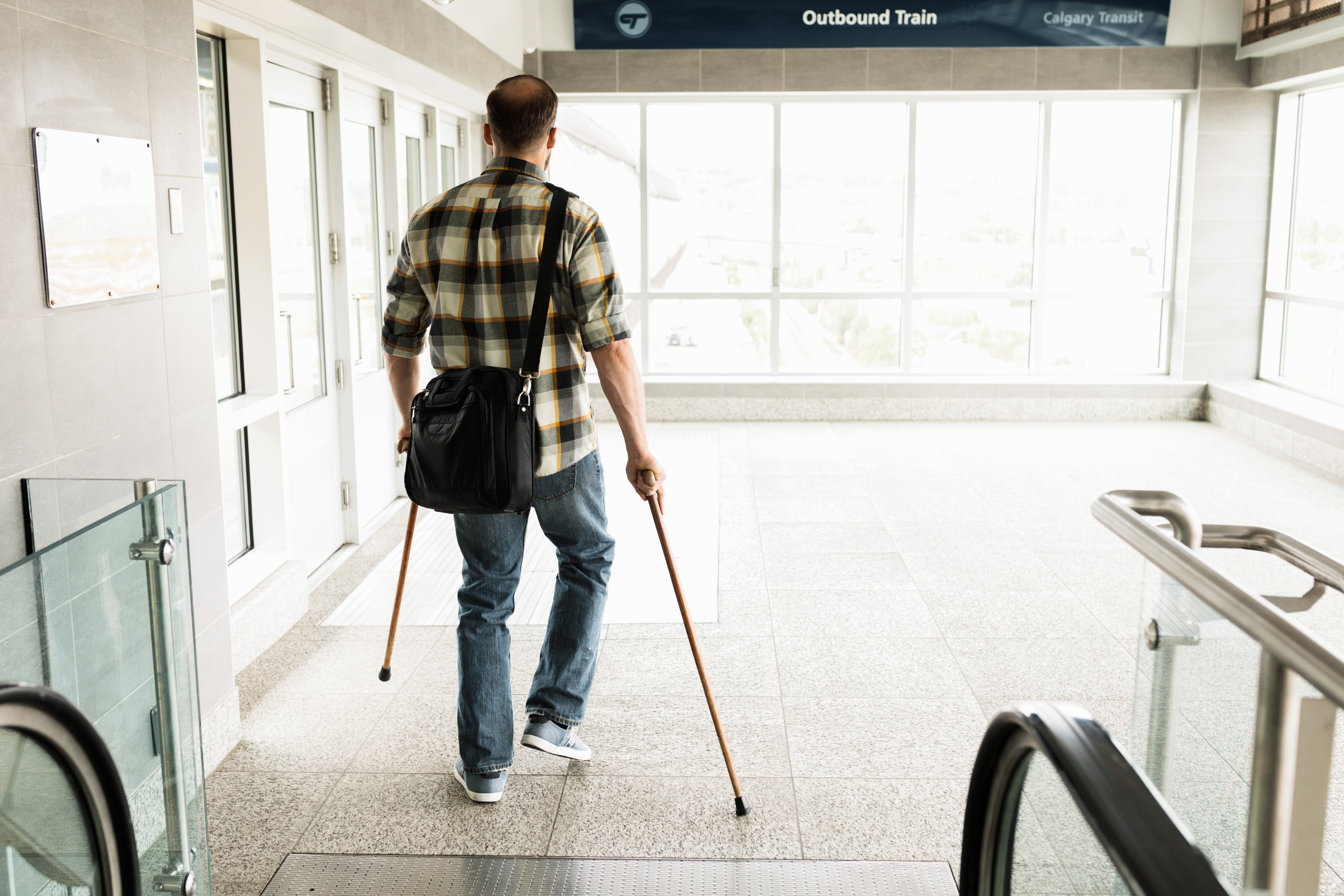 Why is this important?
Public transit is the cornerstone of Calgary's transportation system, enabling customers to connect with the people and places that matter to them most. Our goal is to offer affordable and accessible public transportation options to all Calgarians, regardless of age and abilities. We are committed to exploring innovative service options that simplify and enhance the traveler's experience and encourage the use of public transport.
Providing Calgarians with safe and dependable public transit service is a top priority. The majority (82%) of Calgarians do or would feel safe waiting alone at a public transit bus stop during the day. However, fewer than one-half (44%) of Calgarians do or would feel safe waiting alone at a bus stop after dark. We are committed to working with partners including Calgary Police Service, and Calgary's many community social service partners to improve safety on the transit system by increasing peace officer patrols, security guards at select stations and ambassador teams, increasing CCTV surveillance and upgrading lighting.
In addition, many Calgarians have felt the impact of inflation, particularly those with low income and as such The City recognizes the need for additional income supports to complement The City's Low Income Transit Pass.
What The City has invested
We have invested in public transit in the following way:
Transit safety: $5.9 million in emergency funding for additional public transit community peace officers (a 25 per cent increase) and upgraded lighting on CTrain platforms for all downtown stations.  Security cameras can now more clearly capture footage of platform activity and more visibility across and within platforms.
A dedicated bus rapid transit route on Centre Street North in advance of Green Line.
Red Line expansion to serve south Calgary communities.
Blue Line expansion study to create an airport-to-downtown link.
What we need from the province
We are seeking provincial partnerships to deliver on:
Safe and dependable transit service provided on faster, frequent and more reliable transit service.
Critical transit capital investment for greening our fleet, expanding the MAX network, expanding the light rail network, building connections to the airport. 
Questions to ask your candidates
When candidates ask for your ideas and priorities, use this list of questions to find out how they will support Calgary and our community:
Q: How will your party help build a vibrant, healthy and accessible communities in Calgary that includes convenient and accessible public transit?
Q: How will your party ensure that cities like Calgary partners together creatively to ensure all Calgarians may access public transit safely?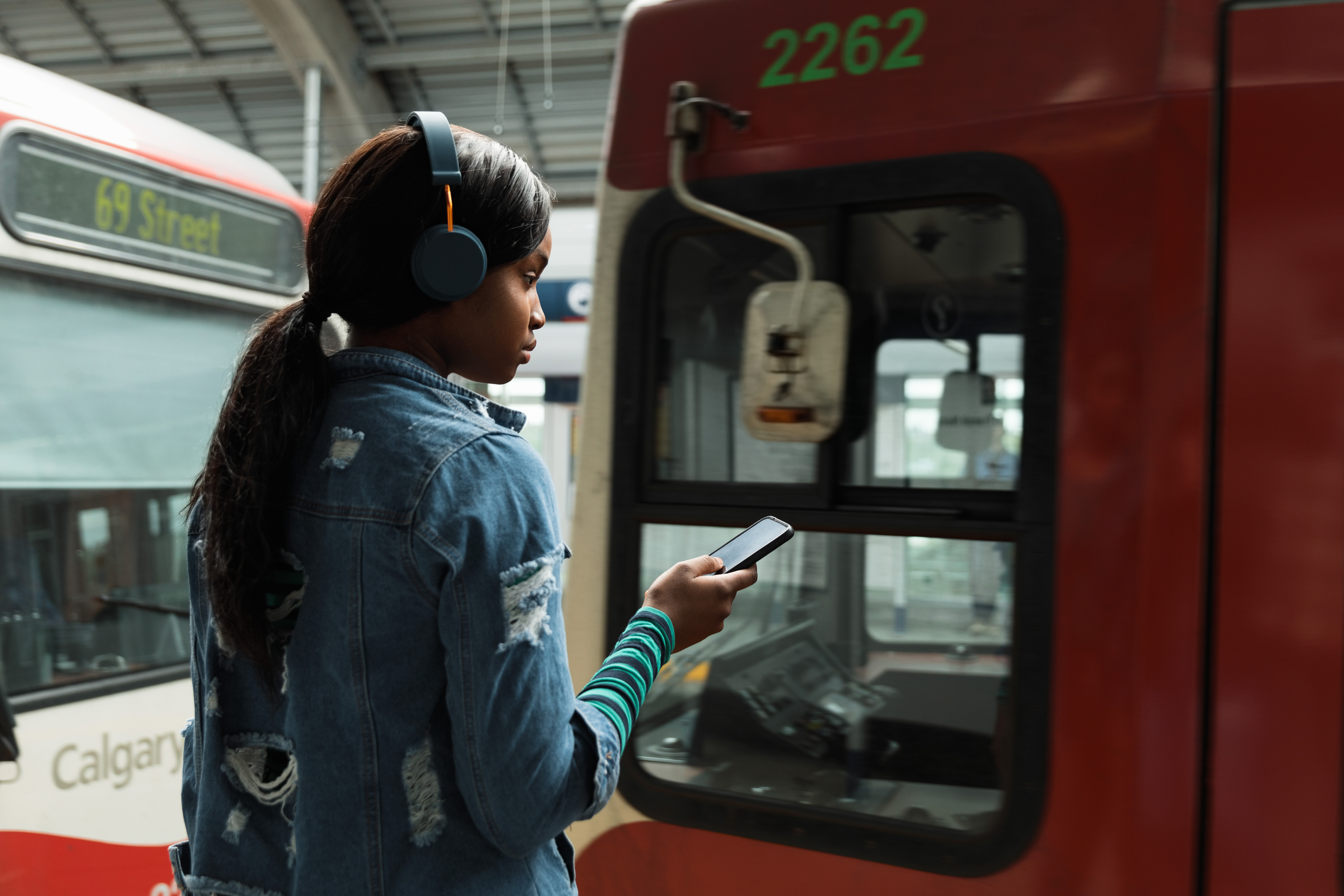 Community voices
The YYC Matters Community voices tool was open to the public to provide their thoughts on priority issues. 
The public input received reflects concern among Calgarians about the shortage of affordable housing supply, public safety, on and off Transit, support for mental health and addictions as well as for vulnerable Calgarians in general. Calgarians also want the Province's support for improving health care and education in our city.