Downtown is the economic and cultural heart of Calgary. It's a central hub for business, innovation and creativity. Calgary needs a strong core to grow our economy, create jobs and fund the City services we rely on every day. Calgary's future success relies on our downtown being a place where people want to live, work, visit and set up businesses. When our downtown thrives, Calgary thrives.
Election day is May 29, 2023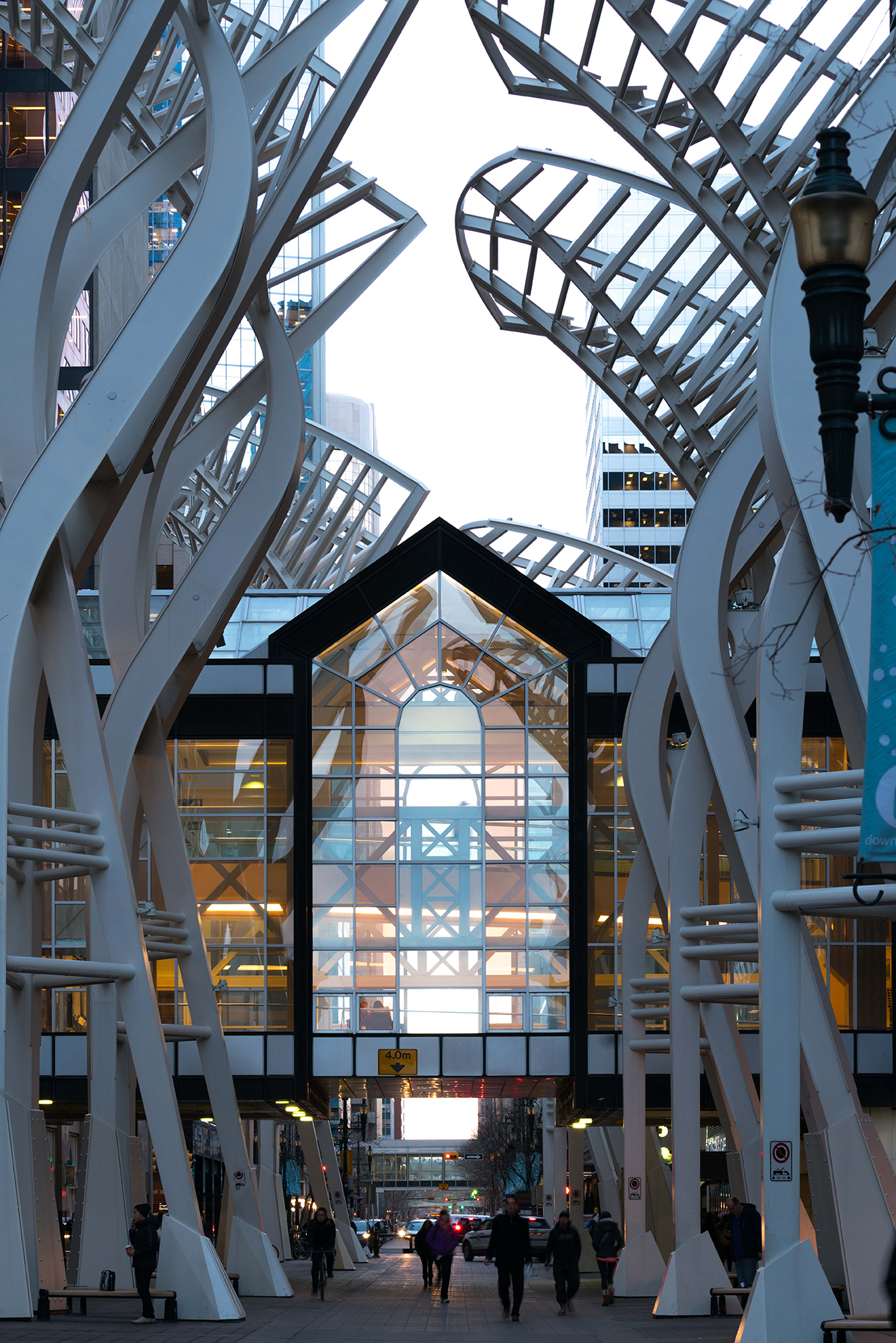 Why is this important?
The City's priority remains to restore Calgary's downtown as an economic, residential, social, and cultural centre. In 2021, The City of Calgary launched the Greater Downtown Plan, a 10-year plan to reinvent Calgary's downtown as a bustling centre of commerce, a 24/7 destination and a place where people want to live, visit, and set up businesses while also offering a balanced mix of residential, office, retail, entertainment, tourism, and culture.
All of Calgary, and by extension, all of Alberta, benefits from a strong downtown. 
What The City has invested
We have invested in a vibrant downtown in the following way:
The City has invested $336 million into our Downtown Strategy.

$162 million in financial incentives to convert empty space to residential units, post-secondary institutions and other active uses to lower downtown's vacancy rate
$163 million in funding for impactful capital projects to improve public spaces, create vibrancy and support complete neighbourhoods.
$11 million to activate downtown public spaces with festivals, events and community spaces to build vibrancy and ensuring safety for those living, working and visiting Calgary's downtown.
What we need from the province
We are seeking provincial partnerships to deliver on: 
Matching a $162 million investment to continue providing financial incentives to convert underused office space to residential uses including affordable, senior and student housing.
Provide financial support to incentivize post-secondary institutions to establish campuses in Calgary's downtown through directly funding or guaranteeing lease payments for campus space.  Embedding post-secondary programs in downtown's professional community enables collaborative programming and experiential learning, while contributing to downtown Calgary's talent pool.
The safety of all citizens living, working, visiting or travelling through our downtown communities. The City is seeking $6 million in one-time funding from the Province for downtown programming and safety initiatives. 
Innovation in the regulatory environment by reviewing and streamlining provincial approvals to support small businesses and innovation.
Questions to ask your candidates
When candidates ask for your ideas and priorities, use this list of questions to find out how they will support Calgary and our community:
Q: How will your party invest in our gathering spaces, programming, safety initiatives and incentives crucial to a vibrant downtown?
Q: How will your party ensure that cities like Calgary are partners in creating the solutions and programs required to ensure a vibrant downtown?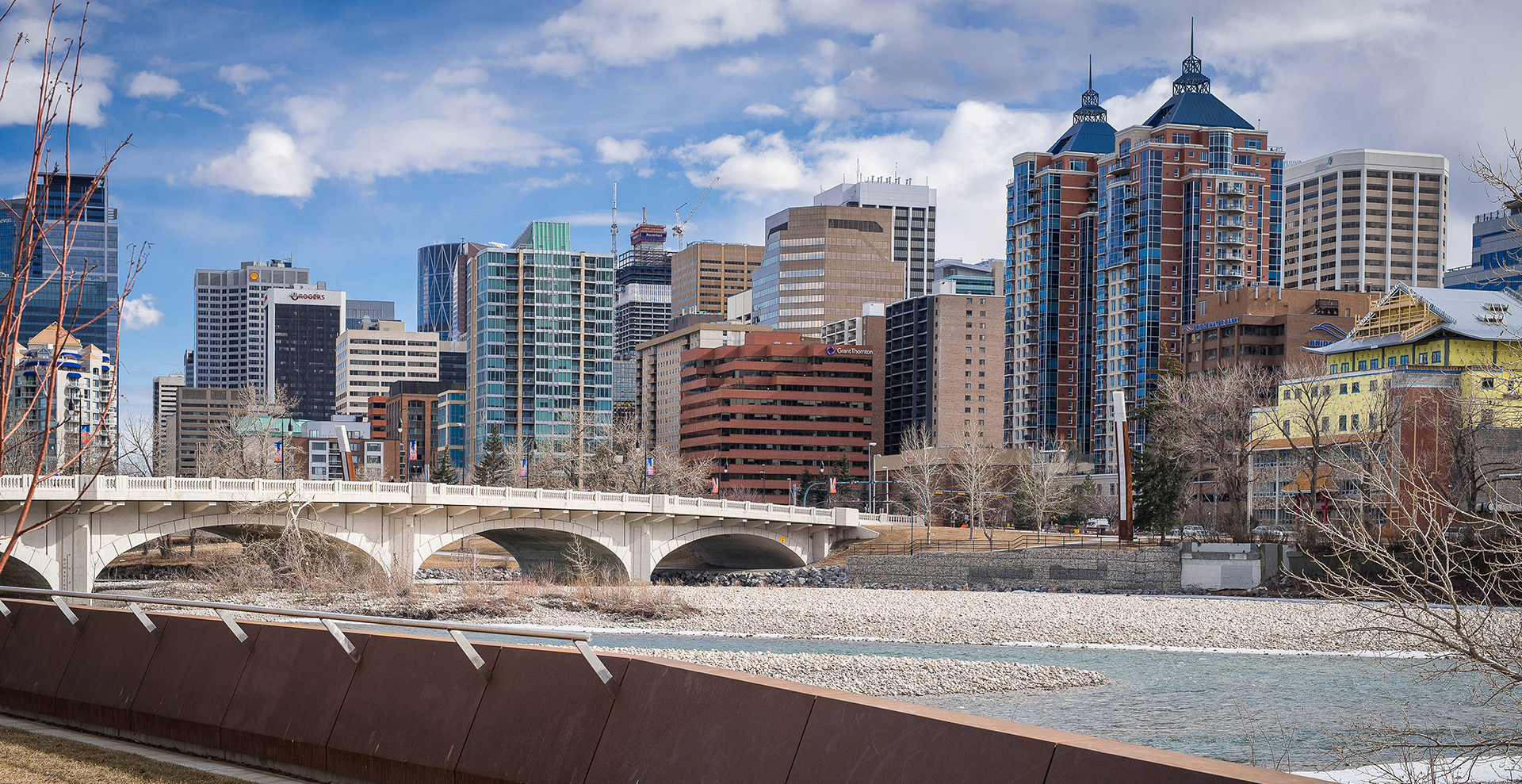 Community voices
The YYC Matters Community voices tool was open to the public to provide their thoughts on priority issues. 
The public input received reflects concern among Calgarians about the shortage of affordable housing supply, public safety, on and off Transit, support for mental health and addictions as well as for vulnerable Calgarians in general. Calgarians also want the Province's support for improving health care and education in our city.