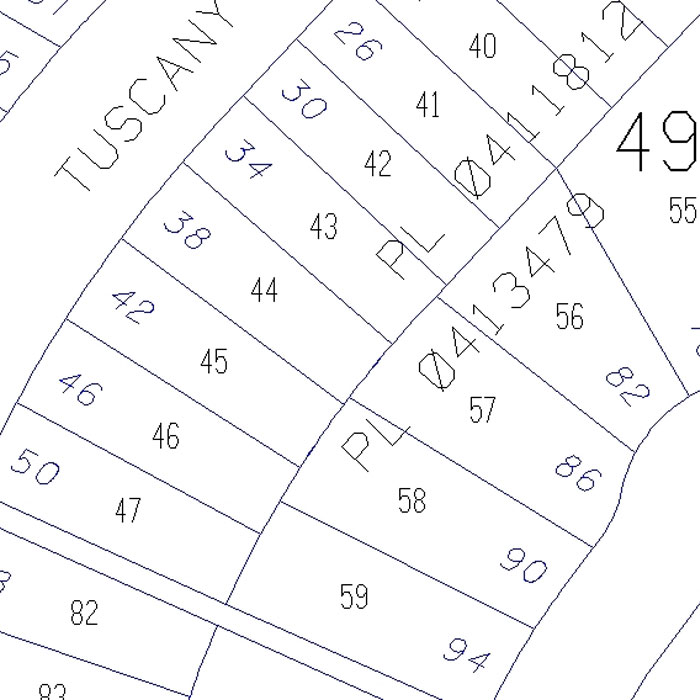 ​The Ownership Parcel Fabric (OPF) provides a spatial and database representation of the ownership and address information for all registered titled parcels or unregistered (Approved Tentative) parcels within Calgary city limits. Features include parcel shapes, addresses and areas as well as base data such as plan, block and lot numbers and street names.
OPF is derived from Legal Survey Fabric (LSF) files in conjunction with instrument documents from the Alberta Land Titles office. The information in these files includes address, municipal address, street names, parcel type (reserve, residential, school), and detailed site information.
In the case of more complex parcels such as campuses, residential developments and shopping centres, site details are added to provide detailed locations.​
​

Utility companies



Assessment customers

Charitable organizations (e.g. planning canvassing routes)

Realtors (e.g. a timely and convenient way to find address information)

​



OPF digital maps give you current information (lot dimensions and parcel layout) for City of Calgary areas that are under development to assist in the planning and building process​
​​
Detailed information on lot lines, utility rights-of-way, lot block, and plan information and lot dimensions
Accurate and reliable – updated on a regular basis by The City of Calgary
Efficient – licensing process completed in minutes rather than days
All are sold by section
Immediate download available from City Online
​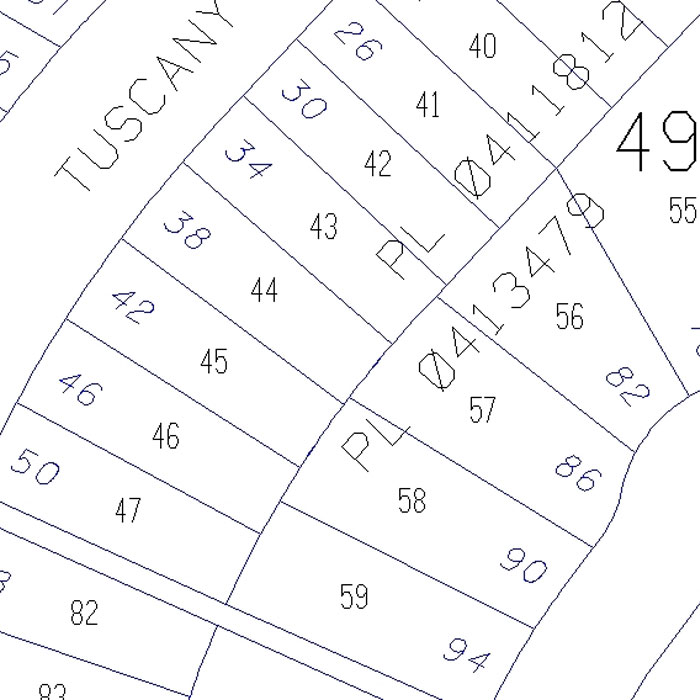 ​​​​​​​​