Estimating your residential tax change
To find your year-to-year tax change compare your current tax bill and your previous year's tax bill. To help ensure you're comparing the correct numbers we've supplied the calculator below:
The above estimation doesn't account for any additional levies or credits. If you need your 2019 "current taxes" or have questions on this calculation, please contact 311 or 403-268-CITY (2489) if calling from outside Calgary. ​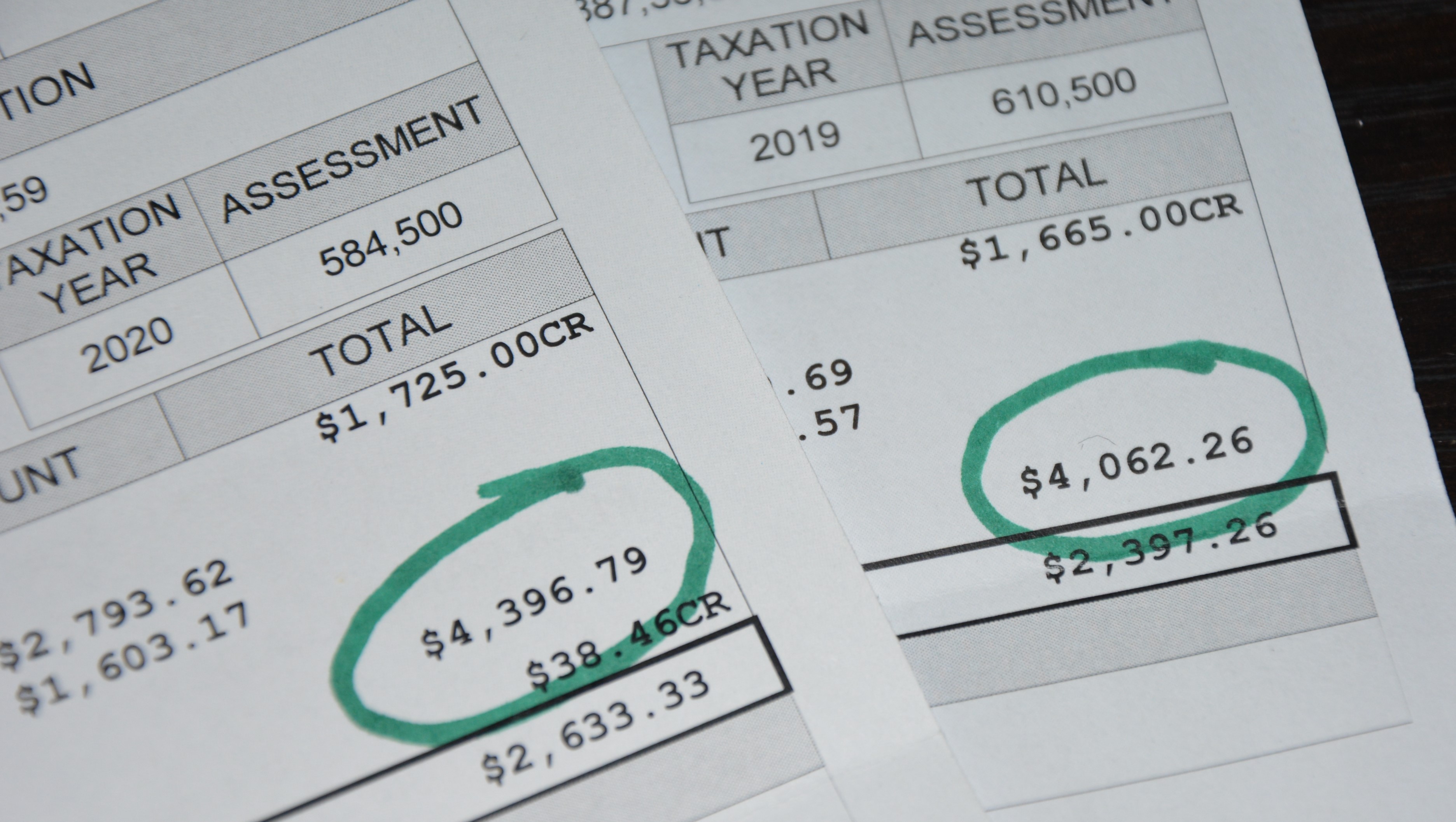 ​​​
If you participate in the Tax Instalment Payment Program (TIPP) you may have seen a change in your July 1 monthly instalment amount. The change in your TIPP instalment in July is not equal to the change in your property tax. The best way to determine your yearly tax change is to compare your current and last year's tax bill.
​​​​​​​​​​​​​​​​​​​​​​​​