Property tax: document request
I am the registered property owner
I am the registered property owner
Current registered property owners can request copies of their property tax documents (bill and/or statement of account) for free.
Please Note: Your Tax Bill, Statement of Account, or Payment Receipt
are not available online due to privacy concerns. 
How property owners can request tax documents
---
You can request a copy of your property tax bill or statement of account/payment receipt by email or mail for the current and previous year(s).  We'll send the documents to you within 7 days of receiving your request. 
Note: It's the property owner's responsibility to keep their Alberta Land Titles record, including their name and mailing address, accurate. Visit Property tax: mailing address or name changes to learn more.
I want my tax documents mailed to me

Submit an online service request and we'll mail the requested documents within seven (7) days.

The documents will be mailed to the current registered owner and mailing address as it is registered with Alberta Land Titles.

I want my tax documents emailed to me

Call 311 and we'll email the requested documents to you within seven (7) days

Call 311

TTY Services: 403-268-4889

Outside Calgary: 403-268-2489

I want to pick up my tax documents in person

Walk-in service is available through our Tax Advisory Services Counter.

Please bring photo ID as proof of identification is required. You'll receive your requested documents on the same day.

Location: 3rd floor

Calgary Municipal Building (City Hall)

800 Macleod Trail S.E.

Monday to Friday:

8:00 a.m. to 4:30 p.m.
Please note that submitting a document request and/or waiting for the documents to be delivered does not change the due date of the original bill. Penalties will not be waived. Call 311 (403-268-2489 if calling from outside Calgary) if you need your tax account balance and/or your roll number to  make your payment on time.

The annual property tax bill:
Covers the period of Jan. 1 to Dec. 31.
Contains the property details and assessed value.
Contains the LINC number, Title number and the legal land description
Includes the municipal and provincial tax details.
A property tax statement of account:
Includes the current account balance.
Contains Land Title information: LINC number, Title number, and Legal Land Description
Has the last assessed value on which taxes were levied.
Includes transaction details from Jan. 1 of this year to the date the statement is created.
Is your payment receipt for your mortgage company, federal income tax, or your personal records.
I am not the registered property owner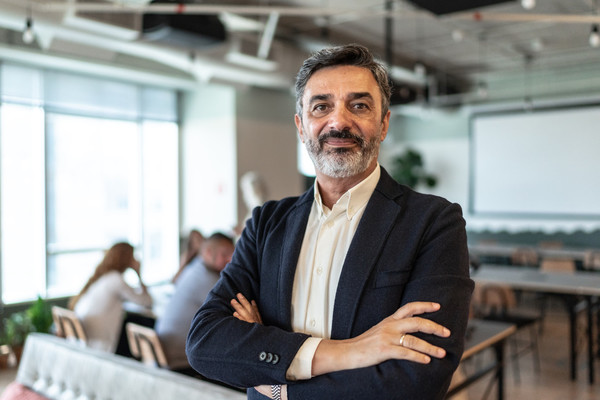 I am not the registered property owner
Law firms, registries, realtors, and other commercial customers can purchase property tax details (excluding ownership information) from City Online:
---