Property tax: document request
I am a registered property owner
I am the registered property owner
Current registered property owners can request copies of their property tax documents (bill and/or statement of account) for free.
The annual property tax bill:
Covers the period of Jan. 1 to Dec. 31.
Contains the property details and assessed value.
Contains Land Title information: LINC number, Title number, and Legal Land Description
Includes the municipal and provincial tax details.
A property tax statement of account:

Includes the current account balance.
Contains the legal description of the parcel.
Has the last assessed value on which taxes were levied.
Includes transaction details from Jan. 1 of this year to the date the statement is created.
Is your payment receipt for your mortgage company, federal income tax, or your personal records.
Note: Submitting a document request and/or waiting for the documents to be delivered does not change the due date of the original bill. Penalties will not be waived. Call 311 (403-268-2489 if calling from outside Calgary) if you need your tax account balance and/or your roll number to make your payment on time.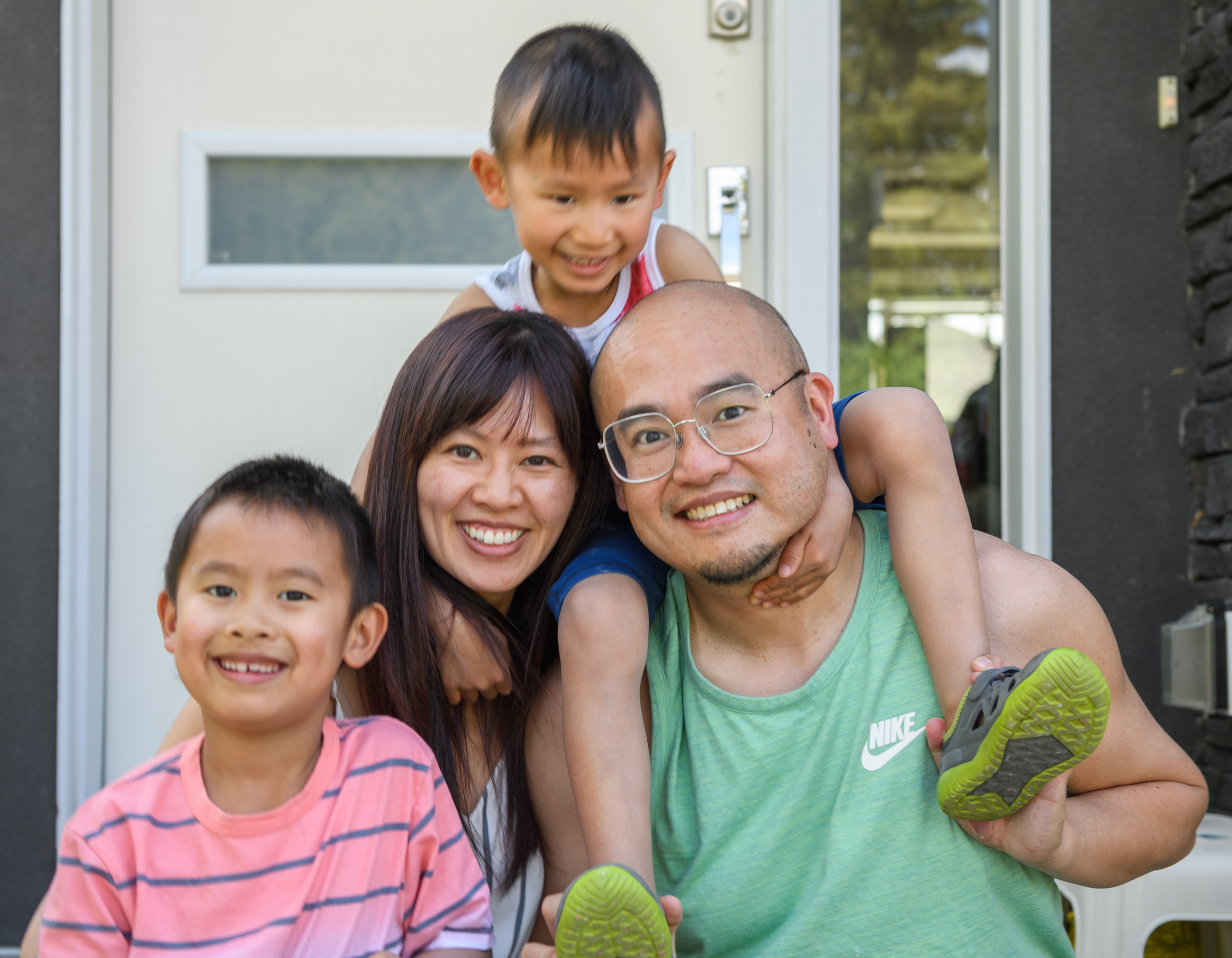 How property owners can request tax documents
---
You can request a copy of your property tax bill, statement of account/payment receipt, or proof of TIPP enrolment by email or mail for the current and previous year(s).  We'll send the documents to you within 7 days of receiving your request. 
Note: It's the property owner's responsibility to keep their Alberta Land Titles record, including their name and mailing address, accurate. Visit Property tax: mailing address or name changes to learn more.
I want my tax documents emailed to me

Call 311 by phone (403-268-2489 if calling from outside Calgary) to request emailed/electronic copies of your tax documents.

I want my tax documents mailed to me

Submit an online service request using the button below to request mailed/printed copies of your tax documents. They will be mailed to the mailing address registered with Alberta Land Titles.
I am not a registered property owner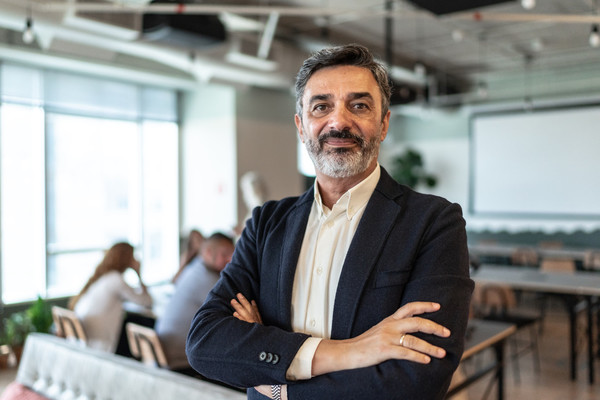 I am not the registered property owner
Law firms, registries, realtors, and other commercial customers can purchase property tax details (excluding ownership information) from City Online:
---