Community Strategies plan and budget
Community Strategies creates and implements policies, strategies, action plans and funding frameworks for community partners, non-profit social service providers, City services and the public. The outputs are used to advance the wellbeing and safety of communities to make Calgary a great city for everyone. We take a holistic view of addressing complex problems and emerging issues that impact the social wellbeing of our community.
We work for all Calgarians to create equitable outcomes, particularly for those experiencing vulnerabilities, by advancing strategies that improve social inclusion, reduce poverty, enhance safety, address mental health challenges and remove systemic racism.
Our customers
Vulnerable populations
Community members and organizations
Partner
Other City services
Our partners
Other City services
Non-profit social service providers
Other funders and orders of government
Community organizations
respond to unmet and emerging social needs that impact well-being and safety
identify and engage with those that represent all aspects of the social need, as well as the diversity of our community
set direction on social issues
coordinate programming and service delivery for Calgarians
administer funding frameworks
Strategic advice and expertise on unmet and emerging social issues.
Convene and connect key experts on large-scale, complex issues impacting the well-being and safety of communities.
Implementation plans and funding frameworks that support programs and services, systems change initiatives and capacity building.
service plan budget
service plan budget

| Service line | Breakdown |
| --- | --- |
| Community Strategies | |
Expected 2026 performance.
Partners, collaborators and advisory board members who agree that Community Strategies is helping prevent social and community issues
2022 was 93%
Partners, collaborators and advisory board members who agree that Community Strategies is helping to remove barriers to participation in civic life
2022 was 85%
Agreement that the Anti-Racism Action Strategy is impactful in removing systemic racism
New measure, no historical data
Financial Empowerment program participants report being less stressed about their financial situation than they were a year ago
2023 mid-year was 30%
Social inclusion program participants report feeling they have someone to enjoy their time with compared to a year ago
2021 was 68%
2023 mid-year was 70%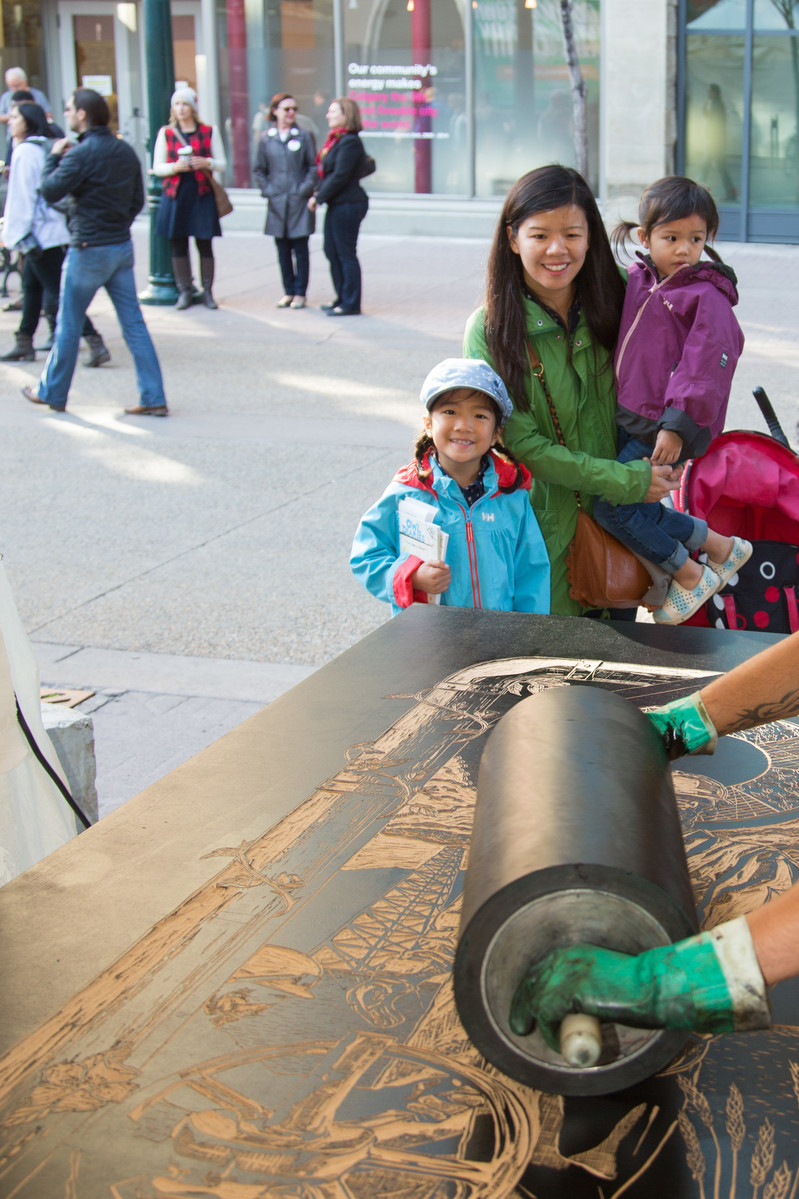 What we've heard
Engagement with Calgarians on Community Strategies (2021 Fall Survey of Calgarians) indicates that 90 per cent consider Community Strategies' services to be important, and 83 per cent are satisfied with the service. 95 per cent feel The City should invest the same or more and 75 per cent agree that Calgary is moving in the right direction to address social well-being. Calgarians ranked prevention, well-being and accessibility as the top values for the service.
Engagement with our direct customers (2021 Partnership Survey) indicates 87 per cent of organizations funded by Community Strategies agree they are well supported throughout the funding process. During the development of the Community Anti-Racism Action Strategy, which involved engagement with over 2,000 participants, many indicated that this was the first time they had an opportunity to share their lived experiences with racism.
Participate and view results of City research
What we're watching
The last four years have been unprecedented in the complexity, scale and velocity of social issues impacting the globe and our local community. Issues related to systemic racism, social inequities spotlighted by COVID-19, crisis response, a rise in issues of addictions and drug poisonings, waning social connections and social unrest related to divergent points of view, are all trends we are monitoring and responding to. Adding to the complexity of these trends, we are watching the growing uncertainty that social organizations will be able to respond to these needs.
We continue to consider the needs and trends of those living in poverty; those experiencing mental health and addictions; and our fastest growing populations of seniors, immigrants and Indigenous people.
We closely monitor how social issues may impact our local communities and provide strategic advice with our partnerships, and to Council, community and internal services.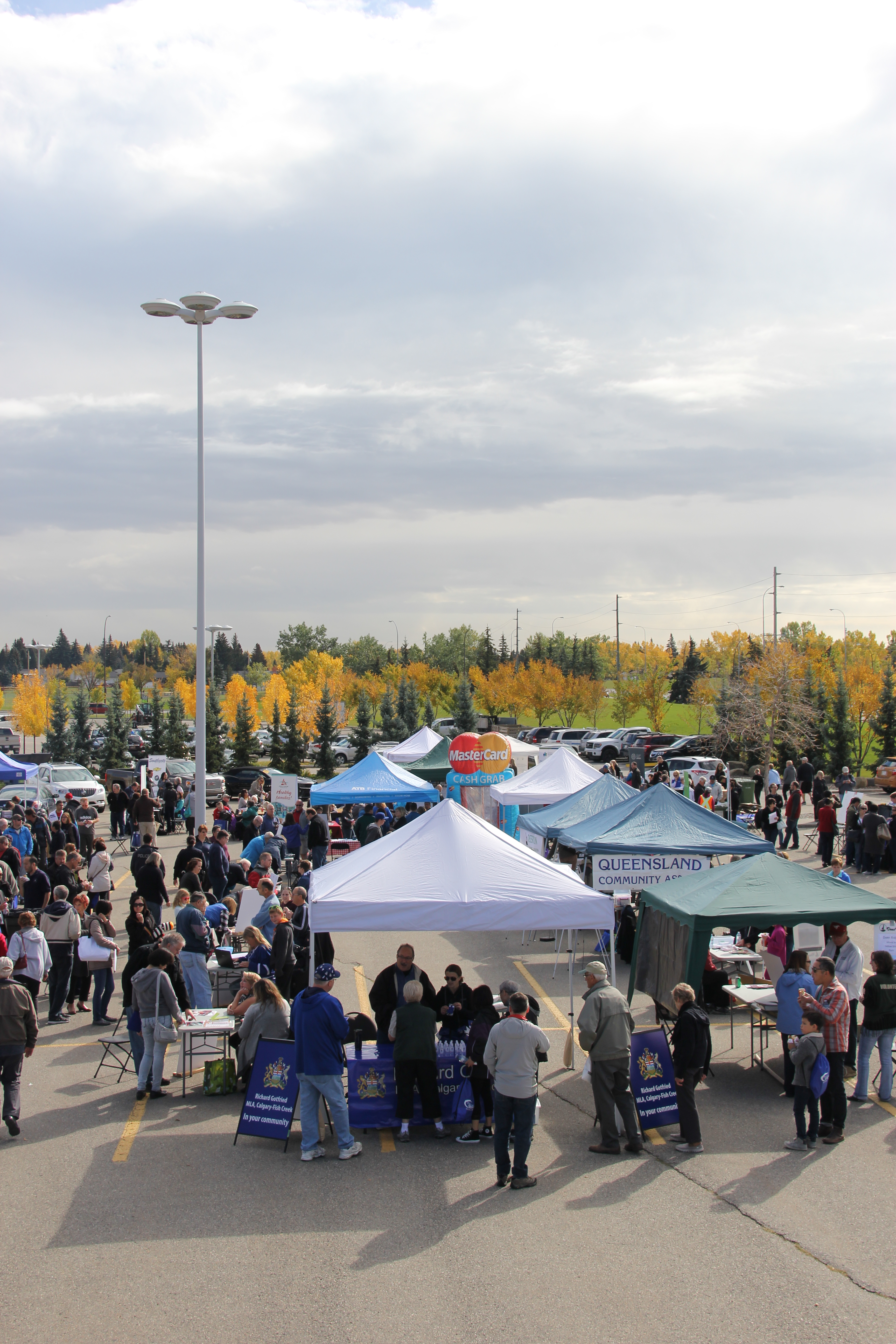 What we plan to do
We will increase the resilience of the community to address complex social issues by building capacity with community partners and City services, and developing and implementing strategies that address the social equity and well-being of Calgarians.
How we're going to get there
Reduce poverty and remove barriers for those experiencing poverty to participate in civic life by advancing the Enough For All Strategy in partnership with Vibrant Communities Calgary (VCC), and other community collaborators working in the poverty reduction and homelessness space.
Improve access and strengthen support for Calgarians experiencing mental health and addictions through the implementation of actions in Calgary's Mental Health and Addiction Strategy.
Increase the capacity of community organizations to prevent social issues and respond to emerging community need by developing and implementing investment frameworks such as the Family & Community Support Services fund (FCSS) and the Crime Prevention Investment Plan (CPIP).
Increase the equity and accessibility of City services by supporting the understanding of the unique needs of Calgary communities and equity-deserving groups through policies, research and evaluation tools such as the Social Wellbeing Policy, the Equity Index, Equity Analysis Tools and the Equity in Service Delivery Fund.