Financial Support plan and budget
This service provides sound leadership in financial planning & budgeting, reporting, cash-flow forecasting, measuring services' financial performance and monitoring adherence to financial plans.
This service also provides investment management, non-tax revenue billing and collection, and payments for goods and services provided to The City.
Our customers
Members of the public
Council
Service Owners
City employees
Various levels of government
Vendors
Banking and investment partners
External parties that hold financial information
Our partners
Service Owners
Executive Leadership Team
Infrastructure Calgary
Audit Committee
Investment Advisory Committee
Pension Governance Committee
Information Technology
Communications
Law and Internal
External Reporting agencies
stewards The City's financial position
safeguards economic assets for long-term sunstainability
monitors and mitigates financial risks
ensures finance-related Municipal Government Act and legislative requirements are met
provides guidance, advice, systems, tools and standards to ensure a disciplined and responsible fiscal framework and healthy organization
A financially well managed City as demonstrated by the preparation of comprehensive annual Financial and Investment reports.
Evidence of transparency and full disclosure for Calgarians.
Financial expertise and analysis to inform decision support, budget recommendations and strategic planning.
service plan budget
service plan budget

| Service line | Breakdown |
| --- | --- |
| Financial Support | |
Expected 2026 performance.
City of Calgary credit rating
2022 was AA+
Unmodified External Audit Opinion with no Unaddressed Audit Findings
2022 was 100%
Invoices paid within 30 days
2022 was 85%
Bad debt write-off of billed revenue
2022 was 0.02%
Accounts Payable operating cost per invoice processed
2022 was $6.47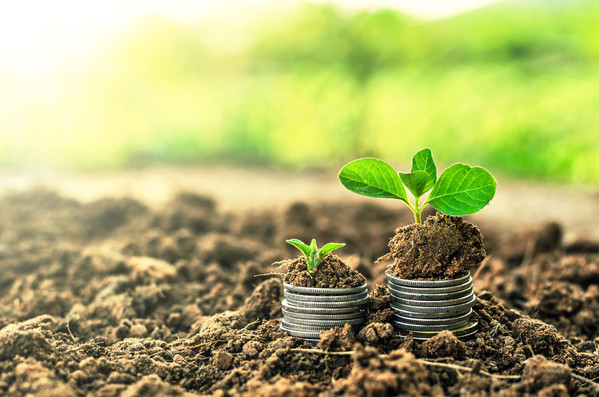 What we've heard
Through ongoing interaction with our customers and collaborators, Finance understands there are ever-increasing expectations for timely and meaningful information to support analytics, drive performance and inform decision-making.

This has been especially prevalent as we worked to support our customers through the Corporate Realignment.  This process has highlighted a growing need for financial and related information that will support the organization's successful transition from the previous state to the recently realigned state.  Service and deptid owners have identified partnering with Finance will be critical to enable them to fulfill the expectations and accountabilities that accompany those roles.

Finance will continue to evolve its service provision to ensure expectations of timely and meaningful information are delivered.
Participate and view results of City research
What we're watching
The economic environment impacting The City 's finances, and long range financial planning and resilience, including operating and capital budgets.
Future provincial capital funding and its implications to The City's debt financing and ability to maintain infrastructure.
New funding agreements with the Provincial Government (City Charter).
Council decisions and service level changes that impact operating and capital budgets; Changes in legislative requirements (Municipal Government Act, Public Sector Accounting Standards) impacting City compliance, processes and systems.
Increasing demand for financial leadership and information to minimize risks to financial sustainability and resilience.
Evolving customer expectations of the services offered by Finance and the way in which they are delivered.
Attraction, retention, and succession management of key talent as a major contributor to service success.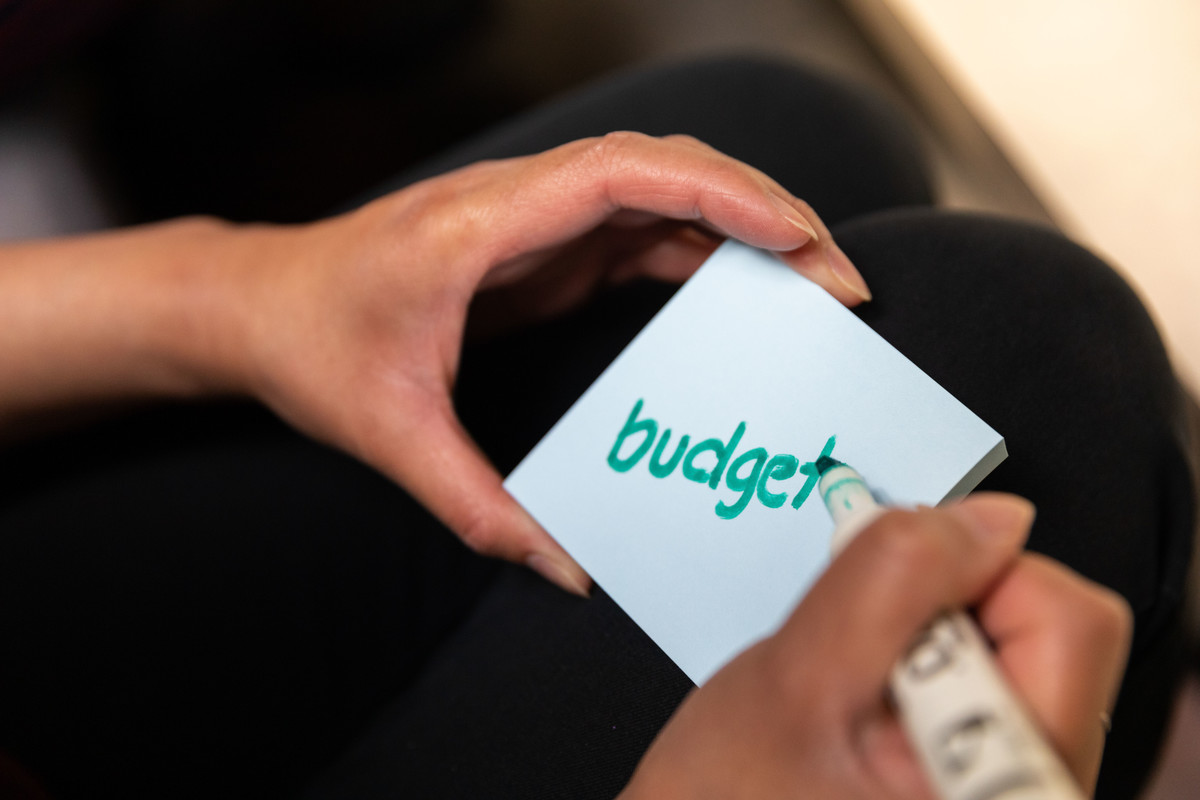 What we plan to do
Continue to provide financial expertise and analysis to inform decisions, budget recommendations and strategic planning. We will focus on the timely delivery of financial information through the development of a comprehensive suite of financial reports and implementation of process efficiencies.
How we're going to get there
Implementation of prudent investment strategies and preventative internal controls to mitigate risk to ensure The City's economic assets are safeguarded for long-term sustainability.
Support The City's financial sustainability by monitoring and responding to the changing economic and political environment.
Ensure Finance support can be efficient and effective now and in the future by prioritizing process and system improvements.
Minimize The City's financial risk by providing analysis, preparing reports, and make recommendations to operations that support decision-making.
Support and inform the Executive Leadership Team and Council decision-making by preparing a comprehensive suite of financial reports.