Calgary Climate Symposium
The City of Calgary hosts an annual Calgary Climate Symposium as an opportunity to open up the conversation about climate change while connecting with community and youth leaders, entrepreneurs, prominent climate experts and City staff for a series of uniq​ue networking and learning events. Stay tuned to this webpage for more information about the next symposium, scheduled for the spring of 2021.
Join the conversation on social media: #fortheclimateyyc
The 2019 Calgary Climate Symposium explored:
How Calgary can prepare for the impacts of a changing climate
Actions you can take to reduce contributions to climate change
Innovative solutions to climate change

Eco-Solar Home Tour
The Eco-Solar Home Tour involved a free tour of energy-efficient homes demonstrating practical and timely examples of sustainability.
Tour presenters opened their homes to show examples of what homeowners can do to make their homes more efficient and to reduce their carbon footprint. This event was organized by the Eco-Solar Home Tour Society of Alberta.
---
How to Talk About Climate Change
Climate change can seem like a polarizing subject to talk about, but it doesn't need to be. The good news is most Albertans have similar values and are open to the right language and messenger.
This presentation and discussion, with insights from the Alberta Narratives Project, provided the tools and confidence to have productive conversations about this important issue.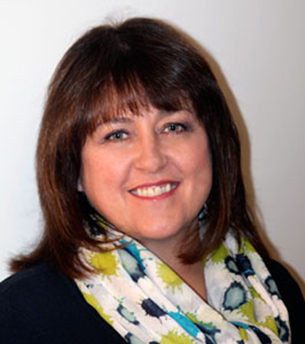 Pat Letizia
Executive Director
Alberta Ecotrust
---
Climate Change Impacts on Mountain Ecosystems and Communities
Many Calgarians feel a strong connection to the mountains; some choose to live here for the easy access to the exceptional recreational opportunities in our backyard.
This discussion explored climate change impacts on mountain ecosystems and communities with perspectives from mountain researchers and guides who have contributed to the Alpine Club of Canada's State of the Mountains Reports.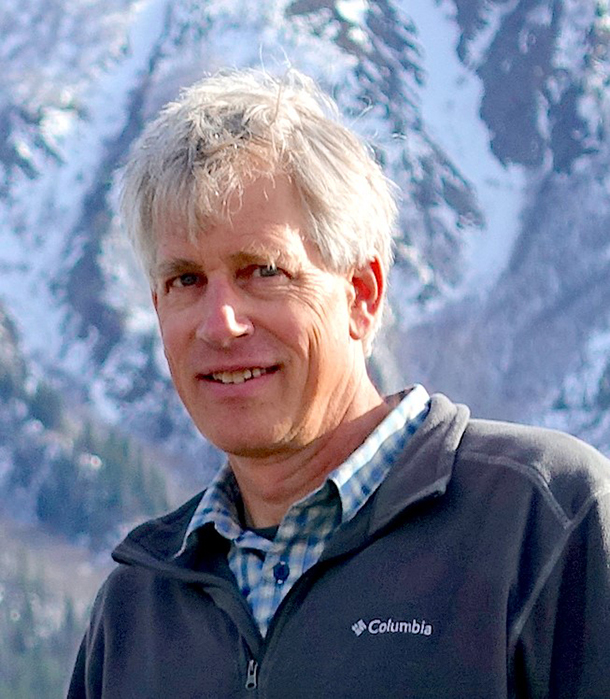 David Hik
Professor, Biological Sciences, Simon Fraser University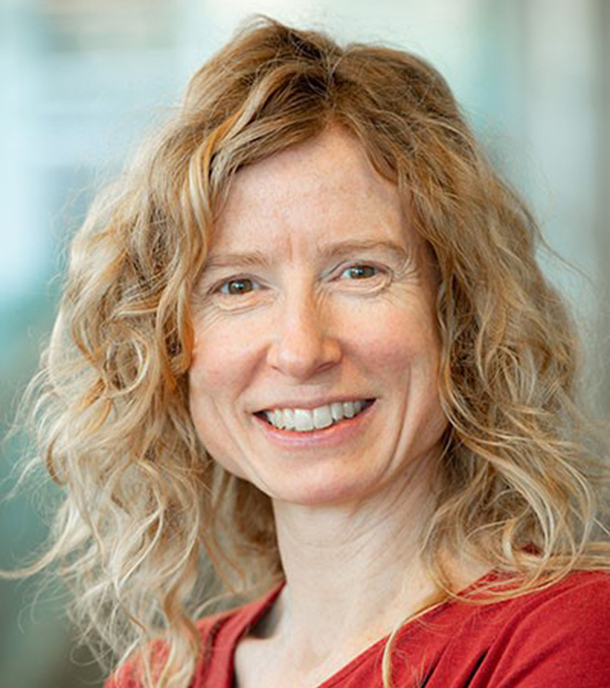 Lael Parrott
Professor, Earth, Environmental, Geographic Sciences and Biology, UBC Okanagan; and Vice-President for Access & Environment, Alpine Club of Canada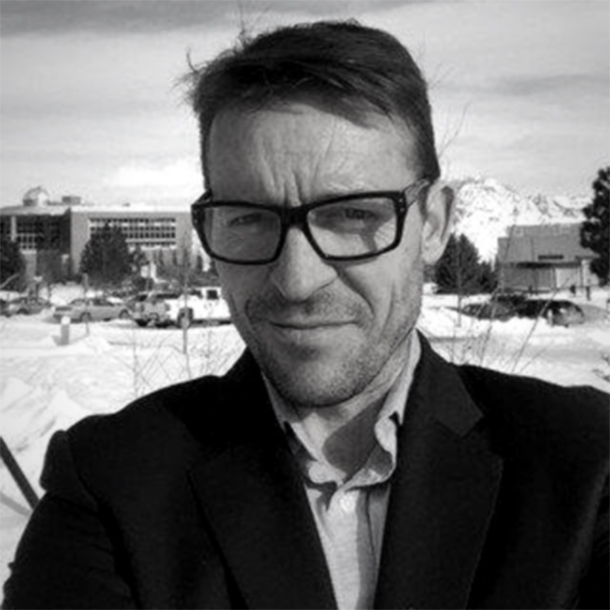 Jim Gudjonson
Director, Sustainability Office, Thompson Rivers University; ACMG/IFMGA mountain guide; and Vice-President for Facilities, Alpine Club of Canada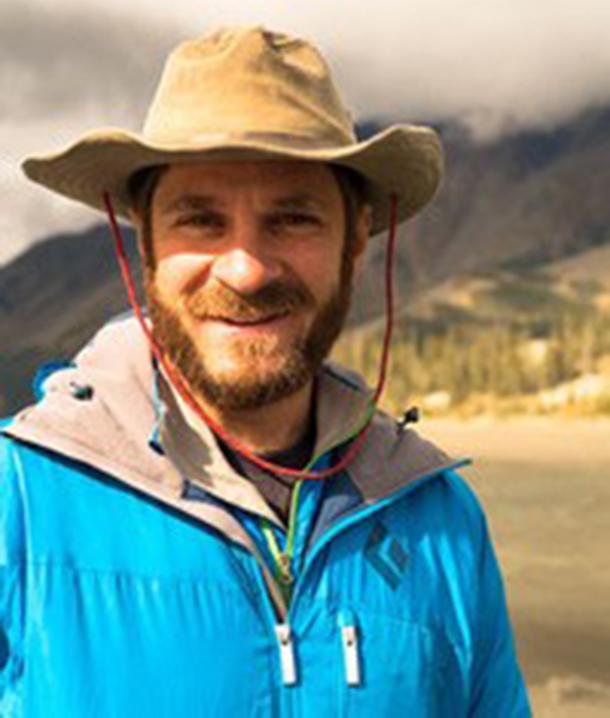 Dan Shugar
Associate Professor, Geosciences; and Director, Environmental Science Program, University of Calgary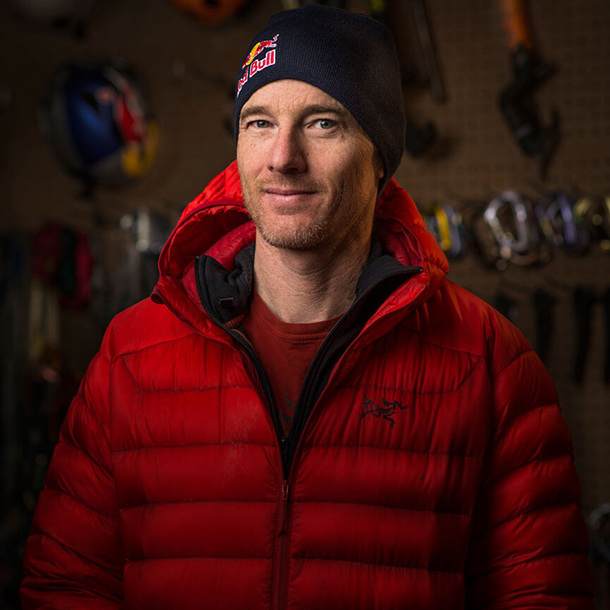 Will Gadd
Named Mountain Hero by UN Environment; ACMG mountain guide; renowned mountain athlete
---
Fighting Canada's Rising Flood Costs: Our Best Untapped Opportunity Starts at Home
The total cost of residential basement flooding is increasing across Canada. In response, home insurance premiums have risen 20 to 25 per cent over the past five years, and in areas of extreme risk, flood insurance may be unavailable at any cost.
To help alleviate this growing stress, there is one scalable solution that remains largely untapped in Canada – homeowners, with no special expertise and for generally a few hundred dollars per home, can deploy measures around the outside of their property, and in the basement itself, that will immediately lower their risk of basement flooding.
These simple methods were profiled in this presentation, along with the recommendation that federal, provincial and municipal governments communicate means to mitigate flood risk to homeowners.
 ​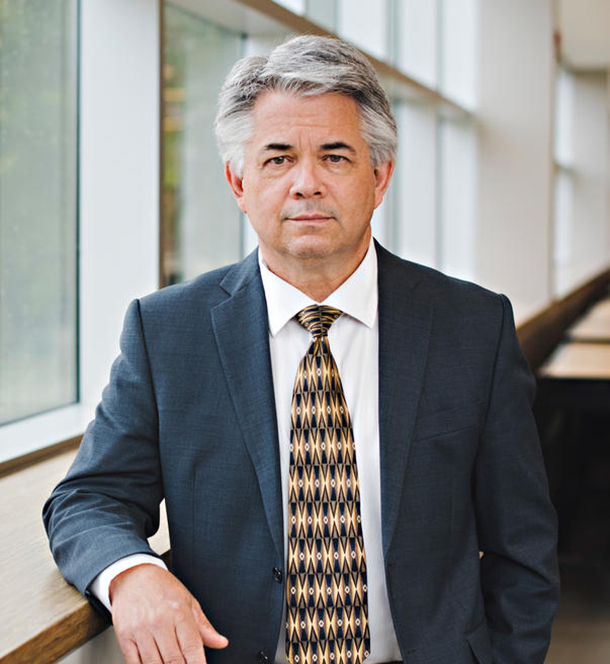 Blair Feltmate
Head of the Intact Centre on Climate Adaptation
University of Waterloo
---
Weather and Climate: Not what your grandparents knew!
Urban floods, ice rains, winter heat waves, interface wildfires, weather bombs, mega-droughts – if you think we've been cursed and clobbered a lot harder and a lot more often recently, you are not imagining it.
It used to be that our weather was "normal" and dependable. Now, more and more Canadians are asking: What's happening to our weather?
If our weather is becoming weirder and wilder are people responsible or is it nature doing this to us? Or both?
Maybe we are changing more than the weather. What has become clear is that the Earth is warming and the number of weather-related disasters is on the rise. We can no longer assume that yesterday's weather will apply tomorrow.
 ​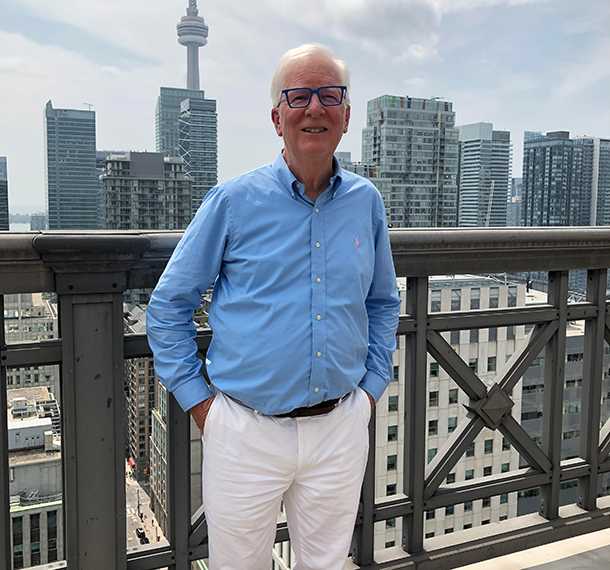 David Phillips
Senior Climatologist
Environment and Climate Change Canada
---
Shift into Winter
Interested in riding your bike this winter, but not sure how to get started? This session was a fun and friendly introduction to winter cycling by Calgarians, for Calgarians! The panel shared their experiences and tips to keep you cycling year-round.
Presenters: Two Wheel View, Bike Calgary & The City of Calgary

---
Climate Change Panel Discussion with Young Calgarians
Increasingly, youth are expressing concerns about climate change. This event was an opportunity to connect with others and take part in meaningful conversation between youth leaders and City Council members.
Learn how the City of Calgary is addressing climate change
Listen to young voices describe their concerns, hopes and ideas
Ask your questions and discuss what matters to you
Get inspired by hearing about local climate actions led by youth, and learn how you can take part
---
Climate Change Solutions Panel Discussion and Demonstration
Climate change is a complex challenge that can seem overwhelming. This discussion and demonstration demystified individual actions Calgarians can take to reduce contributions to climate change, such as switching to renewable energy, home energy efficiencies and upgrades, active commuting, electric vehicles, local food and more.
​​​​​​​​​ ​​​​​​​​​​​​​​​​​​​​​​​​​​​​​​​