Water efficiency in Calgary - Save water and money
Saving water today not only helps ensure future generations have the water they need, but it also saves you money on your water bill.
Below, you can find water savings tips for your home, your yard and garden, and your business or organization.
These resources can help you lower your utility costs while helping us protect our rivers and keep them healthy.
We also have a library of tools and tools for creating a water efficient home in our Homeowner Water Guide.
City of Calgary - Water Efficiency Plan
In 2005, The City of Calgary developed and approved the 30-in-30 Water Efficiency Plan which demonstrates our commitment to sustainable water management.
Our goal is to hold withdrawals from the river steady at the 2003 baseline levels. To do this, we have committed to reducing water consumption by 30% over 30 years.
To learn more about Calgary's overall water use and the progress we are making toward our goals, visit City of Calgary Water Efficiency.
---
Save water in your home
In Calgary, the average person uses about 7 cubic metres (m3) or 7,000 litres of water per month.
Learn more about where your water use goes: from your toilets and faucets to your dishwasher and washing machine.
We also offer tips and actions to save water and money in your bathroom, kitchen and laundry.
Visit Saving Water in Your Home.
---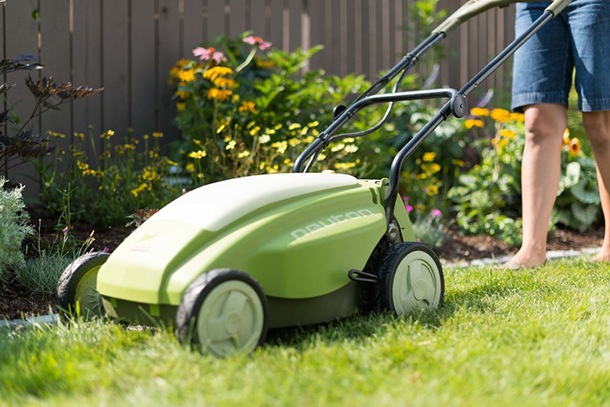 Save water in your yard and garden
Create a beautiful, productive yard while reducing your watering and weeding needs.
---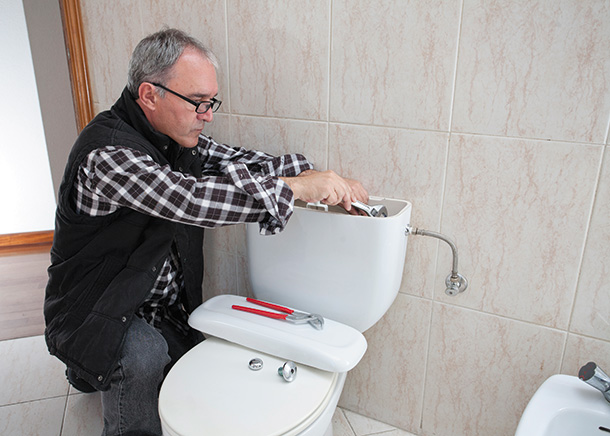 Save water in your business
Practicing water efficiency makes good business cents.
By reducing your water use, you can save energy, save money and demonstrate your commitment to the environment.
Lower your water use and energy costs with our indoor and outdoor water saving tips. guides and resources.