Swimming party
Indoor Play Structure party
Come play on our private indoor play structure.
Bounce House and Sports party
Run, pass and jump into our bounce house and sport party.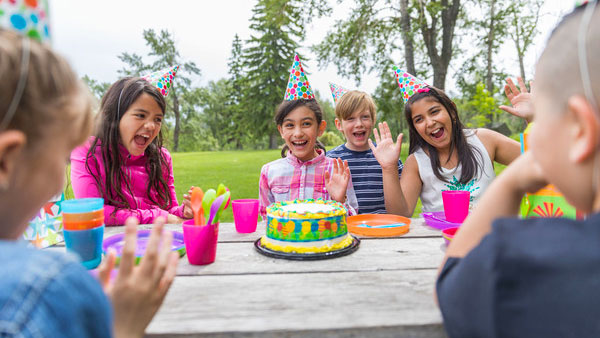 Arts parties
​Artists will deliver a fun art project, a lively dance or a drama adventure tailored to the age group and interests of the participants.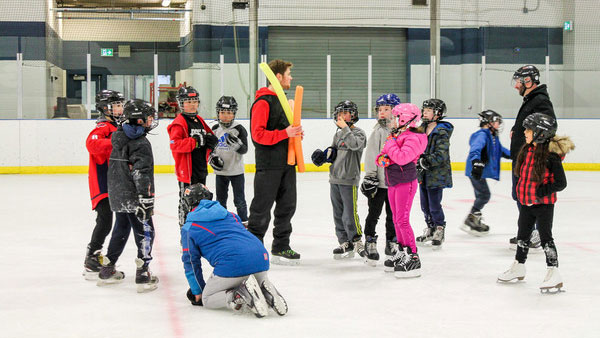 Nature parties
Discover feathered friends, solve marsh mysteries or identify wetland wonders at a party in nature.
Inglewood Bird Sanctuary
Ralph Klein Park
Devonian Gardens​
Ice parties
While our arenas don't offer birthday party experiences, you can still book ice time for some skating or a hockey game. ​