Getting prepared for emergencies
​Emergencies can happen anytime, anywhere. Learn the basic actions you can take to prepare and protect yourself, your family and your home.
Emergency Preparedness Week: May 1-7, 2022
---
Emergency Preparedness Week is an annual event that takes place across Canada during the first week of May, to encourage people to become better prepared for the range of disasters and emergencies they could face.
CEMA has created some fun educational activities and resources to help you become better prepared.
Learn about local weather phenomena by participating in the Junior Weather Forecasters Challenge!
Participate in Emergency Preparedness BINGO. Each square on the card raises awareness about an activity families can take to be prepared. Submit your winning cards to readycalgary@calgary.ca from May 1-7, 2022 to be entered to win a emergency preparedness supply prize-pack!
Get prepared with these resource sheets:
Pet preparedness will help you focus on what pets may need if asked to evacuate or shelter-in-place during an emergency or disaster
Vehicle preparedness will help you prepare and keep your vehicle ready for a disaster or emergency. 
Want more?
---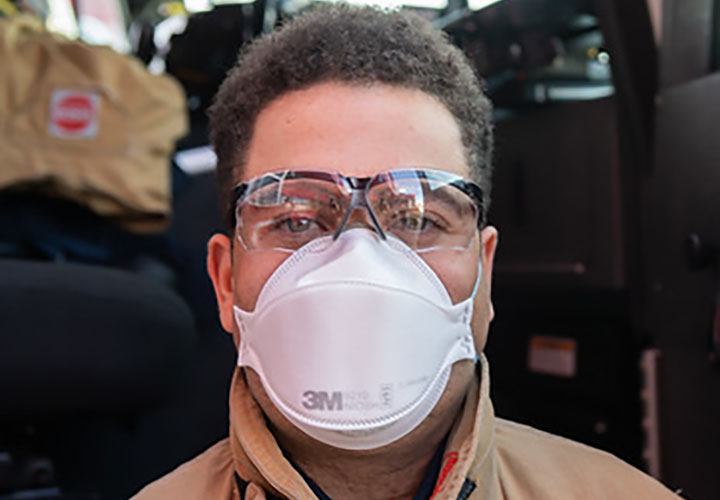 Preparing during the COVID-19 pandemic
The current public health restrictions may influence your household emergency plan. Learn what you should consider when preparing for fires, floods and more during the COVID-19 pandemic.​
Learn how to prepare
Explore our disaster risks
​Use our Disaster Risk Explorer to learn about the risk of disasters in Calgary and what The City is doing to prepare for it.
Ready Calgary training
​We offer e-learning and in-person emergency preparedness courses that help you develop skills to stay safe at home, at work, and in your community.
Ready Squad
Ready Squad is a youth focused emergency preparedness program for kids ages 7 - 12. It teaches kids about which emergencies occur in Calgary and how to prepare for them.
Ready Business
​Businesses require additional preparation to deal with emergencies.​
Types of emergencies
Emergency situations often occur without warning. You can lessen the impact of an emergency situation by knowing what to do before a disaster strikes.​​​​
Alerts and Notifications
There are many ways you can obtain information during an emergency. You can monitor local media through a television set or radio, check for alerts through social media and websites.
72-hour kit
In the event of an emergency, responders may be busy assisting those in immediate danger. The 72-hour kit holds supplies to support you and your family in an emergency situation.​
Emergency action plan
Floods, fires, electrical outages and other disasters can occur at any time. While we might not be able to avoid these emergencies, we can be ready for them.
Prepare your family and home
Reduce the impact of an emergency situation for yourself and the family.
Prepare as a senior
Despite best planning, you might require help from others during an emergency.
Prepare as a person with a disability
Preparing may involve specific planning for persons with disabilities.
​​​​​​​​​​​​​​​​​​​​​​​​​​​​