City of Calgary Cemeteries
Service updates
The City of Calgary Cemeteries administration office is closed to walk-in public inquiries but open to essential services by appointment only. Masks are required during appointments.
Advance planning, memorialization appointments and all other inquiries will be handled through direct telephone calls or emails to the administration office. Client families are asked to contact the administration office directly by phoning 403-221-3660 or emailing calgarycemeteries@calgary.ca
There are no capacity restrictions on graveside services, but physical distancing is required.
The Queen's Park mausoleum is open for services and for public visitation from 9 a.m. to 3 p.m. daily. Masks are required while inside the mausoleum.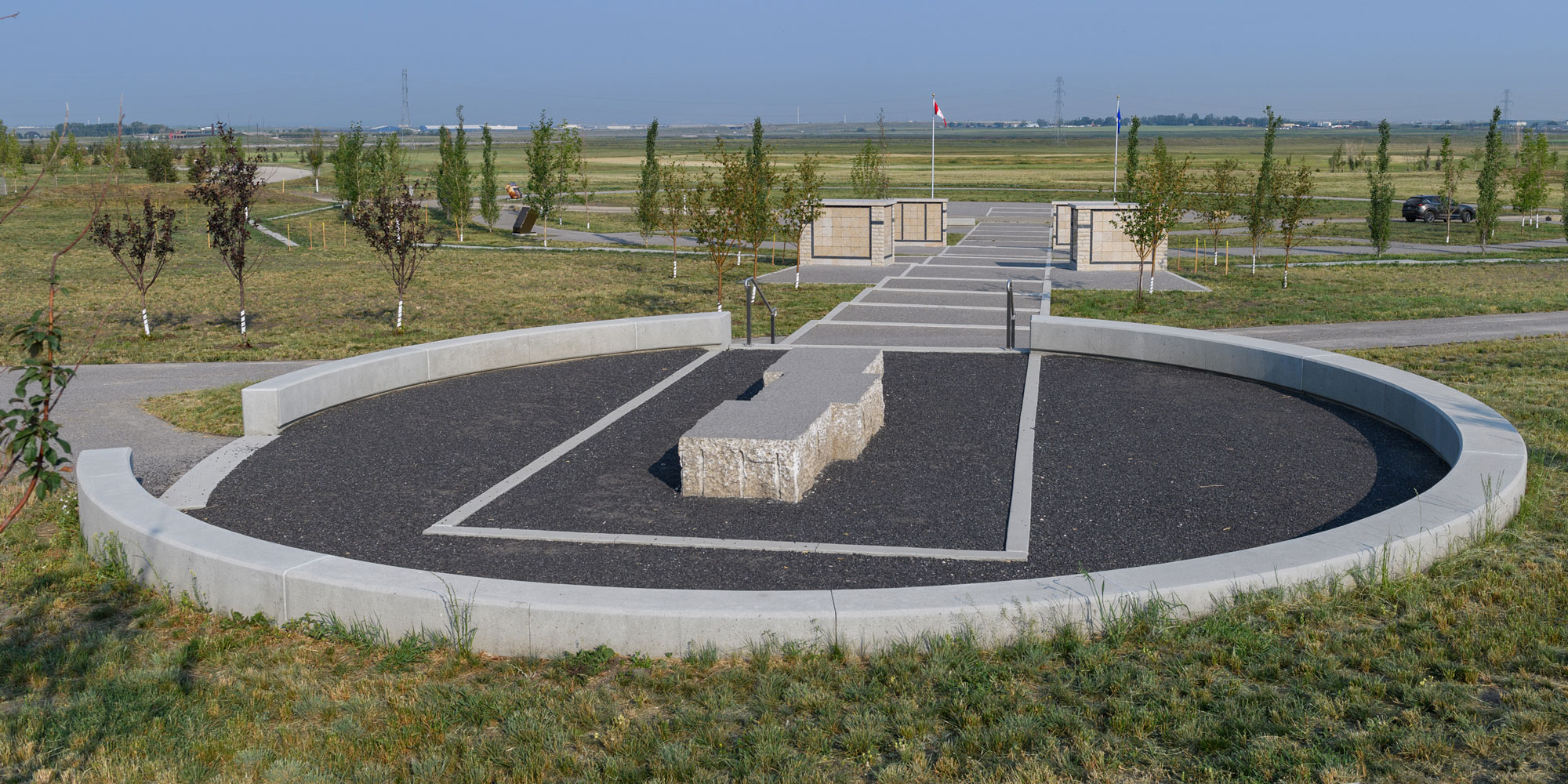 Prairie Sky Cemetery
Prairie Sky Cemetery is the first new cemetery built by The City since 1940. The cemetery features a number of new in-ground and cremation plots, including Calgary's first Green Burial section.

Learn more about Prairie Sky Cemetery
Green burials
Green burials are a new offering at Prairie Sky Cemetery. They are designed to reduce environmental impact and ensure a legacy of protecting the land where those who passed are laid to rest.
Learn more about green burials