City of Calgary Cemeteries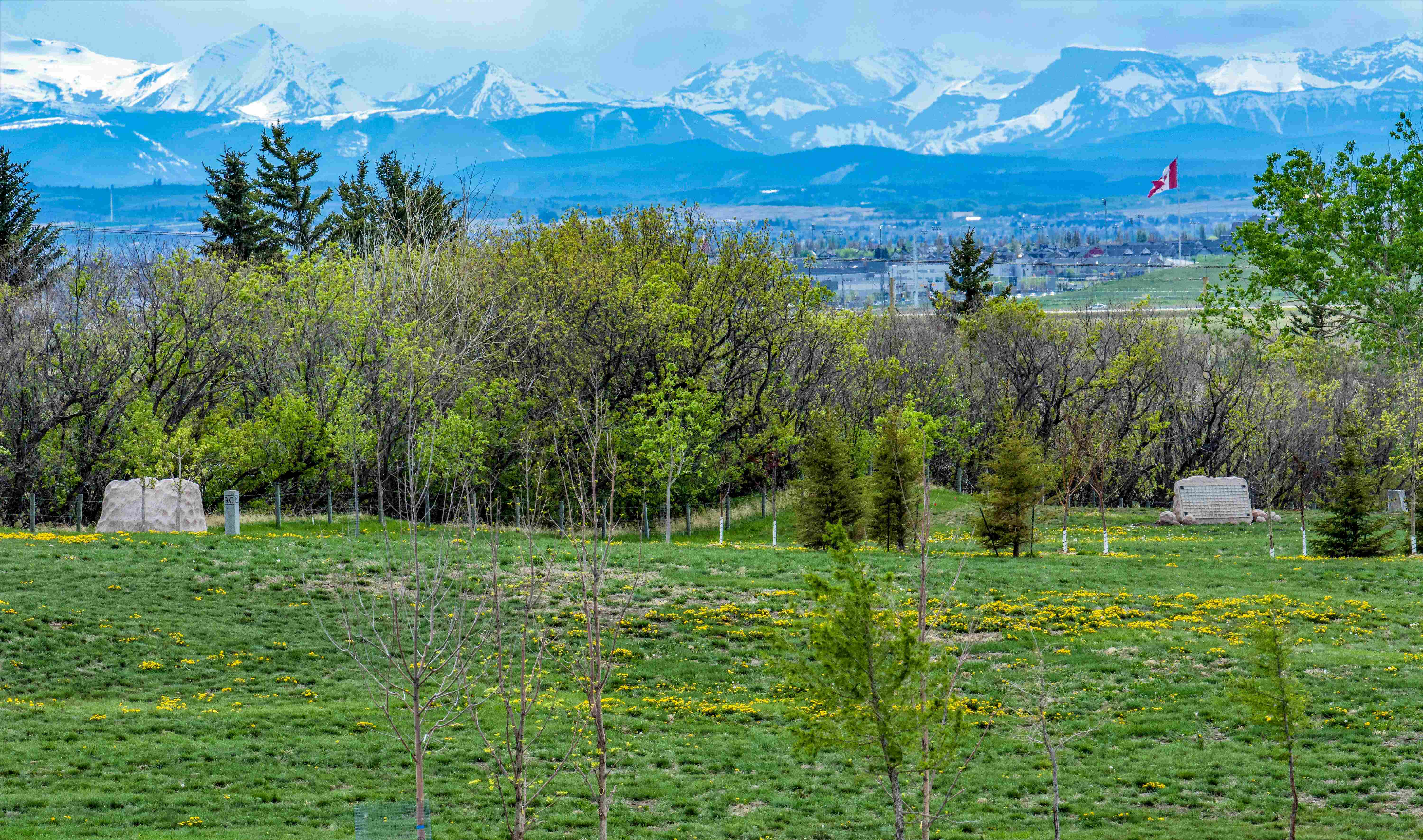 Prairie Sky Cemetery
Prairie Sky Cemetery is the first new cemetery built by The City since 1940, a natural landscape guarded by the Rocky Mountains. The cemetery features a number of new in-ground and cremation plots, including Calgary's first Green Burial section.
Learn more about Prairie Sky Cemetery
Green burials
Green burials are a new offering at Prairie Sky Cemetery. They are designed to reduce environmental impact and ensure a legacy of protecting the land where those who passed are laid to rest.
Learn more about green burials