Registered programs - Wildflower Arts Centre
Whether you're starting out, have special needs or want to develop your skills, we have an arts program for you. Check back often to find new class offerings.
New registration options
Program categories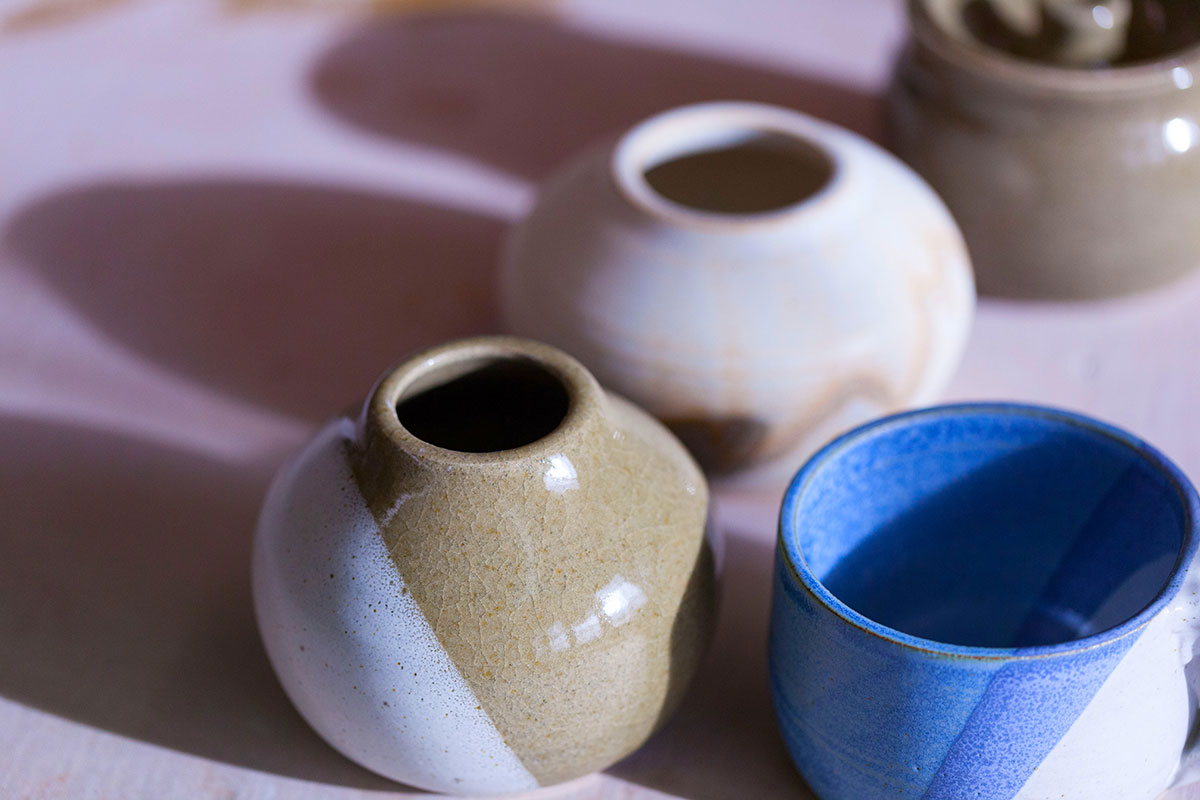 Clay
Learn about the process and different techniques for working with clay. Try the potter's wheel or handbuilding to create a wide variety of pieces.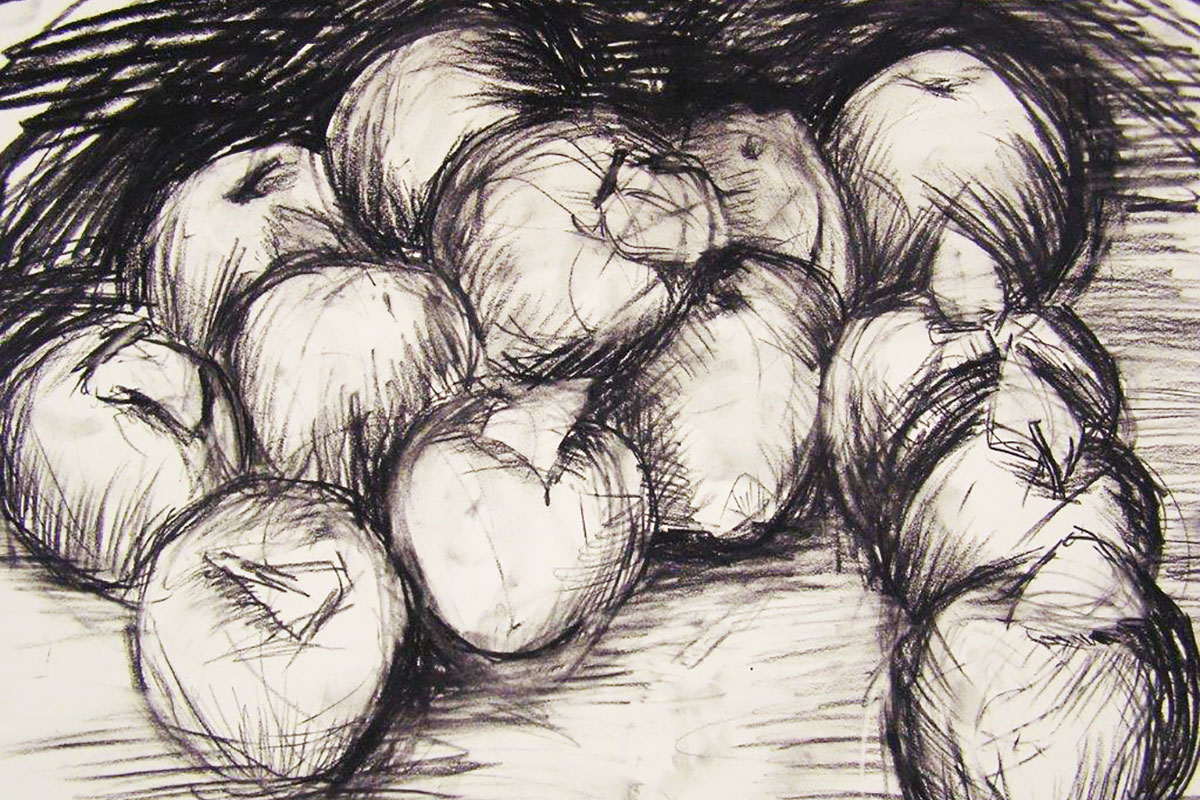 Drawing
Learn the fundamentals to improve your drawing skills and explore different techniquest to transfer shapes and textures onto paper.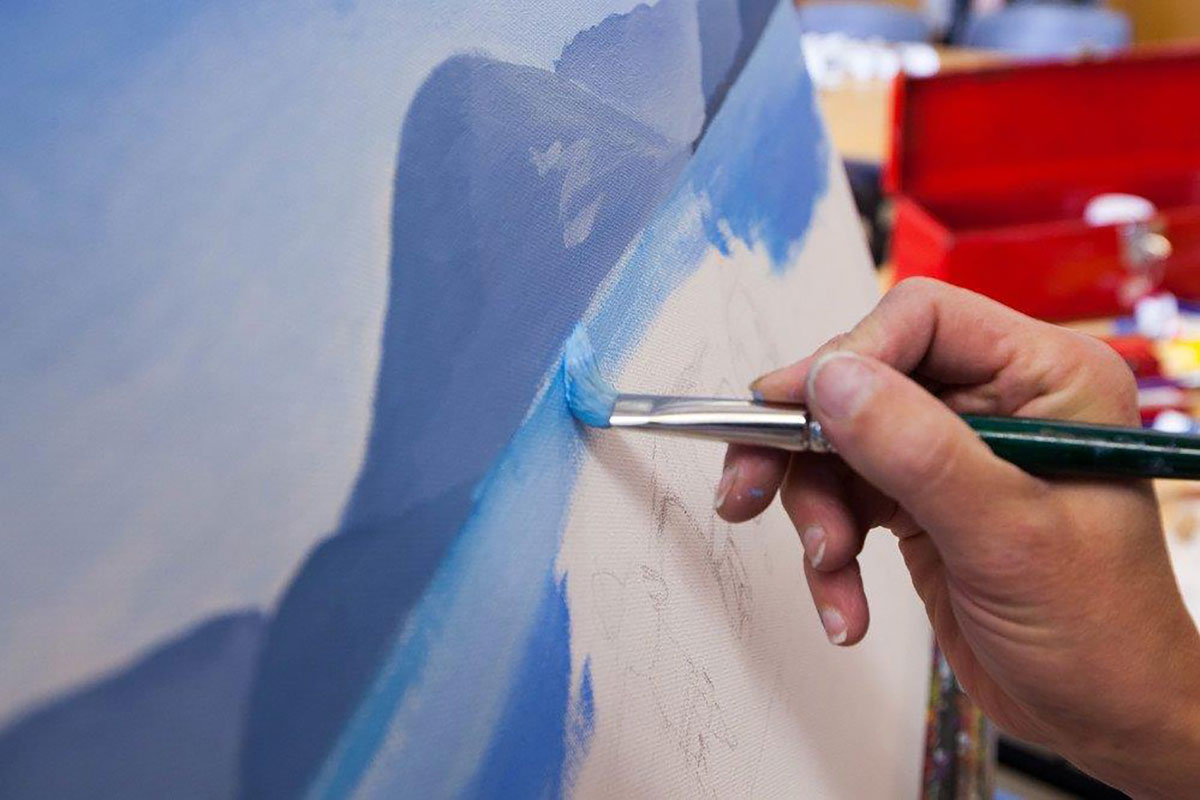 Painting
Learn the fundamentals for painting with acrylic, oil and watercolour paints. Practice perspective, design theory and composition as you explore using different techniques.