Ready, set, plan and submit
---
How does it work?
Wireless service providers can access the information they need to help plan their wireless infrastructure deployments.
Have questions?
Please send questions or feedback to WID@calgary.ca or check out our frequently asked questions page.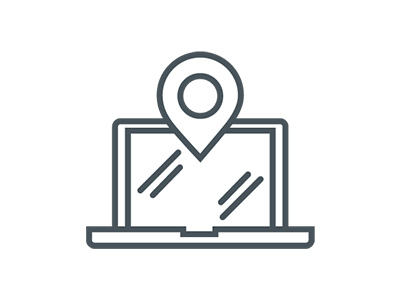 1. Search for assets
Search, view and export information about City of Calgary owned assets. Asset data information can be exported as CSV or GeoJSON files. Access to the map requires a myID business account.
Go to the asset map
2. Submit a site feasibility request
Complete the Integrated Site Feasibility Form. Then email it to the case steward at wid@calgary.ca
Note: Additional documentation may be requested.
The case steward will inform you the site has been deemed feasible for wireless infrastructure deployment and any conditions.
Complete the Site feasibility form
Email the completed Site feasibility form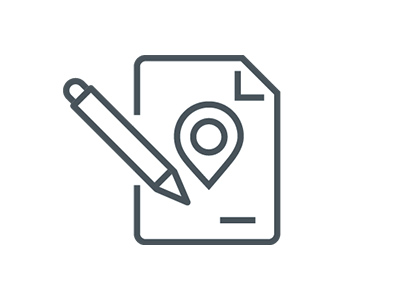 3. Apply for site access
If a site is deemed feasible, The City or its authorized agents will provide you with a site access form and work with you to complete a detailed design for the proposed installation.
Go to the asset map