City of Calgary Archives donations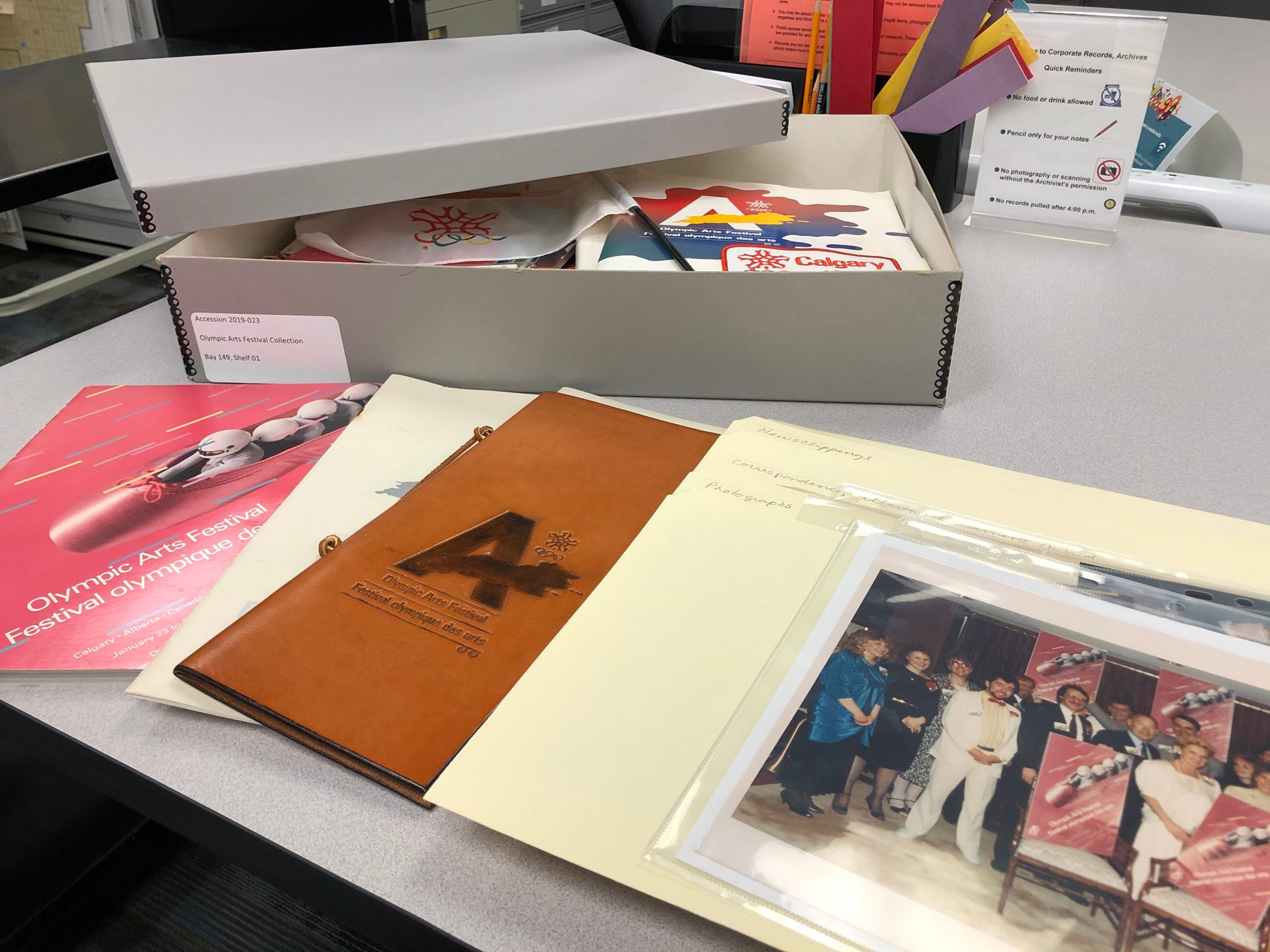 ​The City of Calgary Archives may add private records if they compliment existing holdings.

Records added may be related to:
elected officials,
annexed towns and villages,
boards and commissions funded by The City,
civic partnerships accountable to The City, and
the XV Olympic Winter Games hosted by The City.
Private records include records of non-governmental organizations, institutions and individuals.
If you have records that would add to our collections, please contact The City of Calgary Archives​ for more information on how to donate.
​​​​​​​​​​​​​​​​